2019 NEW DESIGN rope making machine / rope braiding machine
straw grass rope making braiding machine
Rope making machine is a good tool to braid ropes including rope plate, motor, chassis, a big wheel with a belt, and the raw material can be wheat straw, rice straw and other grasses. You can adjust the diameter of the rope by changing different inlets that looks like a trumpet. The final rope can be widely applied to tree and bricks protection, vegetable bundles, etc.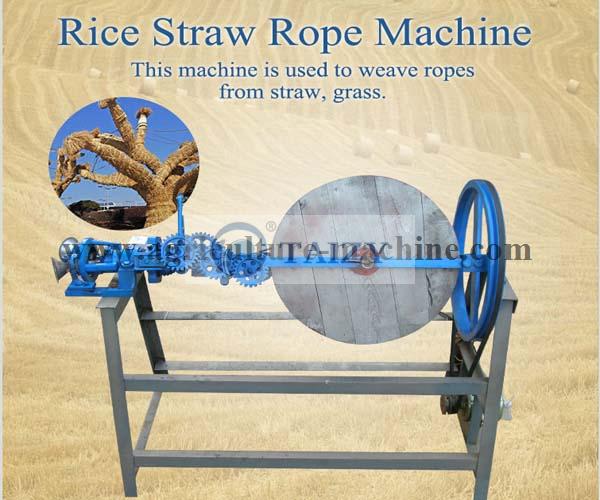 Technical parameter of rope making machine
| | |
| --- | --- |
| Model |   SL-450 |
| Power | 120w,220v,50HZ |
| Diameter |  4-30mm |
| Net Weight |  40kg |
| Capacity |  5m/s |
| Size |  97*40*60mm |
Advantage of rope making machine
1. Rope making machine for sale is easy to operate and one person can finish it.
This rope braiding machine homemade fully use the wasted straws or grasses, avoiding them polluting environment.
Wide application. The finished rope can be used to protect trees, bundle vegetables and decorate craftwork, etc.
Rope twisting machine is very small and suitable for home use.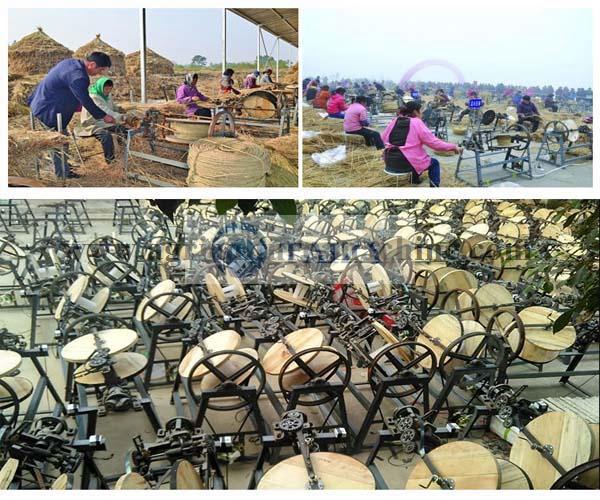 Working principle of rope making machine
The user places the straw into two inlets at the same time,
Under the constant rotation of rope braiding machine ,and the two thick ropes are twisted into one rope.
The length of rope become longer during operation.
Users can stop operation when the diameter is almost same as the two inlets.
5. Finally, the operator rotates the screw, moving away from two plates, and then the rope can be taken from the center axis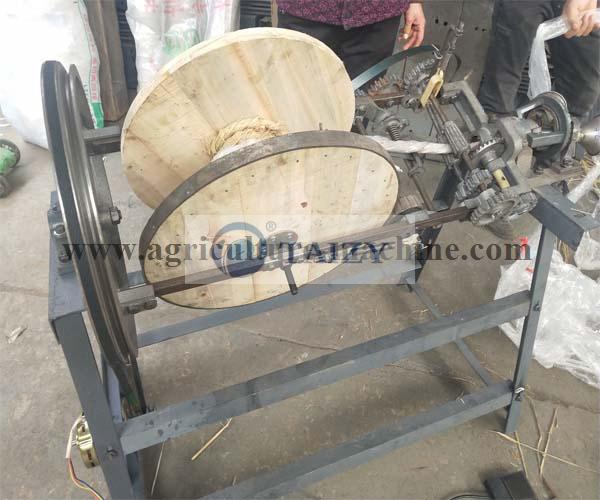 Successful case of rope making machine
In the beginning of April, we exported 20GP twisted rope making machine to South Africa and the following is the packing details.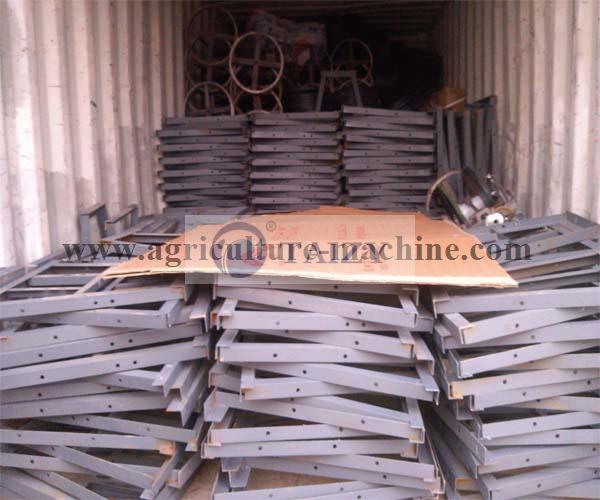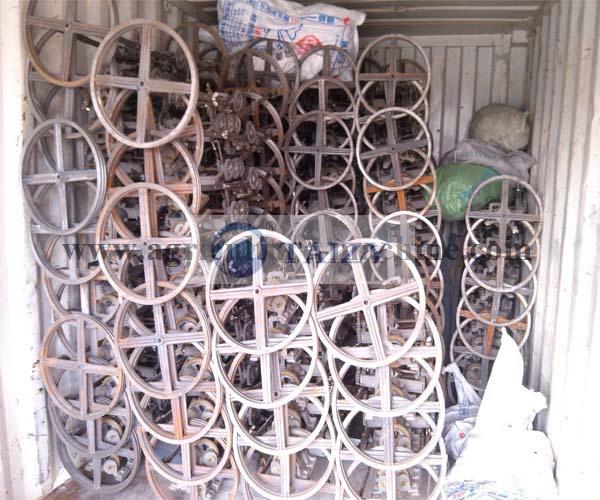 FAQ of rope making machine
Can I adjust the diameter of the rope braiding machine?
Yes, it can be adjusted by changing the different inlets, and the diameter ranges from 4-30mm.
How many different inlets do you have?
We have 6mm, 7mm, 7.5mm, 8mm, 9mm, 10mm, 11mm, 13mm, 15mm, 20mm, and 2.5cm. You can choose different ones according to your needs.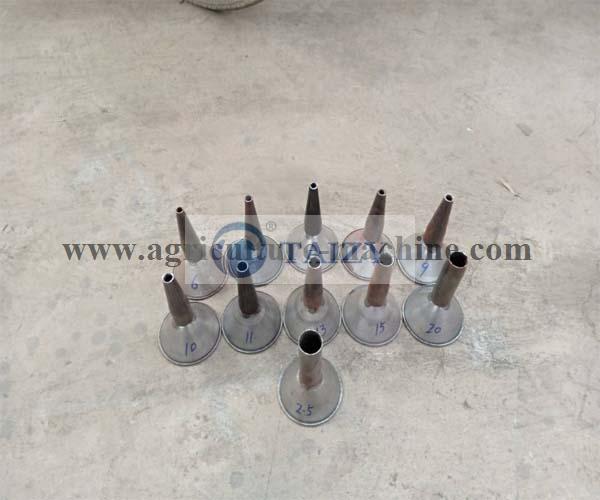 What is the raw material?
The raw material can be wheat straw, rice straw and other grasses.
How many inlets does the machine have?
There are two inlets, which means the raw material will be placed into both sides of inlets.