Corn peeling thresher – Taizy Machinery First-class service
Service has been familiar words, but most people don't understand this truth, some even think I just sell equipment, do this do have to, which come so many services, and sometimes I just sold well, tube so many do, we this age is not buying and selling of information asymmetry of s, as long as you want to get any information, as long as there is a computer, or watching television, will know everything, so service is a top priority, not we want to bend your knees crisp, but we sell equipment, like make friends, friends have what problem, of course, the help is certainly going to help, Therefore, Taizy Machinery perfects our service from two aspects: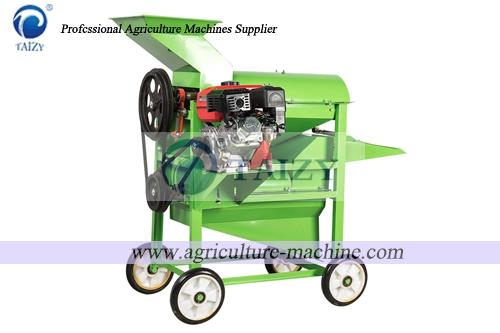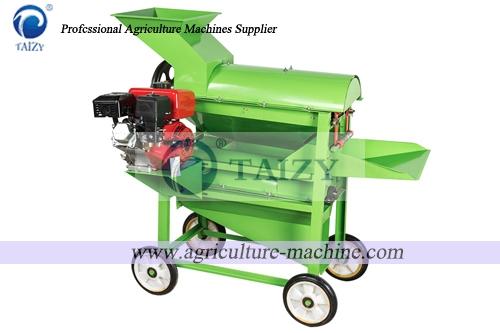 一: to ensure customer satisfaction. In order to achieve this goal, we have taken a series of measures from the aspects of end-user training, service timeliness, timeliness of spare parts supply, and information support to protect the rights and interests of customers, so that customers can enjoy high-quality after-sales service and achieve customer satisfaction.
二、Value service. We provide our customers with "nanny service" and "butler service".
Our many domestic machinery manufacturers enterprises lack most is thinking, just move forward, not to think, such enterprises can't walk for a long time, we Taizy pay attention to product research and development, marketing mode expansion, consideration for each detail of the service system construction, to summary and thinking seriously, hope to form a standard system and the theory of system, let people more to the reference and summary, let China machine throughout every corner of the world, is the goal of our company.