Corn straw crusher equipment, environmental protection, energy saving, green production
Zhengzhou Taizy Machinery adheres to the basic national policy of conserving resources and protecting the environment, adhering to conservation, giving priority to protection, restoring natural methods, promoting green development, development cycle, low-carbon development, forming resource conservation and environmental protection, spatial structure of industrial structure, and production methods. , lifestyle, from the source to reverse the deterioration of the ecological environment, create a good production and people's living environment, and contribute to global ecological security.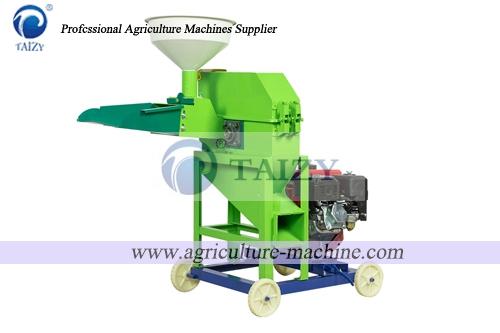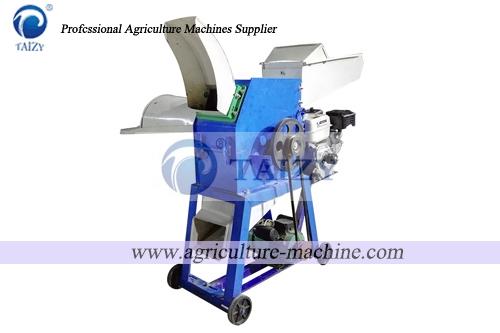 Countries have banned the burning of crops such as corn stover, a mountain of corn stover processing method is imminent, the scene of environmental pollution by the burning of straw before, let a person remember the birth of a new technology with straw processing, no crop straw is gradually being used to solve the processing, has realized the real recycling, reflected the infinite value of corn stover. In this case, a corn stalk grinder is needed to solve the problem!
Since the beginning of the new century, the concepts of "green economy", "circular economy" and "low carbon economy" have been put forward and implemented. Corn stalk grinder manufacturer to achieve environmental protection crushing users assured production.