Corn thresher design benefits, corn thresher is a mechanical device for threshing corn ears. The corn thresher has the characteristics of high automation, strong performance, simple operation and low energy consumption.
(1)In order to ensure that the ear of corn is smoothly fed without clogging the drum, the bottom of the hopper should have a certain inclination, and the entrance to the drum should be biased to the side where the drum is turned downward.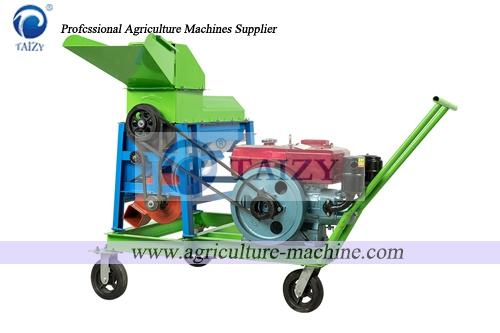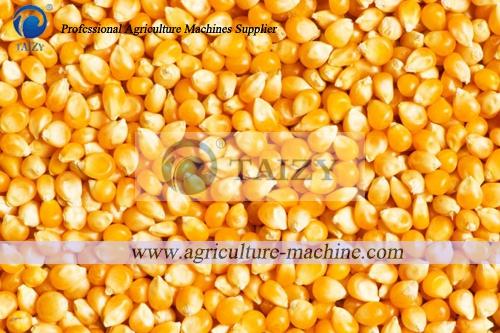 (2)The arrangement of the cob discharge port and the grain discharge port should be kept at a certain distance to prevent the cob from being mixed with the grain.
The productivity of the corn thresher depends on the size of the supporting power. The power consumption can be calculated by tapping the ear of 600-1000 kg of peeled corn ear by 1 kW·h. When unsoiled ear of corn is directly threshed, its productivity is reduced by about 30% to 50%.