Sunflower threshing machine
Description of sunflower threshing machine
1.The oil sunflower threshing machine is a machine which challenge the hand threshing method.It  has advantages such as advanced  structure, convenient use, high depacking rate, no wrap, complete separation, convenient operation, no damage to the brightness of the seeds, production efficiency High, suitable for long hours work.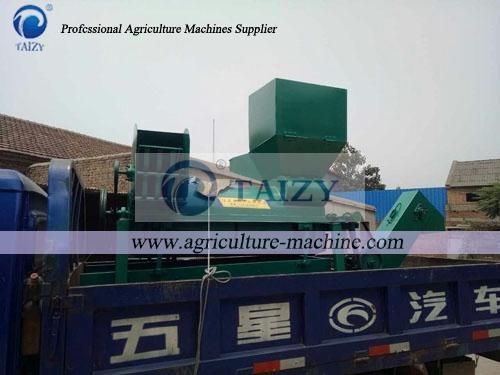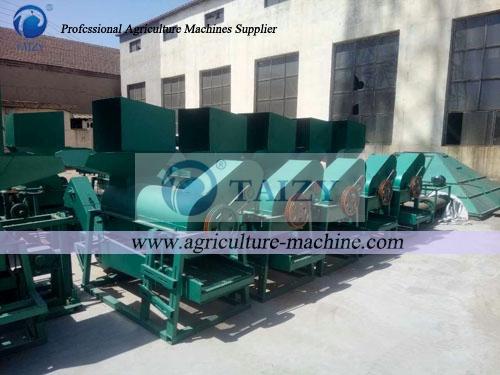 2.The oil sunflower threshing machine is specially used for threshing oil sunflower seeds.sunflower thresher machine has the advantages of good threshing effect, high speed and no damage to seeds. It is an ideal equipment for oil sunflower industry.
Operation process of oil sunflower threshing machine
first fix the main unit installation, then adjust the triangular tape to be tight, adjust it and then idling for a few minutes to observe whether there is noise or stuck phenomenon.
If the sunflower threshing machine work is not normal, stop and check the matters.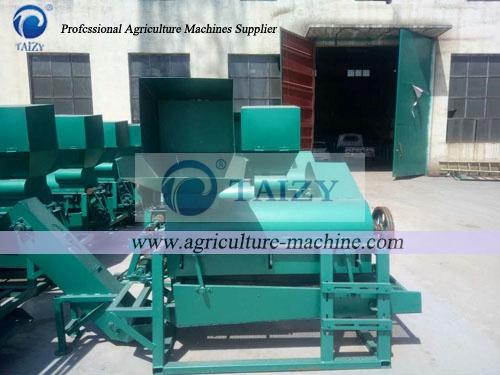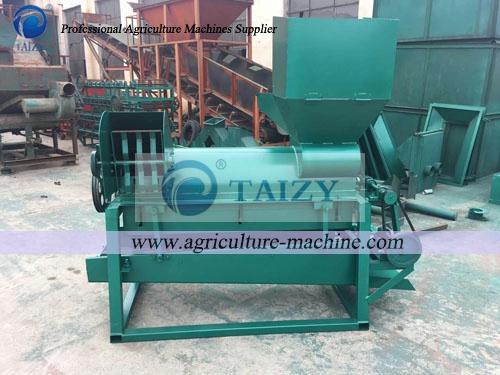 Working principle of The oil sunflower threshing machine
Workers Put the sunflowers into the inlet port, squeeze and knead through the rolling axis and floating grid bar plate, after that the sunflower seeds can be removed from the dish.
The falling grain passes through the gaps in the floating-board and slides down the outgoing board.
Model :TZ-450
Power:7.5kw
Capacity: 1500-2000kg/h
Weight:260kg
Size:1800*2500*3500mm