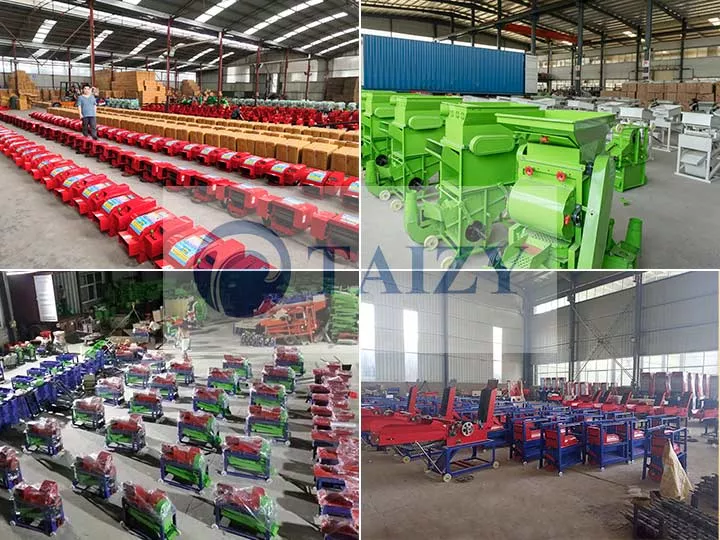 Taizy is a machinery manufacturer with a focus on agricultural machinery. In order to be able to constantly innovate and develop, we pay great attention to technological renewal and innovation. This has resulted in products that constantly meet new customer needs and make their daily lives more convenient. We have a factory of over 30,000 square meters. Within the factory, we have specialized R&D, supervision, manufacturing, and packing departments. The materials used in the manufacture of our products are of high quality and standard. Every step of the process is strictly monitored and checked. As a result, the equipment produced is of good quality, hard-wearing, and long-lasting.
Taizy's export business
With continuous development, we have launched a foreign trade business. By now we have over 15 years of export experience. We can recommend the right machine, offer a variety of payment methods, have a perfect logistics system, and mature after-sales service. Our agricultural machinery has now been exported to many countries such as Africa, South East Asia, and South America, such as Nigeria, Ghana, Peru, Indonesia, Zambia, Canada, Senegal, Guatemala, Peru, Zimbabwe, Morocco, Botswana, Zimbabwe, Uganda, Algeria, and the United States, Botswana, Zimbabwe, Uganda, Algeria, Cameroon, etc.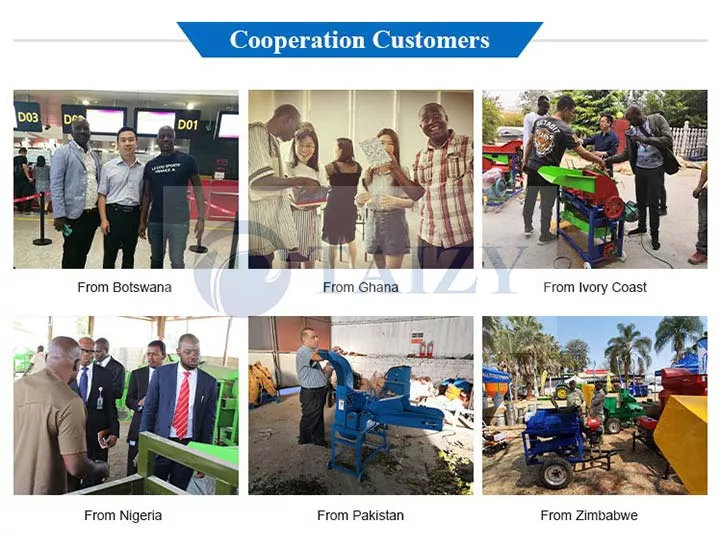 Taizy's products
Taizy's product range includes grain mills, threshers, seedlings, harvesters, balers, seeders, rice mills, grain peelers, dryers, etc. In recent years, our products have become very popular. In recent years, these products have been very popular with our customers in Africa and South East Asia, especially
Nigeria, Kenya, South Africa, Ghana, Congo, Ethiopia, Namibia, Morocco, Botswana, Zimbabwe, Uganda, Algeria, and Cameroon.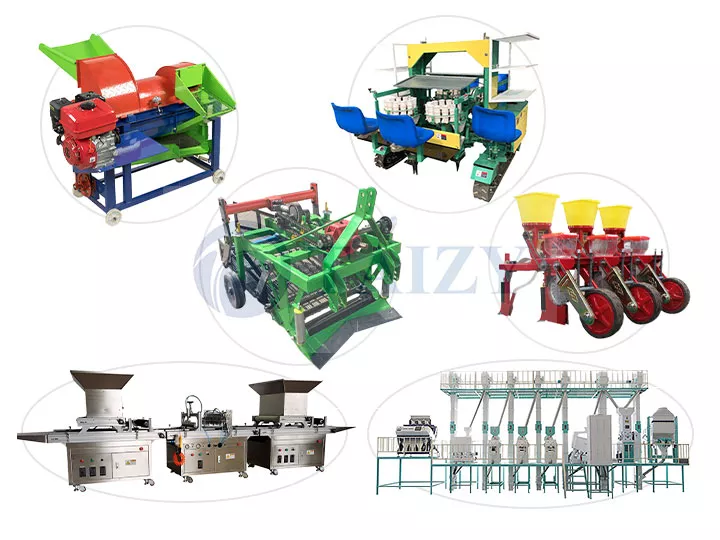 Taizy's service
Since the beginning of our exports, we have been receiving praise from our customers for our service. They say they feel comfortable buying from us. The following are the main elements of our service.
Pre-sales. We will provide our customers with pictures, parameters, and videos of our products. Let customers fully understand our machines. At the same time, we will answer any questions from our customers in a timely manner.
Mid-sales. We will recommend the right machine solution according to the customer's specific situation. We solve any questions about the machine, e.g. the voltage, the time needed to make the machine, the method of use, the installation and commissioning, etc. Regarding payment methods, we support Trade Assurance, T/T, Western Union, Money Gram, L/C, Pay Pal, Cash, etc. We can also provide direct payment links to Alibaba, where customers can pay directly. This is a safe and fast way of payment.
After-sales service. We will provide shipping methods according to the customer's needs. The customer can also check the transport status of the machine in real-time.
We also offer a one-year after-sales service: After placing the order, we will provide lifelong online guidance services. Other malfunctions which are caused by operation mistakes, man-made problems, etc will be responsible for customers. Other malfunctions which are caused by operation mistakes, man-made problems, etc will be responsible for clients-self.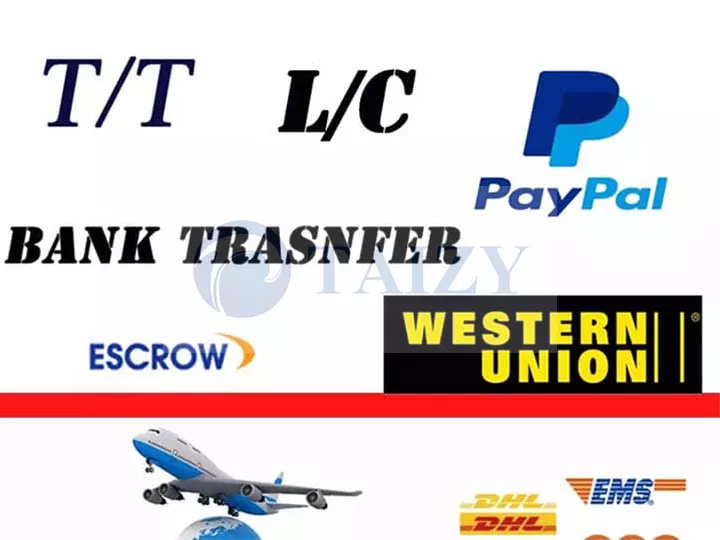 Taizy's certificates and honors
Thanks to the good quality of our machines and the support of our many customers we have received many awards and certificates. In the future, we will continue to innovate and develop with our customers in mind, and we are committed to producing even better products. We welcome our customers to inquire about our products anytime and anywhere!