Description of cassava slicer machine
cassava slicer machinecan peel cassava and then cut it into slices.
The thickness of cassava peeling and slice machine is adjustable: from 5mm to 20mm.
cassava peeling and cutting machine can be combined to achieve peeling and slicing work at the same time.Or the two machinery work alone separately.
cassava peeling and cutting machine hasEasy operation, high efficiency, little energy consumption, good quality and good price.
Application of cassava peeling and slicer machine
1.The machine capacity is 4t/h .
2 The machine is used for cassava, sweet potato and potato etc peeling and slicing.
3 The cassava slicer machine can be matched with 4kw motor or 6HP diesel engine according to customer requirements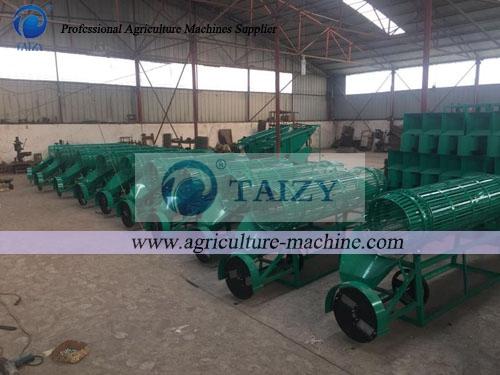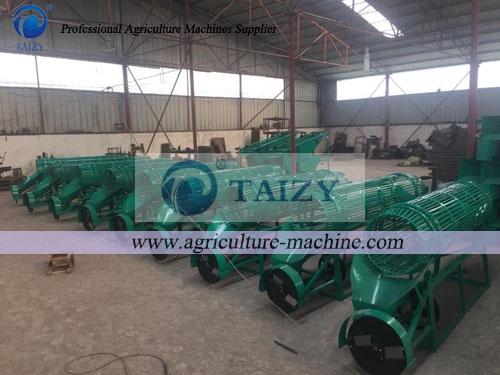 Parameters
Cassava Peeler and Slicer
Model:SL-04
Power :4kw motor,or 6HP diesel engine
Capacity :4t/h
Weight :150kg
Size :1650*800*1200mm