9FQ corn grinder for sale, also called corn stalk grain straw grinding machine, straw crusher, or corn grain powder making machine, this product covers an area of small, is easy to pack, easy to operate, has low noise and no dust pollution, is the ideal powder making equipment.
Designed to provide efficient feed preparation solutions for poultry, livestock, breeding farms, and farms. This machine stands out for its robustness, efficient crushing, and ease of operation.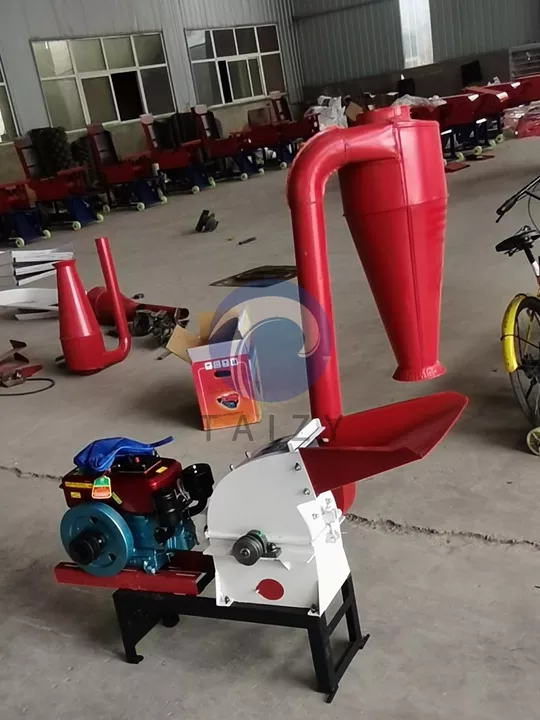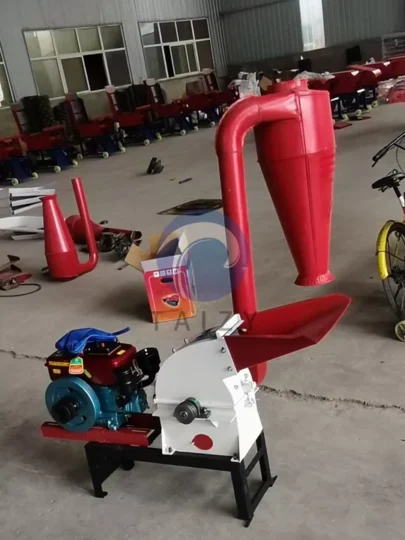 Advantages Of 9FQ Corn Grinder For Sale
The 9FQ small hammer feed mill is popular because it has multiple advantages, including:
Efficient Production: Equipped with powerful hammer blades, this machine is able to quickly and efficiently crush a variety of raw materials, including corn, grains, rice, beans, etc., into fine feed.
Sturdy and Durable: The small hammer mill 9FQ corn grinder is made of high-quality materials to ensure its long and stable operation with excellent durability.
Easy to Operate: Users can easily master the operation without the need for professional skills. This makes it ideal for a wide range of farmers.
Multifunctionality: In addition to feeding preparation, this machine can also be used to crush grains, corn cobs, straws, and many other agricultural materials.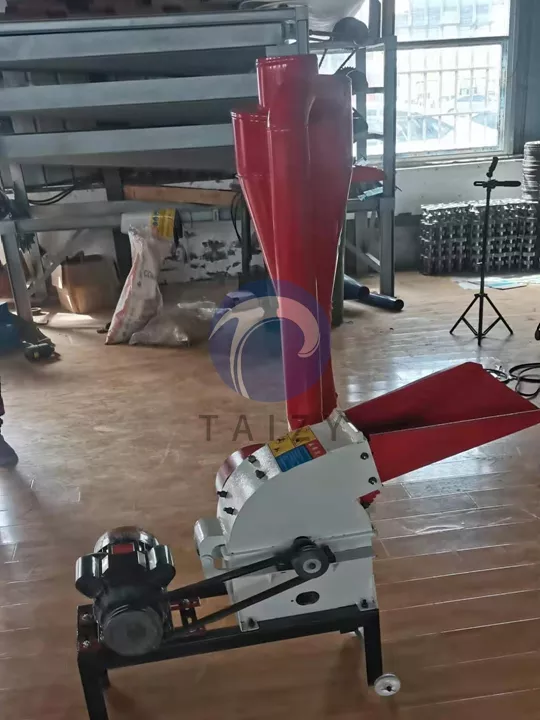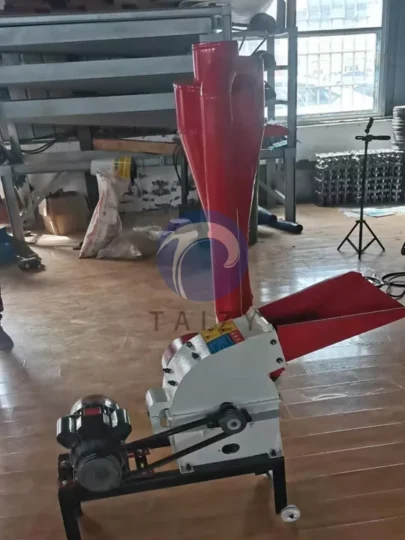 Rice Flour Milling Machine Successful Cases
Taizy's 9FQ Small Hammer Feed Mill has been successfully exported to many countries including India, Kenya, Nigeria, Indonesia, Mexico, Tanzania, Pakistan, Zimbabwe, Ethiopia, Ghana, and more. This hot sale continues to confirm the machine's excellent performance and quality in several markets.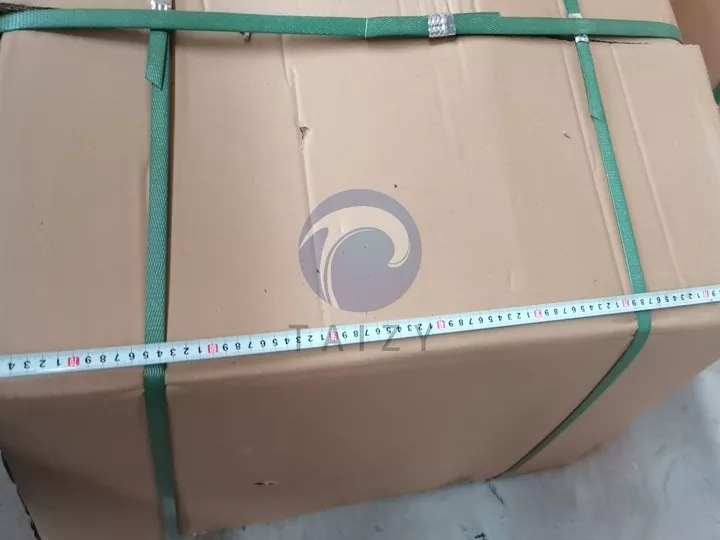 If you want to know more detailed information and the parameters of the 9FQ corn grinder for sale, please feel free to contact us, we will be patient for you to answer and send a quotation.