From 5th—– 11th, so busy and happy time. Good client from India visited my factory and order agriculture machine.
He is a good and gentle man although 61-year-old with dynamic and energetic. He came to China alone, for the first time, for visiting Zhengzhou, said to me: Anna, you are my good friend, trust you, and please arrange my schedule during my business trip at Zhengzhou. And he brought a gift to me —–very very beautiful dress with Indian style, I was so surprised and excited with my whole heart. Thanks to my best friend.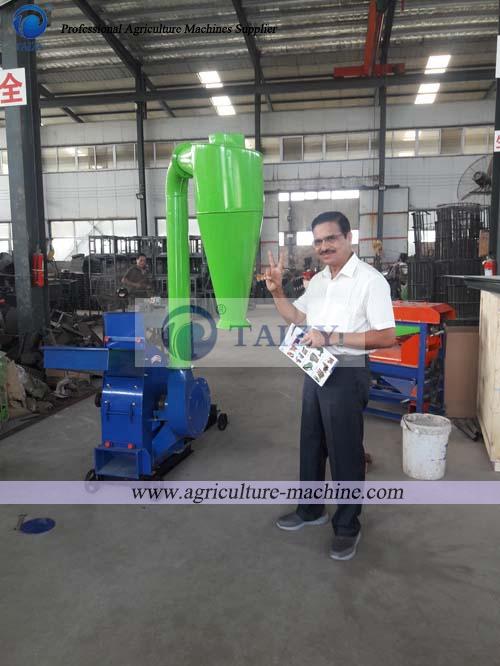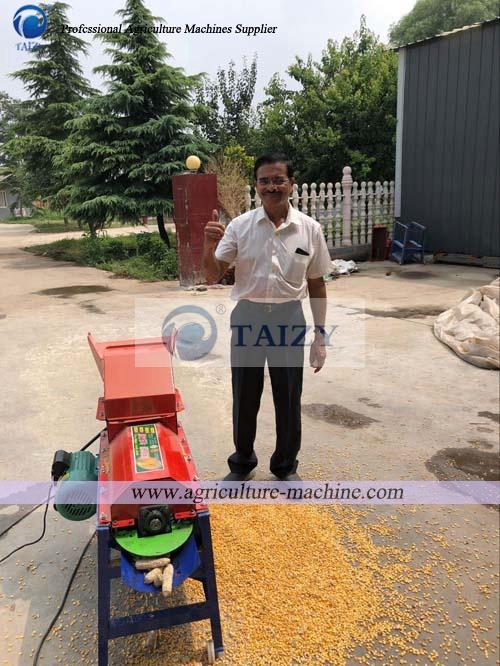 Take the show around different factories, and looking for the best machine
for him. It was my work and duty. Ask questions, made notes, communicated with the engineer, he was so serious and professional.
I asked a question to him: 61years old, why still work so hard.
He answered me– work, make himself better, life is better, the substantial spirit world.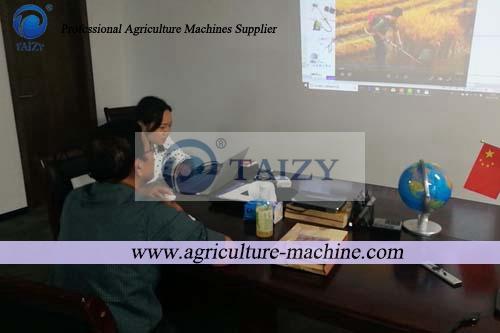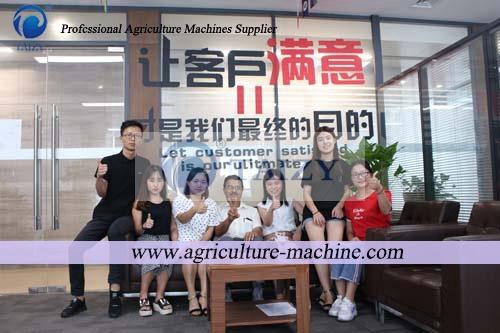 We cooperated for the first time, he ordered 22 type agriculture machine, put machines to 20GP, such as rice transplanter, wheat thresher machine, corn thresher machine, weeder machine, chaff cutter machine, grain crusher machine, peanuts sheller machine, sprayer, etc. India also is an agriculture country, the majority of the population live in rural areas.
So, in the future, more cooperation we will have and help people to develop agricultural economic.