Chaff cutter machine is a new type product,it can cut green dry corn straw, it is an ideal helper of family for raising cow sheep horse deer,as our animal husbandry and the agriculture has the close correlation,it is the two professions ties and the bridge, Building up two industries development,It also upholding the sustainable development of our ecology.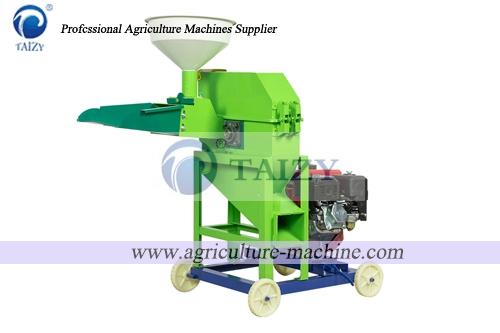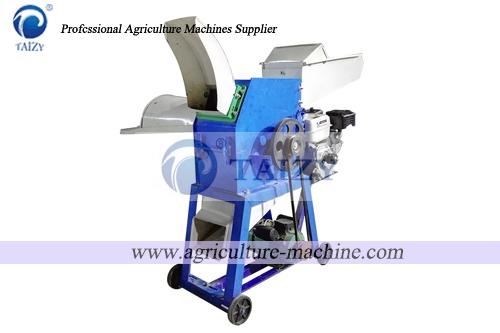 It has compact structure, small volume, light weight, all steel structure, safe and reliable, single-phase power supply, convenient application, uniform grass length, suitable for green and dry.
The chaff cutter machine is mainly composed of feeding mechanism, hay cutting and throwing mechanism, transmission mechanism, walking mechanism and protective device. Each structure is closely connected with each other. The chaff cutter machine produced by our Taizy Machinery and these equipment are mature products of our company. After sale service system and trustworthy product quality.