The wealth that the Chaff Cutter brings to the farmer,Implementing environmental education,Publicity and environmental protection,Zhengzhou city Taizy Machinery professional production of Chaff Cutter,Product process improvement,Good quality, nothing to say,The waste biological materials can be crushed,What about the effect,Of course, only used customers will know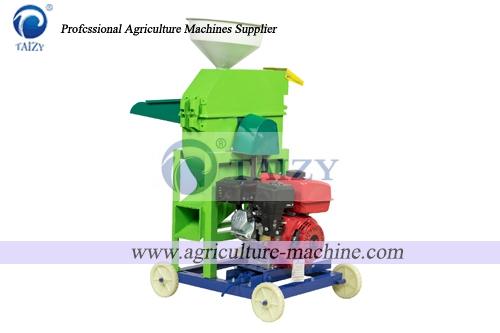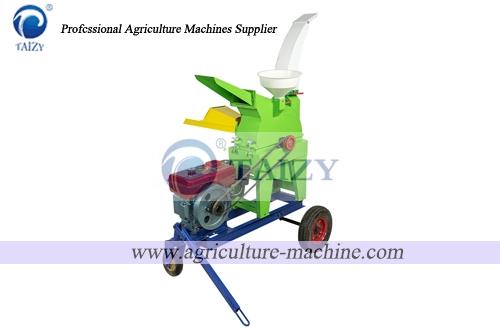 The can process the biomass straw material through the Chaff Cutter,Can be used in aquaculture, paper, fuel, biogas tanks, etc., especially in some aquaculture industries. The cost of selecting other feeds is very high. Using straw and improving the environment can promote the development of animal husbandry.The Chaff Cutter processed by the crusher can be adjusted according to actual needs, and can be blended with some grain food for mixing.Suitable for large and medium-sized livestock.
The Chaff Cutter is a good product to turn waste into treasure. The Chaff Cutter made by the Chaff Cutter mill supplier Taizy Machinery is environmentally friendly and smoke-free. Health and energy conservation contribute to the protection of the environment.