With the successful closure of the China-Africa Cooperation Forum, Taizy Machinery Co., Ltd. has reached a successful cooperation with African friends .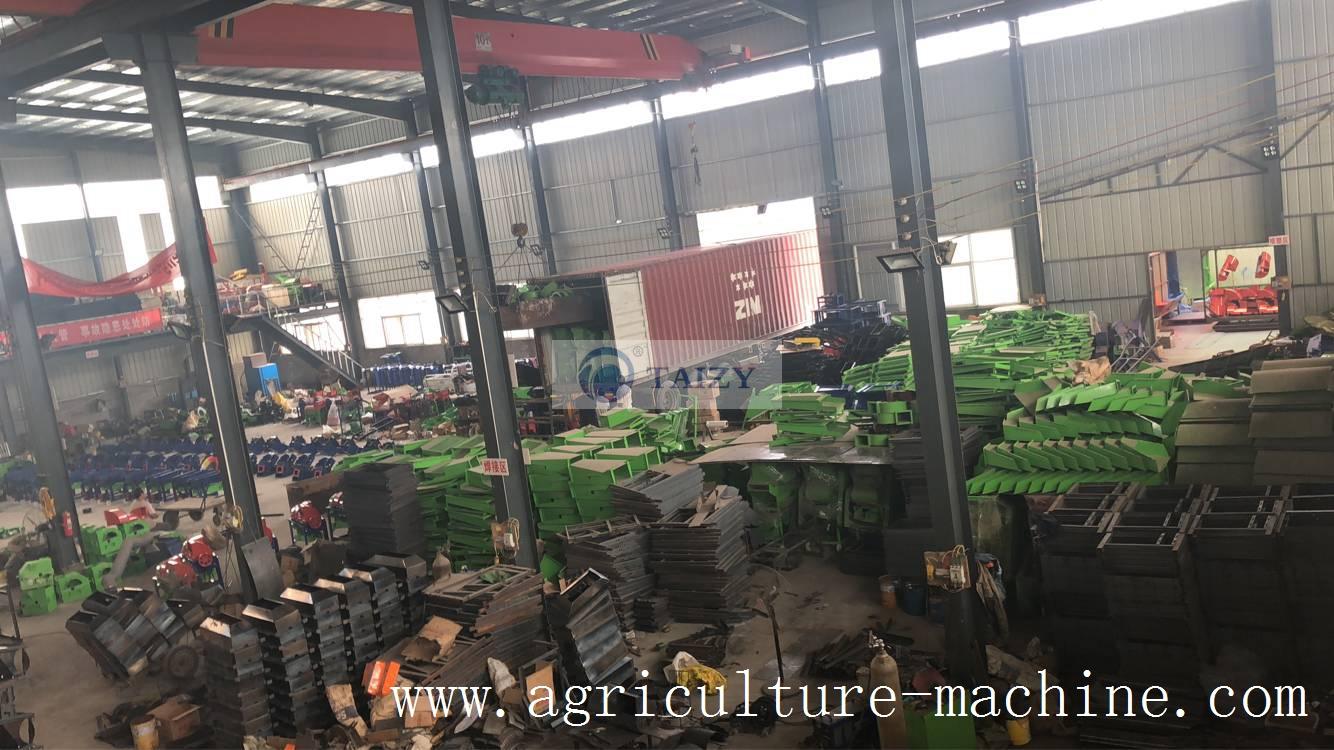 Recently, an African customer ordered nearly a thousand machines in our company, including hay cutter,peanut harvester, corn harvester and other agricultural machinery. In order to achieve this cooperation smoothly, all the staffs of in company, including sales managers, purchasing agent and customer declarant, attach great importance to it and cooperate with each other. Our senior executive supervises the whole cooperation process personally, and exams every detail seriously. Finally the first batch of machines have been sent to the destination today. This cooperation has been highly recognized by African friends.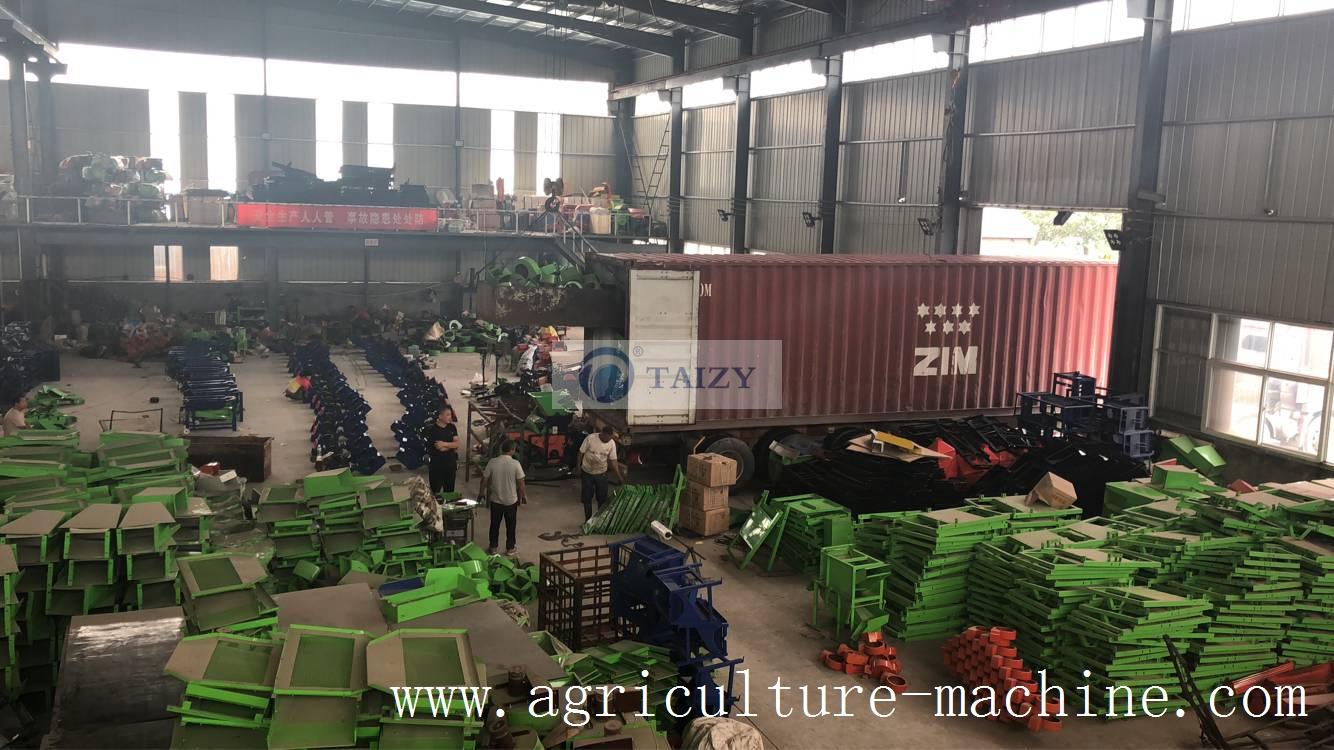 These machines are the most advanced in its field in China at present. We sincerely hope that these machines can be a great helper to our African friends. We also hope that China Africa economic cooperation reach a new high, and the friendship between the Central African peoples will last forever.