Recently, one of our company's grain dryers for sale was successfully shipped to Kenya, marking another breakthrough in the field of global agricultural technology. This advanced equipment will provide efficient solutions for Kenya's agricultural production and drive local agriculture forward.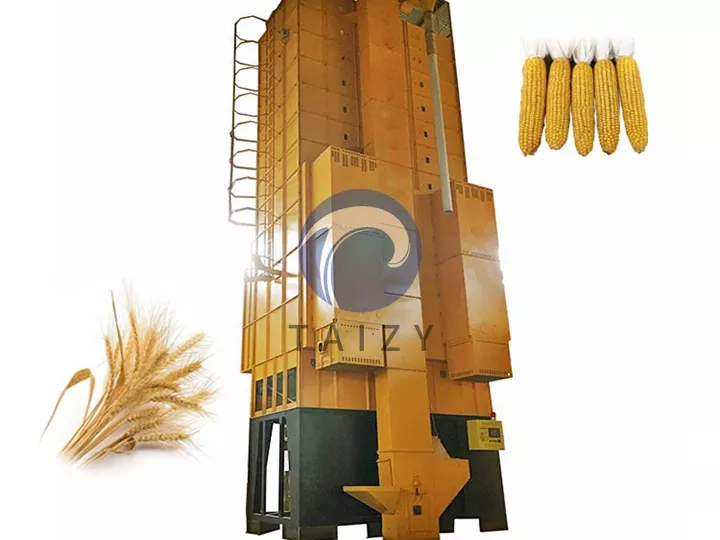 Customer Background
The Kenyan customer is a leading local grain producer with many years of agricultural experience. Faced with increasing production demand, they decided to introduce advanced grain drying technology to improve grain quality and production efficiency.
Benefits of Grain Dryers For Sale
The grain dryers for sale boasts a range of advanced features that make it ideal for modern agriculture:
Efficient drying: Utilizing an advanced hot air circulation system, it is capable of drying a wide range of grains quickly and evenly.
Energy saving and environmental protection: Adopting advanced energy-saving technology to minimize energy waste, in line with the concept of sustainable development.
Multifunctional operation: It can be flexibly adjusted according to different grain types and humidity requirements to meet diversified production needs.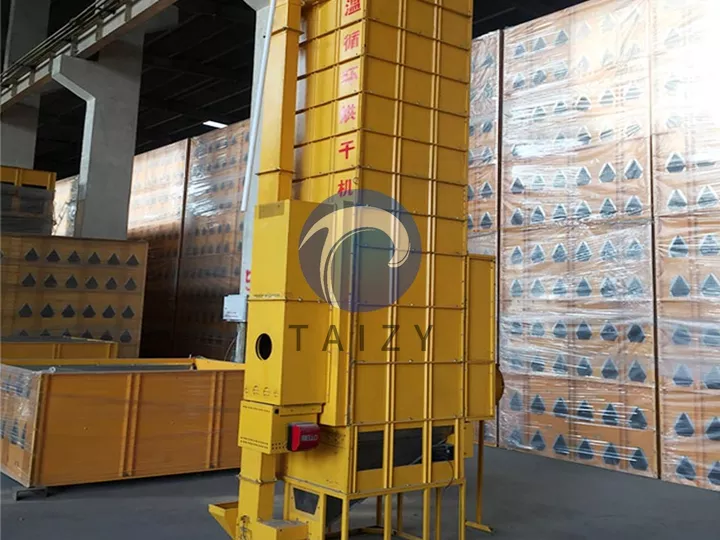 Grain Dryer Working Principle
The working principle of the grain dryers for sale is based on the rapid and uniform heating of grain by hot air. The machine monitors humidity and temperature through a built-in intelligent control system to ensure that the quality of the grain is maximized and maintained during the drying process.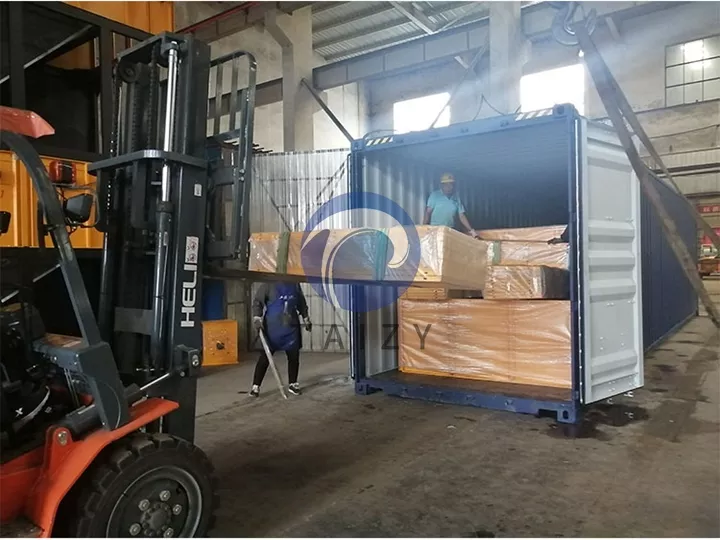 Taizy Grain Drying Machine's Price
We have always prided ourselves on offering competitively priced and high-performance equipment. Company grain dryer prices vary by model and configuration, but our goal is to ensure our customers get the best balance between performance and cost.
Feedback From Customers
Kenyan customers expressed high satisfaction with our grain dryers. They emphasized the high efficiency and ease of operation of the equipment, which they believe will greatly enhance their production level. The customer representative said, "This grain dryer meets our expectations and enables us to better adapt to market demands. We look forward to continuing to work with Taizy in the future."