Good news, Taizy successfully sold the nursery seeding machine to India recently. The customer is a second-time transaction customer of our company. In June this year, he purchased one seedling nursery machine and achieved good results, so he decided to expand his business and purchase 8 units again.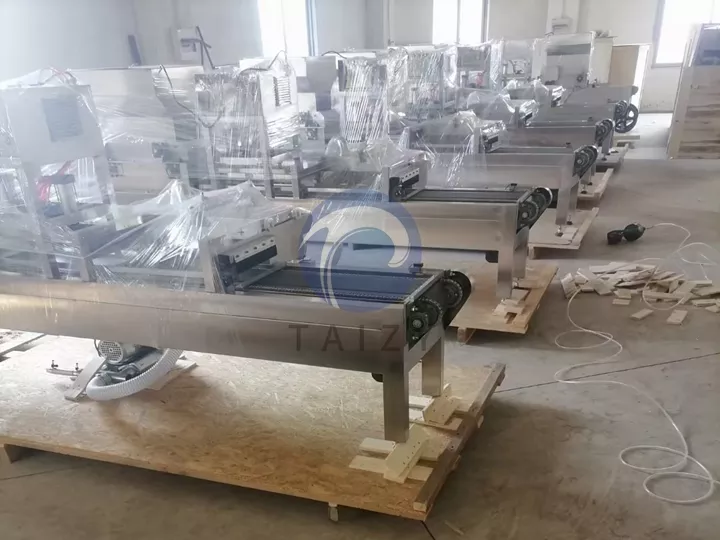 Background Information on the Indian Market
India, the second most populous country in the world, has always had agriculture as one of the key areas of its economy. Our client operates a number of vegetable greenhouses that are used to supply the vegetable market, so the choice of a seedling nursery machine is essential.
Taizy Nursery Machine Main Benefits
Versatility: these machines can be adapted to a wide range of different crops and nursery needs, providing farmers with flexibility.
Easy to operate: the intuitive control system and user-friendly interface make operation very simple, even for users with no farming experience.
It is mainly made of stainless steel with a high-quality vacuum blower and electronic parts for long time stable operation.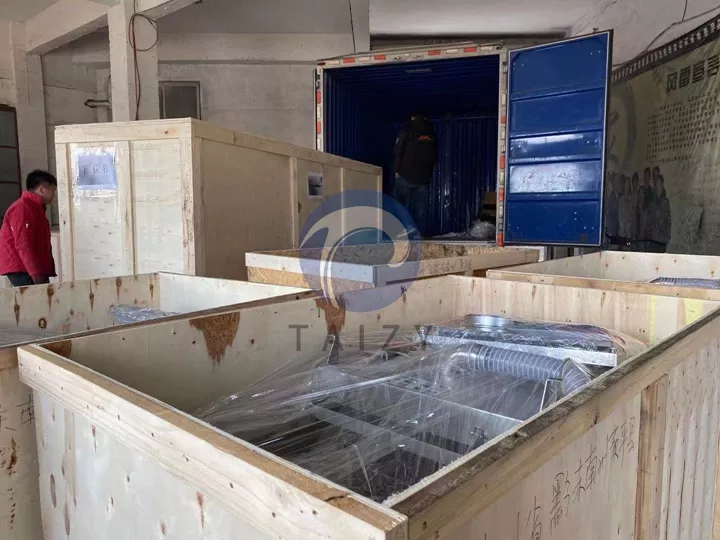 Nursery Seeding Machine to India
This time we are sending the YMSCX-750 model nursery seeding machine to India, which is the latest model, also known as an automatic insertion disc vacuum precision seeder, which can complete the process of sowing all kinds of vegetable/flower/tobacco seeds.
The machine consists of a soil loading system, central control and hole pressing system, seeding system, and main frame with transmission system.
If you want to know more detailed information about this machine and the offer, please feel free to check the article Nursery Seeding Machine | Seeder Machine | Vegetable Seeder Machine. Or, you can always contact us.