Recently, Taizy company welcomed a group of important customers from Azerbaijan, who gave high praise to our rice nursery seeder for sale. This customer satisfaction is not only a recognition of product performance but also a great recognition of our technical innovation and service level in the field of agricultural machinery.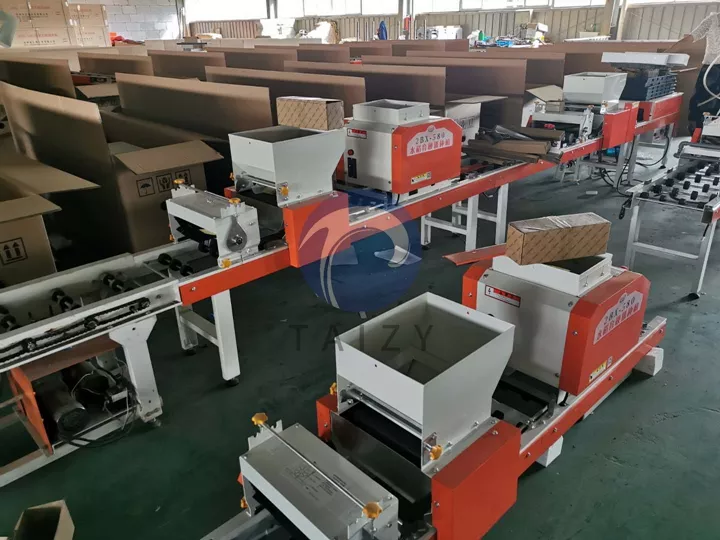 Customer Background Information
Azerbaijan is one of the world's major rice-producing regions, and its unique agricultural environment and needs make advanced agricultural machinery and equipment especially critical.
In order to increase the efficiency of rice production and reduce labor costs, we have introduced advanced rice nursery machine technology to meet the growing market demand.
Rice Nursery Seeder For Sale
Our Rice Seedling Machine is a product that combines advanced technology and intelligent design. Its efficient seedling management system and precise nursery technology give it a significant competitive advantage in the rice cultivation field.
Intelligent control: The rice seedling nursery machine adopts an intelligent control system, which can be precisely adjusted according to different rice varieties and growth stages to maximize the success rate of the seedling nursery.
Efficient Seedling Raising: The machine scientifically manages the rice during the seedling stage through advanced technology, accelerating the growth cycle and improving the survival rate, thus increasing the yield.
Ease of operation: The machine is designed with a user-friendly interface and is easy to operate, so farmers and technicians can easily get started.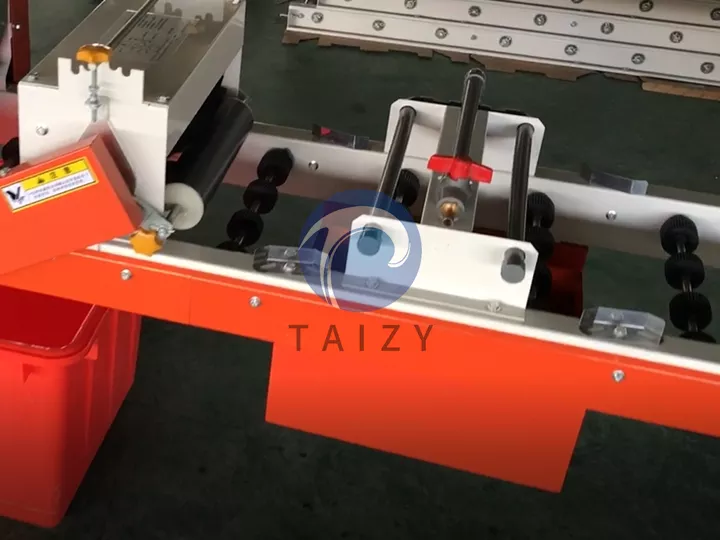 Positive Feedback From Customers
After visiting our production base and using the rice nursery seeder for sale, Azerbaijani customers expressed their high evaluation of the product. A customer representative said, "This rice seedling machine not only improves our production efficiency but also reduces our labor cost, we are very satisfied with this cooperation."