Recently, our automated nursery equipment has been welcomed by customers for its advanced technology and excellent performance and has been successfully applied in greenhouses around the world. This series of seedling nursery machines have become the main products of our company.
You can learn more about this machine through Plug Seedling Machine |Nursery Seedling Machine.
Nursery Seedling Machine Working Principle
The automated nursery equipment has temperature, light, irrigation, air circulation, and temperature control systems. The principle of operation is based on providing seeds with appropriate humidity, temperature, and light conditions to promote seed germination and seedling growth.
Automated Nursery Equipment Application in Greenhouses
The seedling transplanting machine has been successfully applied in greenhouse greenhouses with remarkable results. Here, plants are provided with optimal growing conditions both in the early and late stages of growth, dramatically increasing the yield and quality of crops.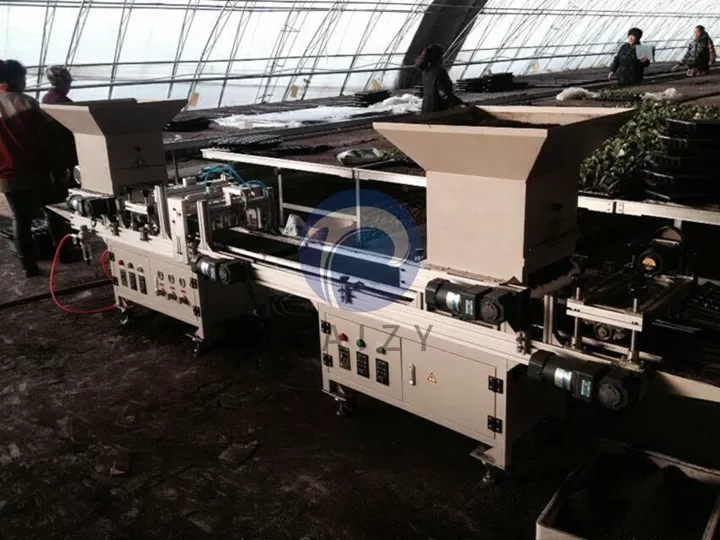 Performance Highlights of Taizy Nursery Machines
Intelligent Temperature Control System: It can adjust the temperature in the greenhouse according to the plant's growth demand and provide the best growing environment.
Efficient Irrigation System: The advanced irrigation system ensures that each plant receives sufficient water to improve growth efficiency.
Multi-functional Nursery Tray: Interchangeable nursery trays are designed to accommodate different types and sizes of plants.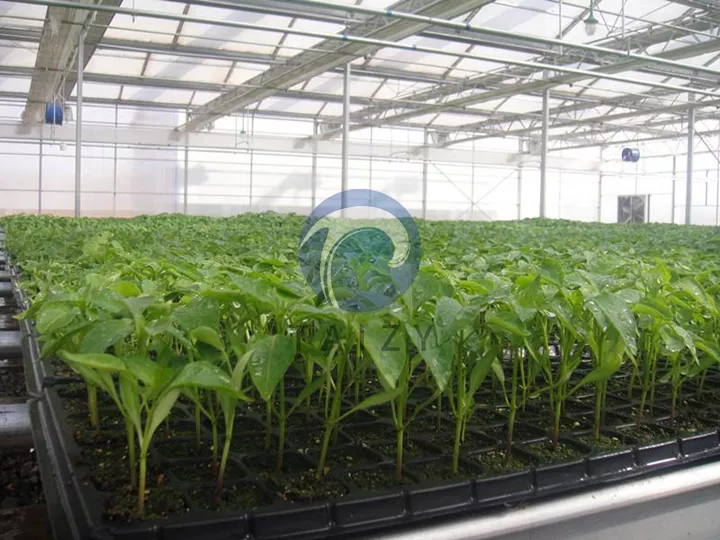 Hot Selling Countries
Our seedling planting machinery has been successfully sold to many countries, among which the hot-selling countries include but are not limited to Holland, Brazil, Kenya, India, Australia, Vietnam, Nigeria, and so on.