Shuliy's Automatic Nursery Seeding Machine has been very popular and has been exported to Malaysia, Zimbabwe, Qatar, Canada, Kenya, Singapore, Portugal, and other countries.
In August 2023, our customer from Saudi Arabia purchased one set of KMR-78 semi-automatic Nursery Seeding machines with air compressors. They use 200cells, 105cells,50cells black trays. 105 cells, 50 cells black trays. They also buy 1200pcs black trays from us.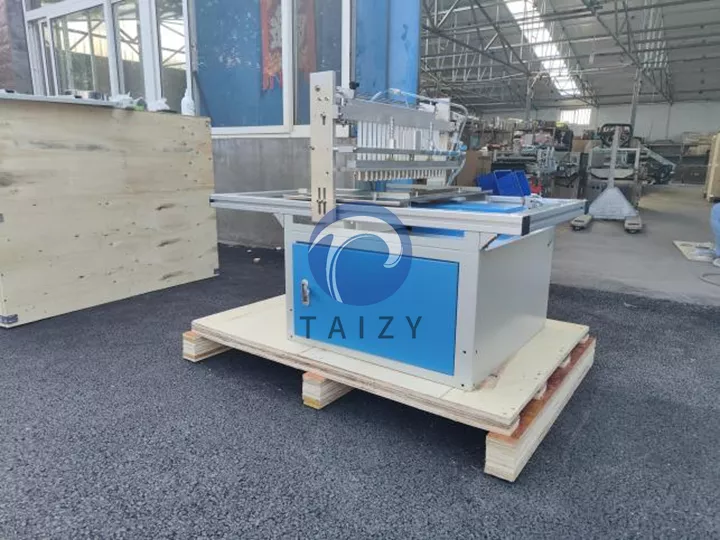 Background of customer in Saudi Arabia
For many years, Saudi Arabia has been actively engaged in efforts to modernize its agriculture and increase food self-sufficiency. Our company has been one of the country's partners in this process of agricultural development.
This latest collaboration sees our customers once again choosing our nursery machines to support their agricultural production.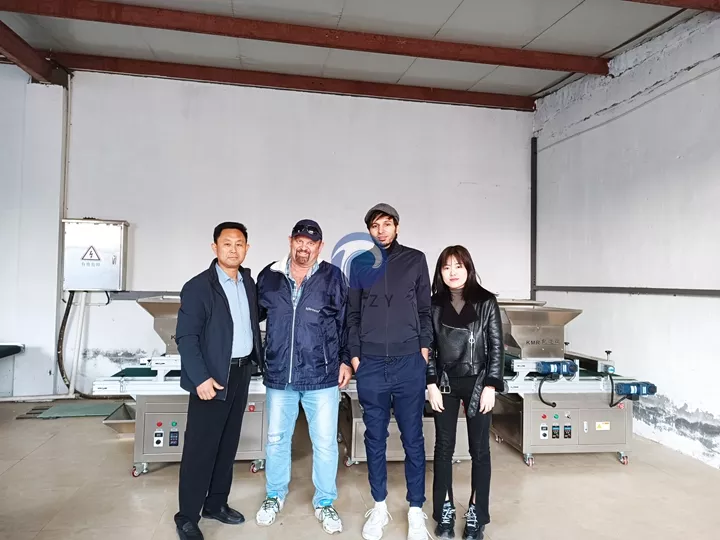 Shuliy's automatic nursery seeding machine
Our Seedling Machine is a state-of-the-art piece of equipment designed for farmers and agricultural professionals to improve the efficiency and success of plant nurseries.
Utilizing the latest nursery technology, this machine provides growers with a reliable tool to help them produce healthy plant seedlings under optimal conditions.
The fact that our customers in Saudi Arabia have chosen our nursery machines again underlines their trust in the quality and reliability of our products. Not only do our nursery machines offer excellent performance, but they also provide real advantages in terms of time and resource savings.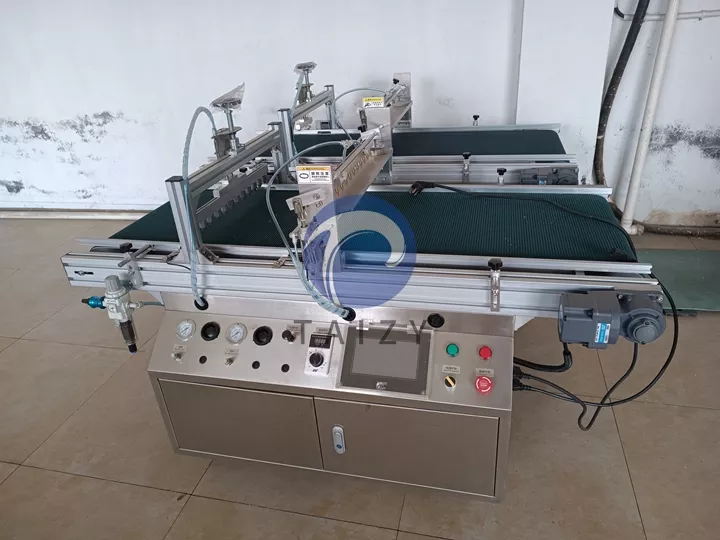 Features of seeding machine for nursery
Seedling nurseries are an important piece of equipment in modern agriculture, which has several advantages that help to increase the efficiency and success of plant nurseries. The following are some of the main advantages of the seedling nursery machine:
Precise control of environmental conditions: Seedling machines allow growers to precisely control environmental conditions such as temperature, humidity, light, and ventilation, which provides the most suitable growing environment and helps seed germination and seedling growth.
Multi-purpose: Seedling growers are suitable for a wide range of plants, including vegetables, fruits, flowers, etc., and have a wide range of applications.
Reduced Risk of Pests and Diseases: Seedling growers can cultivate seedlings in a relatively closed environment, reducing the risk of pest and disease infestation.
Increases the possibility of multi-seasonal planting throughout the year: In some climates, nurseries allow farmers to plant in multiple seasons throughout the year, increasing the flexibility of agricultural production.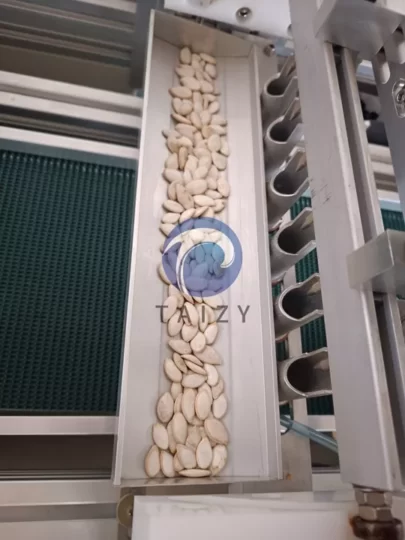 The success of this automatic nursery seeding machine transaction will open up further opportunities for agricultural projects in Saudi Arabia and emphasize our company's commitment to sustainable agriculture and food production. We look forward to continuing to support the agricultural dreams of our Saudi Arabian customers and to creating more success stories in future collaborations.