Recently, our automatic potato harvesting machines were successfully put to work in Canadian potato farming, providing farmers with an efficient and reliable potato harvesting solution. Through our cooperation with Canadian agriculture, we expect to be able to contribute more to the country's modern agricultural development.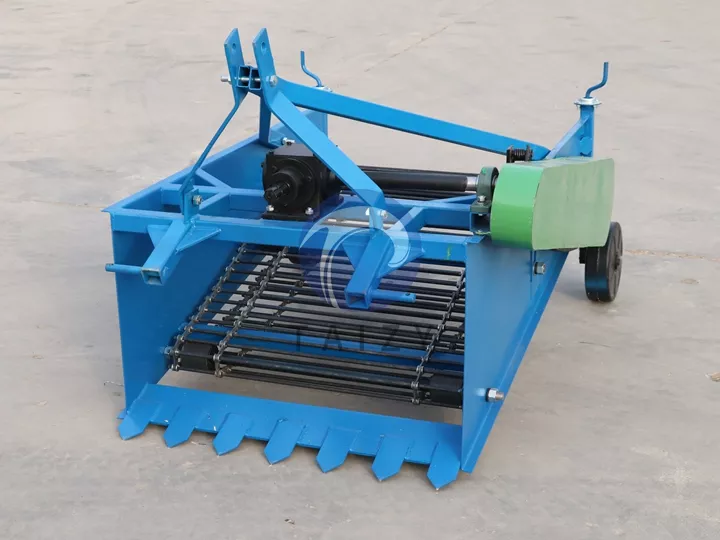 Canada Background Information
Canada has been one of the key players in the global agricultural sector, and potatoes, as one of the country's major agricultural products, play an important role in agricultural production.
In order to increase potato yields, reduce labor pressure, and adapt to the demands of large-scale potato cultivation, there is an increasing need for modern farm equipment in the Canadian agricultural community.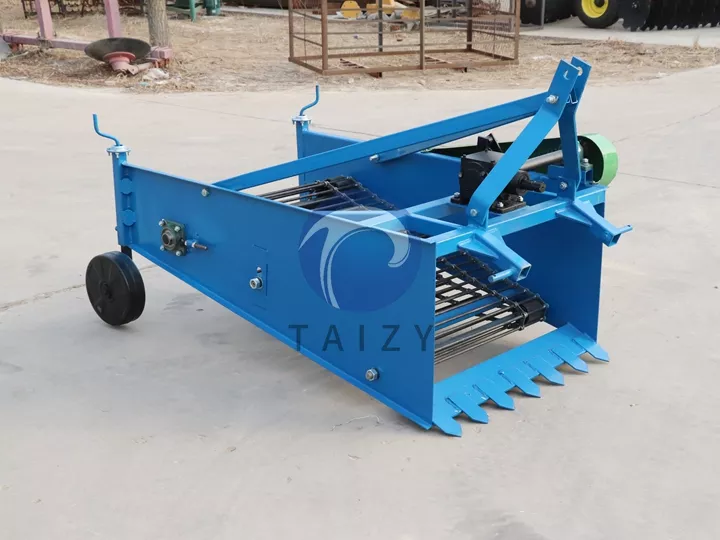 Introduction of Automatic Potato Harvesting Machines
In response to the needs of Canadian agriculture, our company has introduced advanced potato harvester technology. This machine not only incorporates the latest technological innovations but is also optimized for the realities of potato growing in Canada to ensure its outstanding performance in North American climatic and land conditions.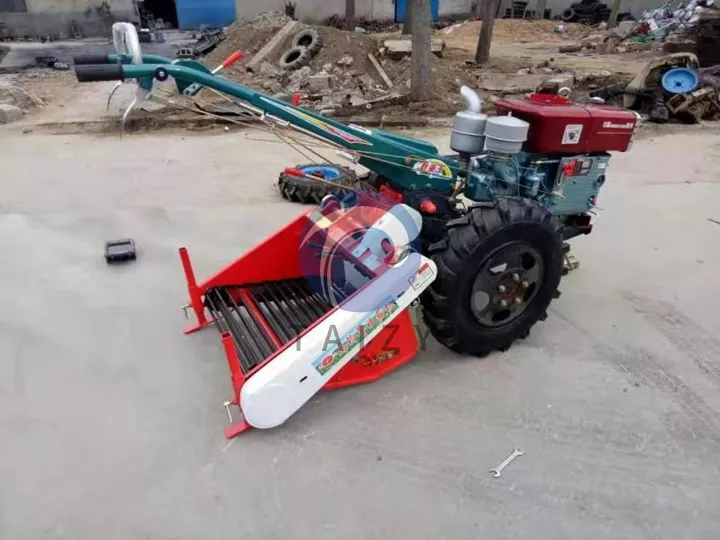 Potato Harvester Machine Features
Efficient harvesting: The potato harvester accomplishes potato harvesting in an efficient manner, dramatically increasing potato yield and harvesting efficiency.
Precise Discharge: The use of an advanced discharge system ensures that each potato is harvested precisely, reducing waste.
Adaptable: The machine excels in different land and climate conditions, adapting to Canada's diverse agricultural environment.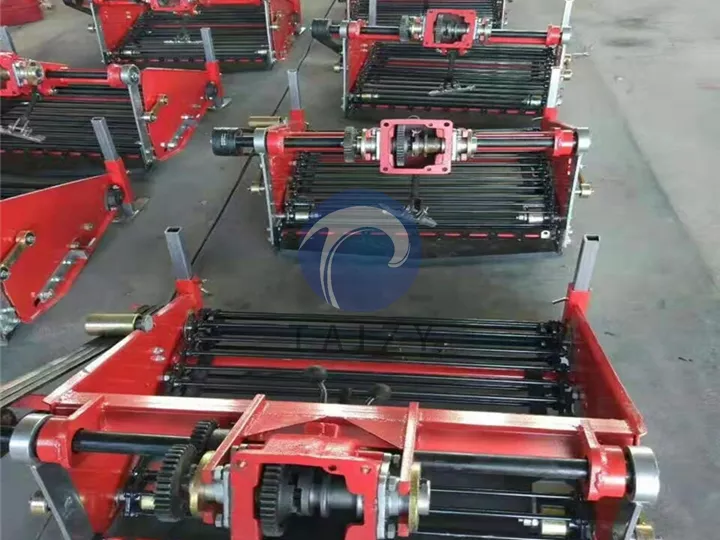 Farmer Positive Feedback
Some advanced potato growers in Canada have already put our company's potato harvester into use. One farmer said, "The previous manual harvesting method was both time-consuming and labor-intensive, while this machine not only increased yields but also reduced our labor burden."