Recently, the automatic rice mill plant promoted by our company has achieved great success globally and become a powerful assistant in agricultural production.
This series of rice milling machines is highly praised by customers for its high efficiency and reliable performance. In this article, we will show pictures of the rice milling unit plant with an output of 40 tons.
Learn more about this plant through the Rice Milling Plant Machine丨Automatic Rice Mill Plant.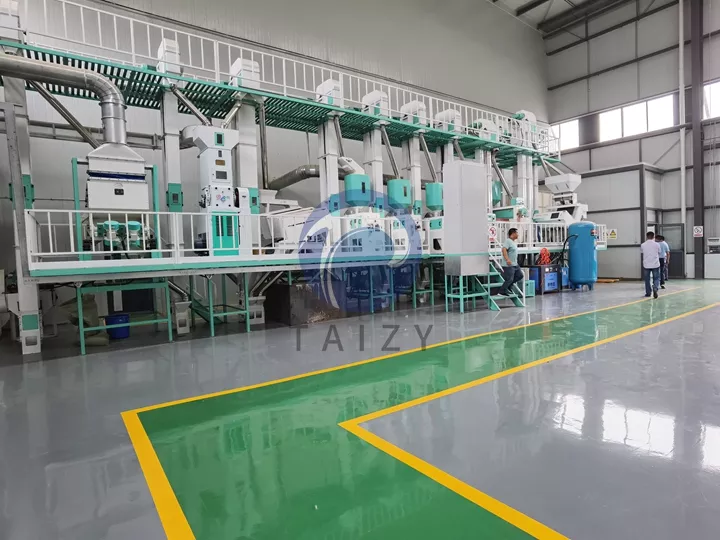 Working Principle of Automatic Rice Mill Plant
Taizy's rice milling machine adopts advanced rice milling technology, which can effectively hull and mill grains to produce high-quality rice.
It works by removing the outer shell layer of the grain through pressing and friction and then grinding the inner rice grains into the desired shape and texture through milling.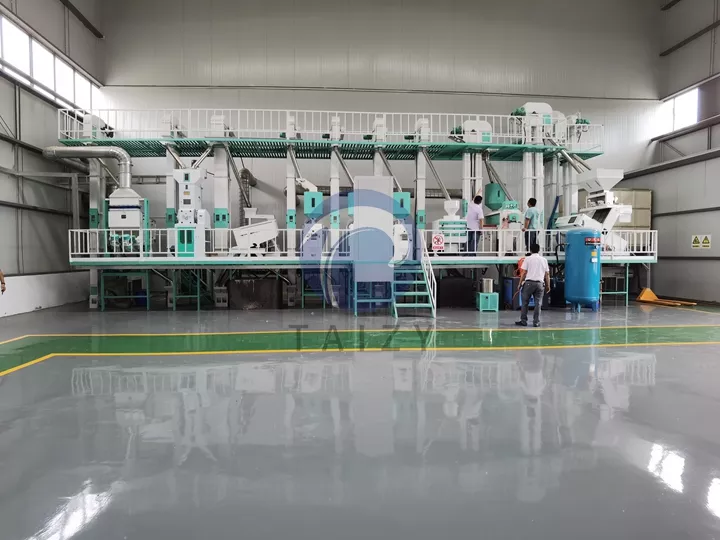 Advantages of Rice Milling Unit
Our rice millers have earned a good reputation in the market, mainly due to the following advantages:
High Capacity: The automatic rice mill plant is designed to be highly efficient, capable of handling large quantities of grains and improving agricultural productivity.
Intelligent Control: Adopting an advanced automatic control system, it can automatically adjust parameters according to different rice types and humidity settings to ensure the quality of rice.
Sturdy and Durable: The unit is made of high-quality materials and has a sturdy and durable structure to ensure long-term and high-intensity work.
Multifunctionality: Suitable for a wide range of grains, such as rice, wheat, barley, etc., with strong applicability.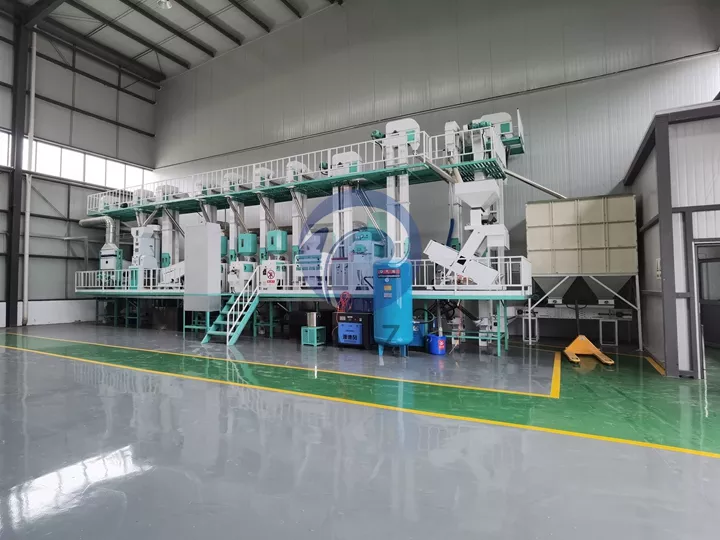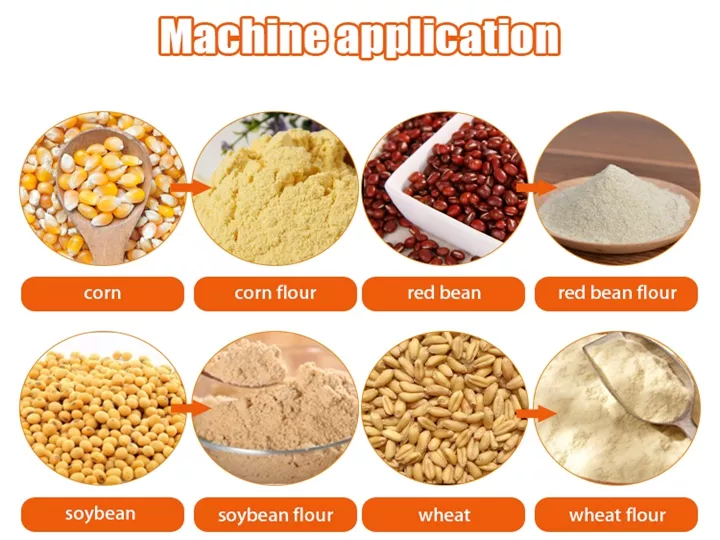 Rice Milling Production Line for Global Sales
This series of rice milling units has been successfully shipped to many countries around the world, including but not limited to Kenya, South Africa, Indonesia, Algeria, India, Nigeria, Uganda, Brazil, and so on. Our machines have demonstrated excellent performance in different agricultural environments and have become the right hand of local farmers.