Another good performance! Our company has once again accomplished a proud delivery performance with the high-performance bale wrappers for sale to Georgia. This transaction signifies our continued growth in the global market, leading the industry with innovation and superior quality.
Learn more detailed information about bale wrappers for sale from Full-Automatic Silage Baling Machine.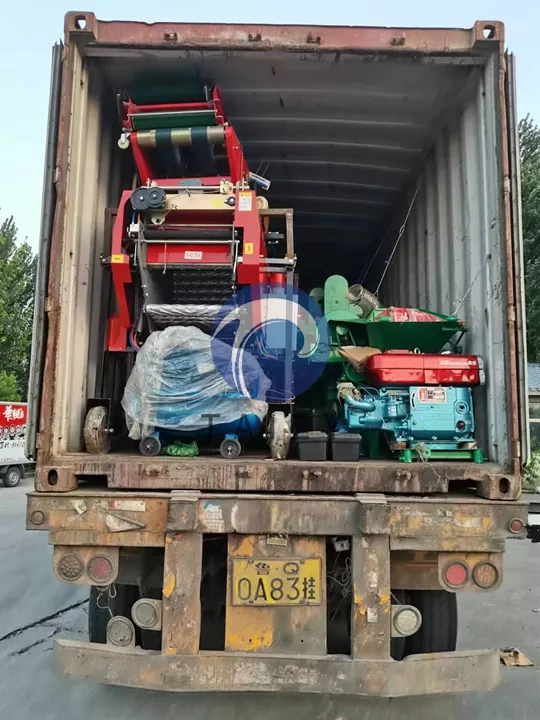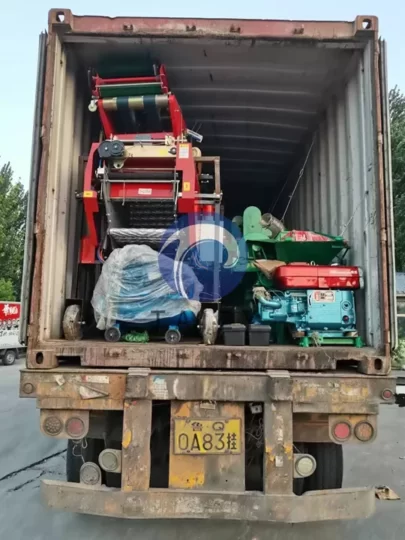 Advantages Of Bale Wrappers For Sale
Our silage baler wrapping machine stands out for its superior performance and innovative design. This machine offers several key benefits, including:
Efficient baling: Bales up to 10-20 wraps per hour, dramatically increasing farm productivity.
Cost savings: Advanced bale wrapping technology reduces waste of bale material and lowers production costs.
Durable and reliable: Rugged design withstands a wide range of farm conditions for long and stable operation.
Easy to operate: A simple interface and intuitive control system reduce the operator's workload.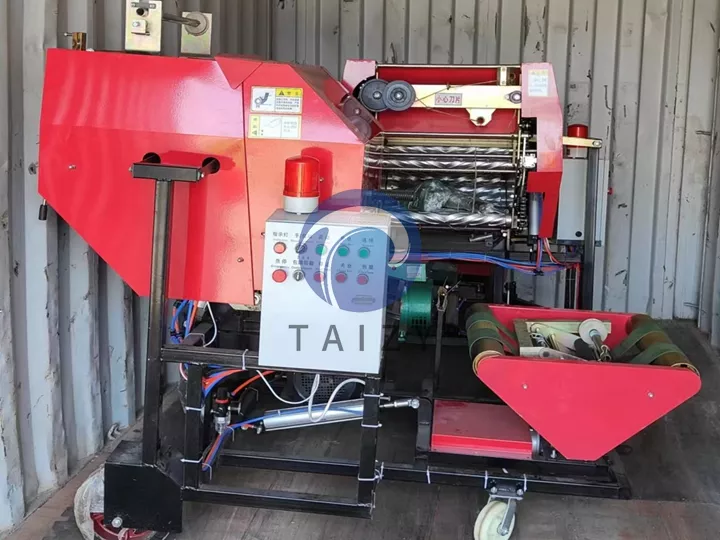 Customer Background
Our client is a leading agricultural cooperative in Georgia that has been committed to providing high-quality agricultural products for many years.
They have already purchased machines from our company in the past and realized significant production benefits through their excellent performance. As a result, they have once again chosen our baling and wrapping machines to meet the growing demand.
Description of the Delivery and Loading Site
The delivery process was efficient and organized. Our team conducted detailed inspections and tests before the machine was shipped to ensure that it was not damaged during transportation. The machine was professionally packed and ready to be loaded into the container.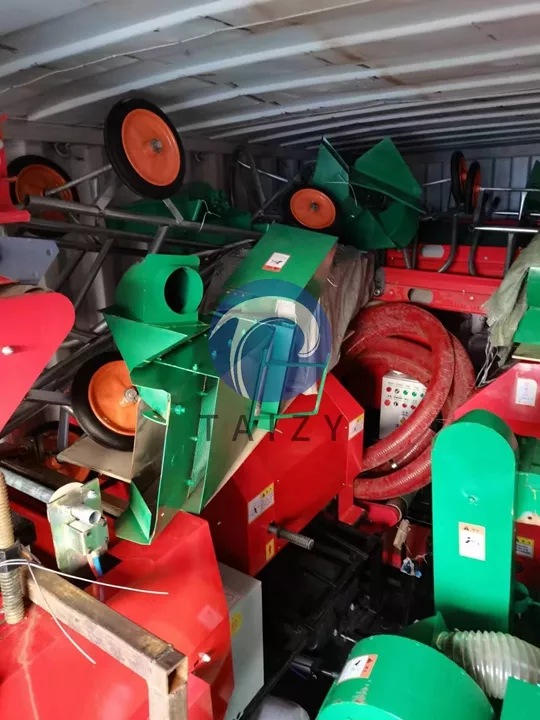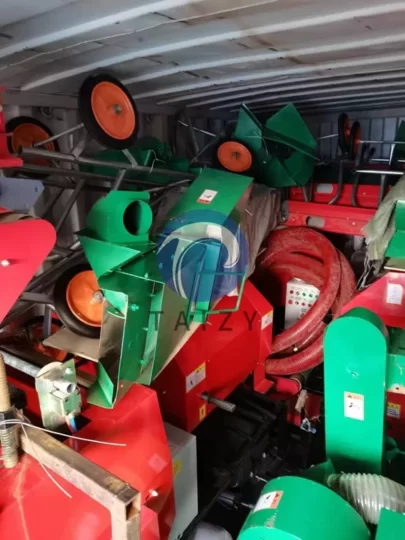 Customer Feedback
The customer was very satisfied with the transaction and our products. They emphasized the efficiency, stability, and ease of use of the baling and wrapping machines, as well as the professionalism and responsibility shown by our team throughout the delivery process.
A spokesperson for the agricultural cooperative said, "We have always been very satisfied with Taizy's products and services. This baling and wrapping machine will further enhance our productivity and ensure that we are able to provide our customers with high-quality agricultural products. We look forward to continuing our cooperation with Taizy and working together to grow our business."