Recently, our company is honored to announce the successful export of a highly efficient corn grits milling machinery to Somalia. Our maize grits making machine is now gaining popularity in many countries. So far we have exported to Congo, Zambia, the Philippines, Togo, the United States, Kenya, etc. Due to its durability, good working effect, high dehulling rate, and other features, this corn grits making machine has received good comments from our customers.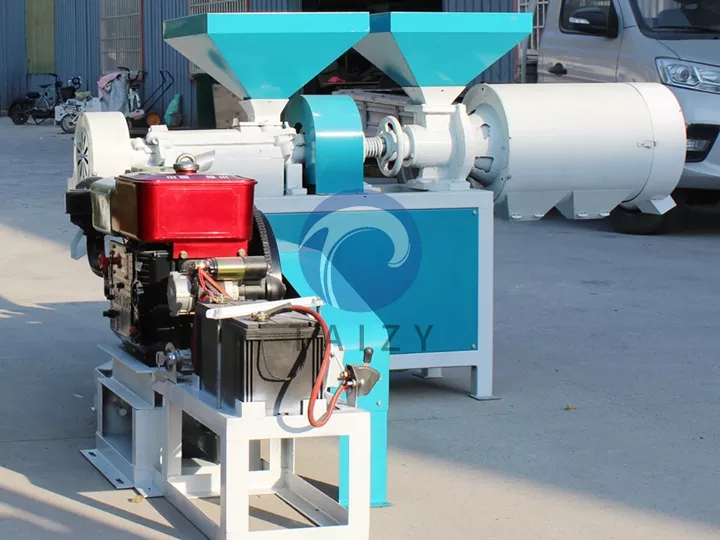 Customer Background Information
The customer of this order is a Somali company dedicated to agricultural development. As an important player in Somalia's agricultural field, the customer is always looking for advanced technology to improve production efficiency and quality. The interest in our company's corn grits machine mainly stems from the urgent need to modernize agriculture and improve processing capacity.
Corn Grits Milling Machinery Price
Taizy company has always aimed to provide the most cost-effective solutions for our customers. The prices of our corn grits machines have been thoroughly researched and compared to ensure that we offer high performance while maintaining a reasonable price level.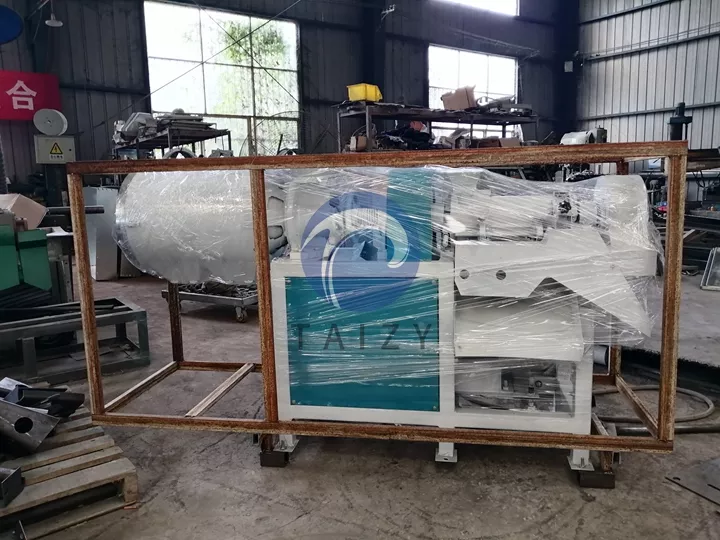 Why Choose Our Maize Grits Making Machine
This corn grit grinding machine is easy to operate, with high output and low power consumption.
Powerful function. It can complete the process of clearing, de-embryoing, peeling, grits making, and grading of corn at one time.
Corn peeling grits can work with other grain and oil machinery and also can be installed in the tricycle mobile operation.
Corn grits milling machinery has small power, high efficiency, and easy maintenance.
The processing of maize milling equipment is hygienic and clean.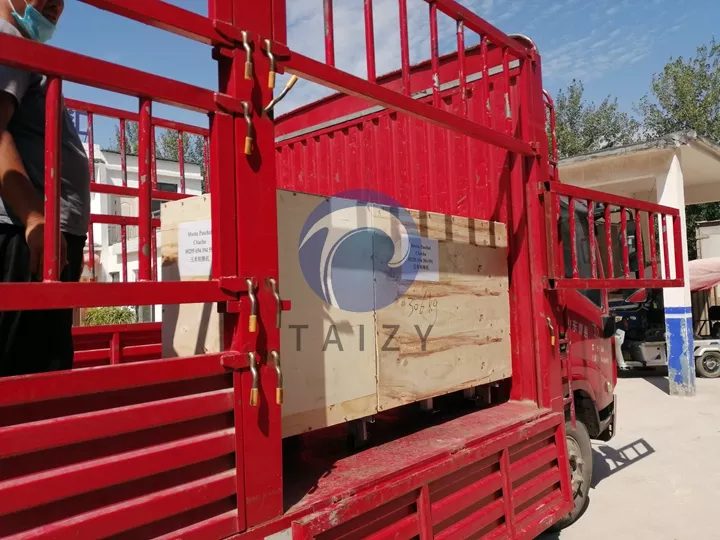 Before shipment, our professional team carefully inspected and tested every detail to ensure the machine was safe and undamaged during transportation.