Recently, our company is honored to announce the successful delivery of 50 state-of-the-art corn harvesting machines to Nigeria, breathing new life into the country's agricultural sector. This delivery marks a milestone for us in the field of agricultural machinery and further strengthens our partnership with Nigeria.
Want to learn more about the corn harvester machine, please check Corn Maize Harvester Machine.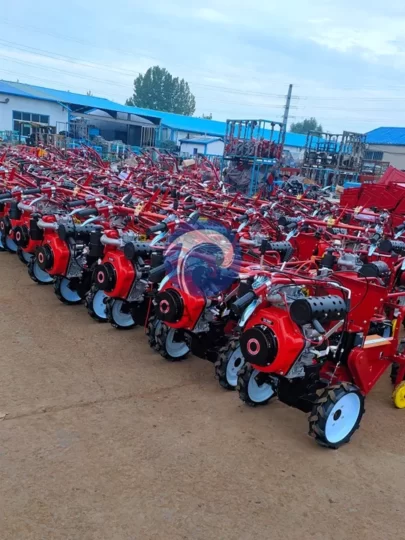 The rise of modern agriculture in Nigeria
Nigeria is one of the largest food producers in Africa and maize plays a key role as one of its major food crops. However, traditional methods of harvesting maize are often labor-intensive and inefficient, making it difficult to meet the growing demand.
With the global trend towards modernization of agriculture, a new wave has come to the Nigerian agricultural community. The introduction of modern agricultural machinery, especially efficient corn harvesting machines, has opened up new opportunities for Nigerian farmers.
These machines have not only increased the speed and efficiency of maize harvesting but have also reduced the labor burden of farmers while reducing losses during maize harvesting.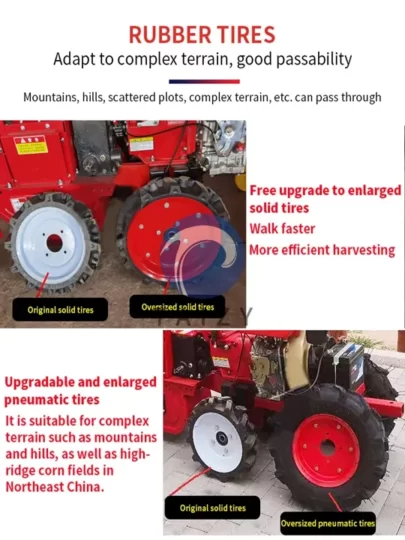 Delivery of 50 corn harvesting machines
This delivery of 50 corn harvesters features advanced technology with the following advantages:
High capacity: Each machine has excellent capacity to harvest large fields of corn quickly and efficiently.
Labor saving: The use of corn harvesting machines reduces the need for labor, allowing farmers to spend more time on other important agricultural tasks.
Reduced losses: Precision harvesting and handling technology reduces corn kernel losses, improving the quality and yield of produce.
The 50 maize harvesters delivered will be located in different parts of Nigeria, supporting hundreds of farmers. This will not only help to improve agricultural production but is also expected to boost the local rural economy.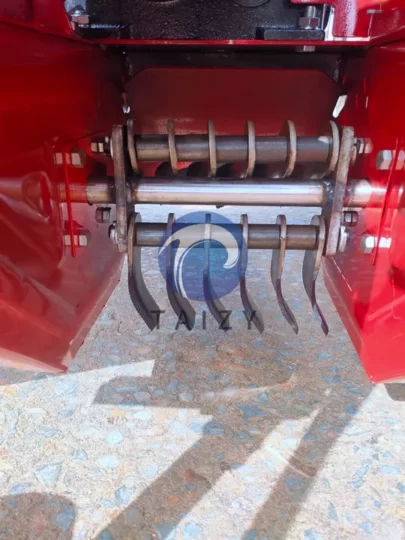 About Taizy
Taizy is a global leader in agricultural machinery technology, focused on providing efficient and reliable agricultural machinery solutions for farmers and agricultural professionals. We are committed to supporting the modernization of global agriculture, increasing food production efficiency, reducing resource waste, and achieving sustainable agriculture.
This important corn harvesting machine delivery marks our commitment to Nigeria, and we look forward to continuing to work hand-in-hand with Nigerian farmers to modernize agriculture and improve food production.