Recently, the corn thresher machine Philippines trade was successfully achieved. Shuliy, a company known for innovation and engineering excellence, recently signed an important and successful deal with an agricultural cooperative in the Philippines for the delivery of a state-of-the-art fresh corn threshing machine, providing local farmers with new tools and hope for agricultural production.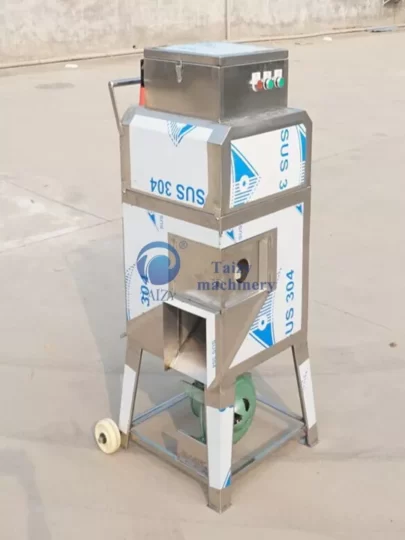 Corn Thresher Machine Philippines Market Demand
The Philippines, as a major agricultural country, its farmers are always looking for ways to improve the efficiency of corn harvesting to meet the growing demand.
Known for its high efficiency and reliability, Shuliy's Corn Thresher is an innovative machine that makes corn threshing easier and more productive.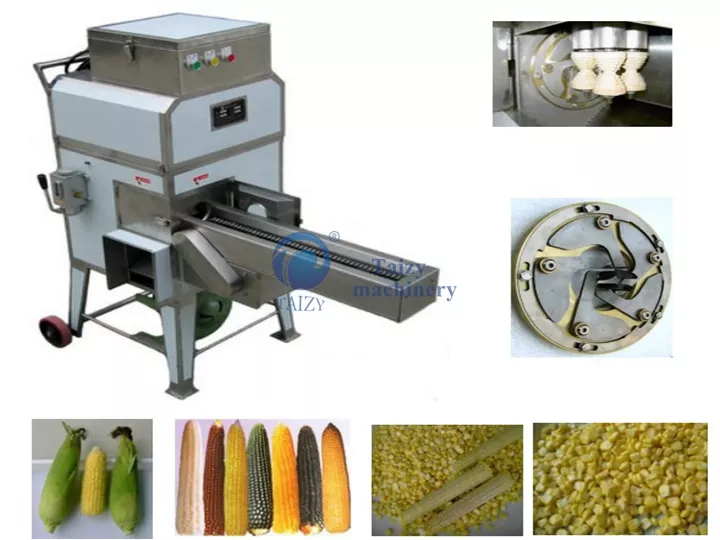 Reasons to choose a Shuliy fresh corn threshing machine
The delivery of this corn thresher marks Shuliy's continued expansion in the Philippine market and commitment to sustainable agriculture. Featuring superior productivity, advanced threshing technology, and outstanding durability, this machine will help farmers reduce labor intensity and improve corn yields and quality.
High Efficiency: Fresh corn thresher can separate corn kernels and cobs quickly and efficiently, which greatly improves the processing speed of corn.
Reduced Waste: These machines are usually able to separate corn kernels more efficiently and reduce the breakage of corn kernels during processing, thus reducing the waste rate.
Improved product quality: The efficiency of the machine and the reduction in breakage mean that the final kernels are more complete and of higher quality.
Widely applicable: The Fresh Corn Thresher is suitable for different types of corn, including sweet corn and feed corn.
Adjustable: These machines usually have adjustable settings that can be adapted to different types of corn and processing requirements.
Overall, fresh corn threshers offer significant advantages in improving agricultural productivity, reducing labor intensity, and improving product quality, making them valuable to both farmers and corn processors.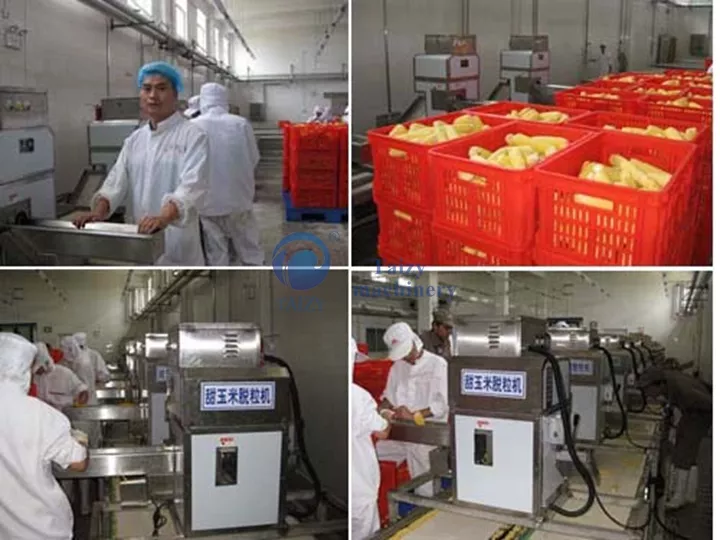 Corn thresher machine Philippines customer concerned questions
Customers are concerned about a range of important issues with the corn thresher machine Philippines project, mainly including the following:
Q: What is the hourly processing capacity of this corn fresh thresher?
A: The hourly processing capacity of this machine is 400-500 kilograms per hour, which can meet your production needs.
Q: What kind of power supply is needed for this machine? Is it compatible with our country's power supply?
A: The power requirement for this machine is 220V and it can be adapted to your country's power standards.
Q: Is this machine suitable for different types of corn, including corn varieties and kernel sizes?
A: Yes, this machine can be adapted for different types of corn and can be adjusted as needed.
Q: Is operational training provided to ensure our staff can use the machine correctly?
A: Yes, we provide comprehensive operator training to ensure your staff are proficient in the use of the machine.
The success of this corn thresher machine Philippines transaction not only provides new tools for the members of the cooperative but also creates jobs in the local community. Shuliy is committed to continuing to support agricultural programs in this area that promote sustainable agriculture and food production.