Recently, our company's crushing and baling machine has achieved success again and was successfully shipped to the Netherlands. The success of this transaction not only proves the excellent performance of our machinery and equipment but also brings more advanced technical support for agriculture in the Netherlands.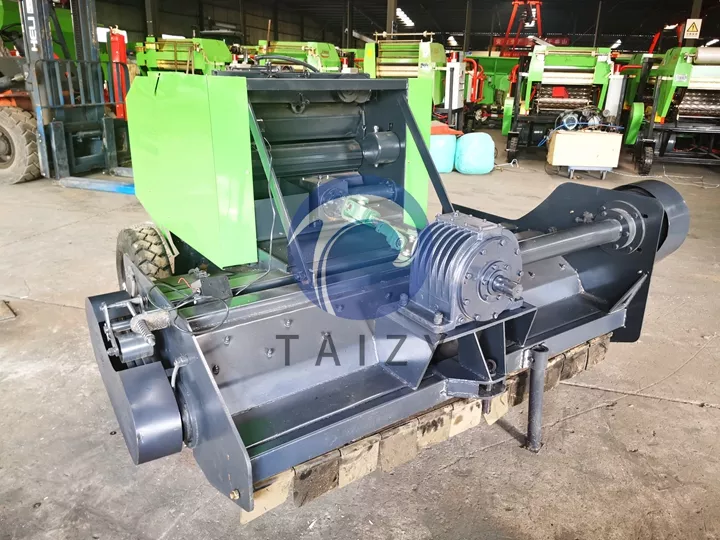 Background About The Customer
The order came from a leading farm in the Netherlands, which has a significant influence in the region. They decided to purchase our company's crushing and baling machine in order to improve the efficiency of feed production and provide higher-quality feed for their livestock.
Crushing And Baling Machine Benefits
Our crush pickup balers stand out for their superior performance and innovative technology. Here are some of the key benefits of the machine:
Multi-functional operation: It realizes the integrated operation of crushing, picking, and baling, which greatly reduces manual labor in the production process.
Efficient production: It can crush, pick up, and bale 1 tons of feed per hour, which improves the productivity of the farm.
Adaptable: The crushing and baling machines can be applied to different types of plants, providing a wider range of applications.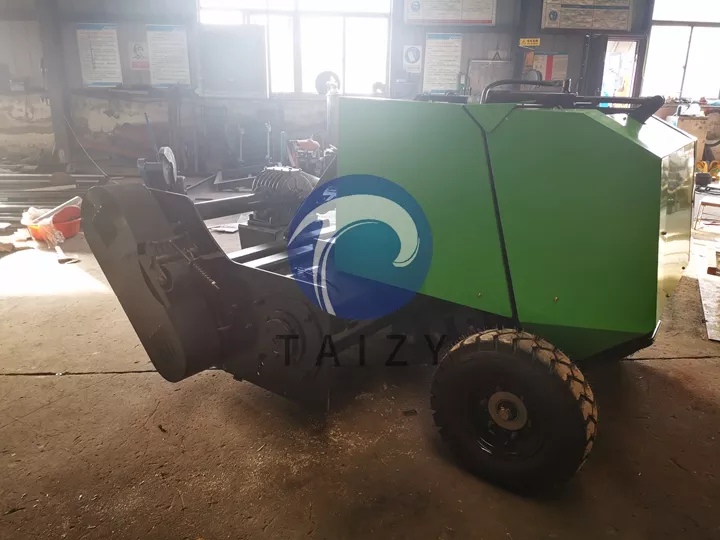 Baling Machine's Prices
We have always been committed to providing our customers with affordable solutions to meet the needs of farms of all sizes. Machine prices vary by configuration and customization options, and our pricing strategy is designed to enable customers to make informed choices based on their needs and budget.
Specifications of The Machine Sent
Item ST50*80
Weight 1320kg
Harvest width 1.65m
Power of tractor More than 60hp
Overall Dimension 2.3*1.95*1.43m
Baler Size Φ500*800mm
Baler weight 30-45kg
Capacity 1.1-1.3acre/h
Customer Feedback
Upon receiving the machine, the Dutch customer expressed high satisfaction with our product. The farm manager said, "We are very impressed with Taizy's crushing pick-up baler. Its versatility and efficiency will make our production line more competitive, and we look forward to seeing it provide better quality feed for our livestock."