Last week, we sold 20GP agriculture machines to Peru including 65 sets pellet machine, 5 sets fish feed pellet machine, and 1 set combined harvester machine. Actually, he is a local dealer, and we have cooperated for 6 times. Once he has any demands, he places an order from us.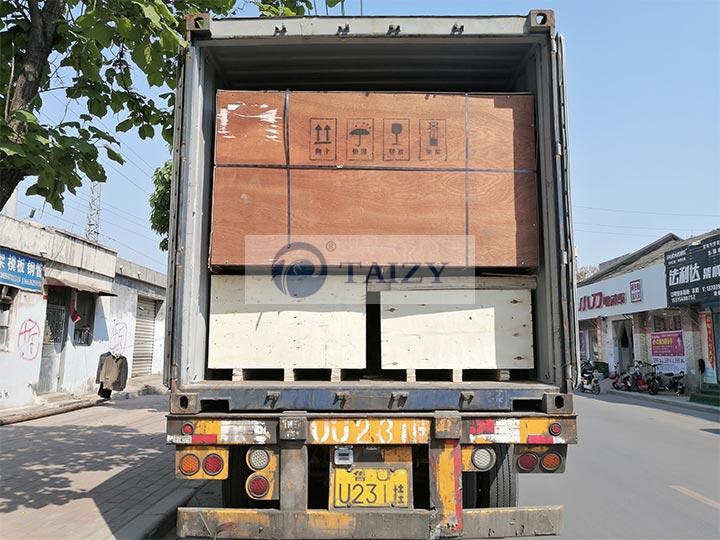 The detailed information about the agriculture machines
It is the combined harvester machine he bought, and it can harvest many crops such as rice and wheat. This machine can thresh crops while harvesting, that's why we call it combined harvesting machine. People usually buy two machines including a harvesting machine and a thresher machine, which costs them a lot of money. Our combined harvesting machine really can save your time and energy. Besides, there is a seat on the machine, which is convenient for users when working.
We use steel frame to fix it and then put it into the wooden case.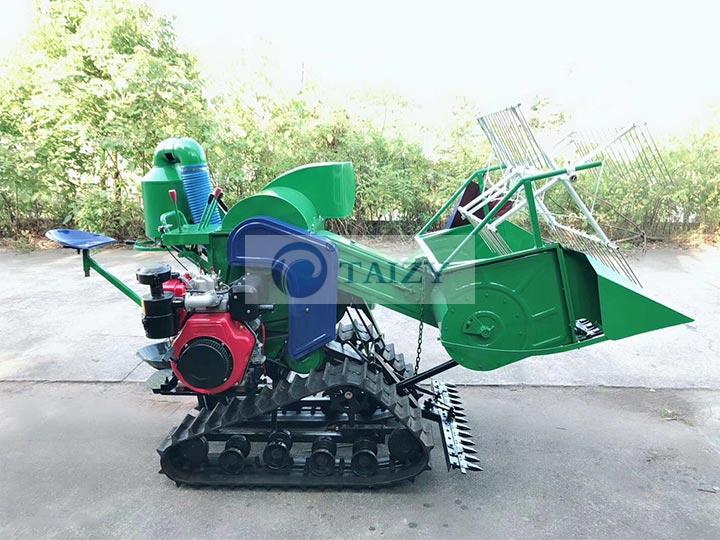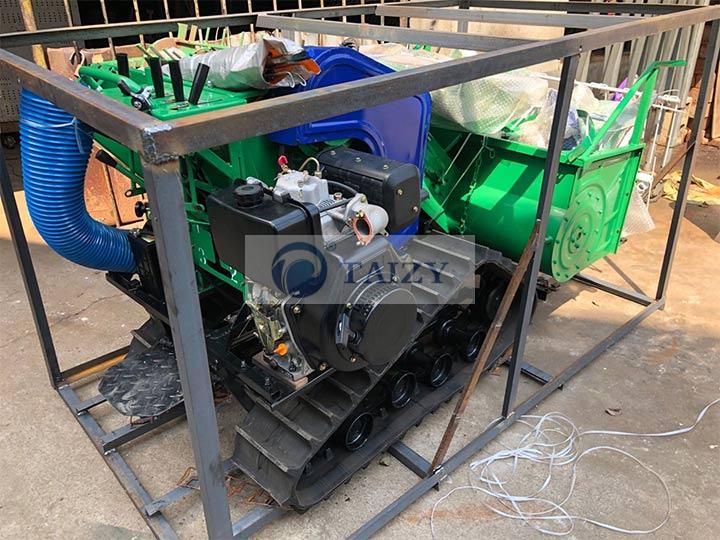 It is the fish feed pellet machine.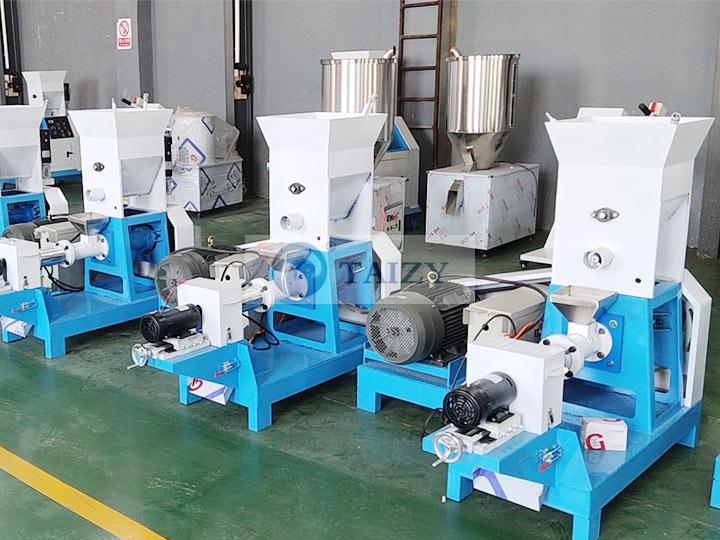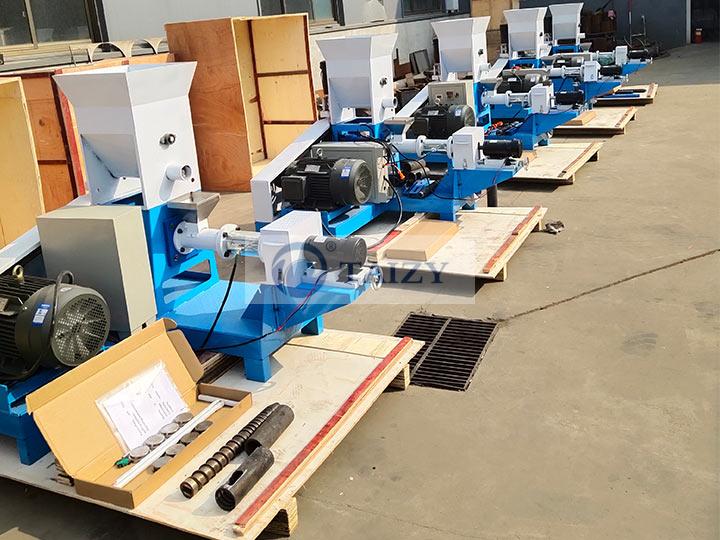 The workers were moving the wooden case in our factory.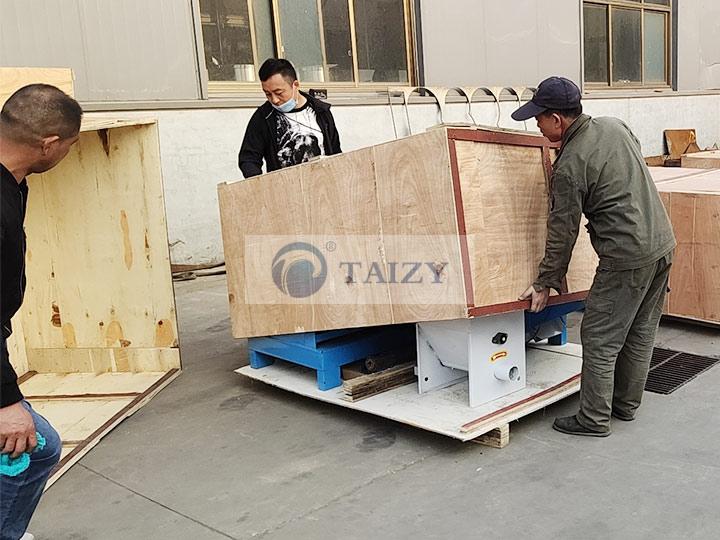 It is the spare parts of the pellet machine. He bought 65 sets this time and will distribute them locally to gain benefits.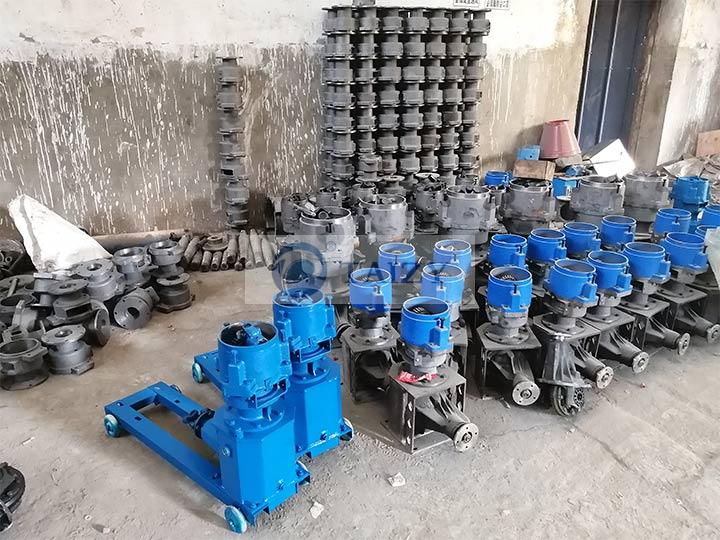 It is the finished 20GP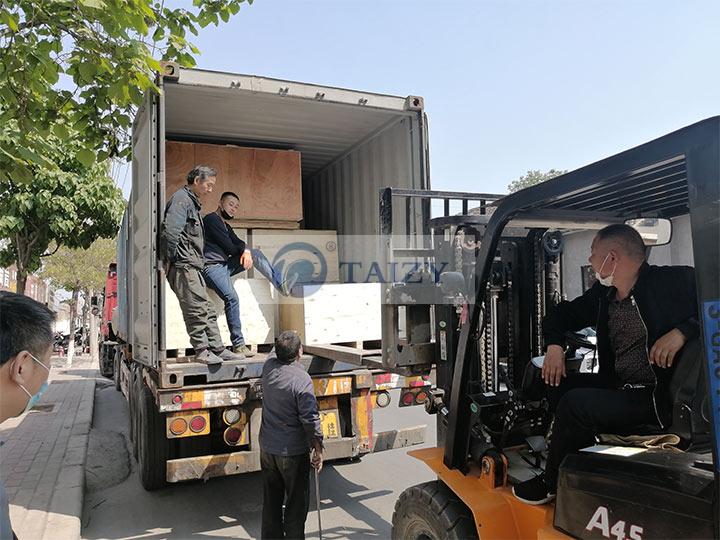 Why does he cooperate with us six times?
Why does he choose us as supplier once he needs any machine? The answer is simple. 1. He won't select us if the machine we sold has bad quality. From the production to the sales, each worker bears great responsibility. We attach great importance to each spare parts even a small screw. Thus, our machine can be used for a long time. It is the most important for him to choose us.
2.Professional sales manager. Our sales manager helps him to solve the problems he has with great patience, and we are very professional about the machine he needs.
All in all, if you are a dealer in Peru, never hesitate to contact us to buy agriculture machines, and we will provide you with high-quality machines!