In September of this year, one of our regular customers from the Philippines purchased a large grain dryer for sale from our company, which was successfully delivered recently. The customer purchased a corn thresher from our company last August with good results. In the trust of us, he made this second purchase.
You can learn more detailed information through Grain Corn Wheat Millet Sorghum Dryer For Sale.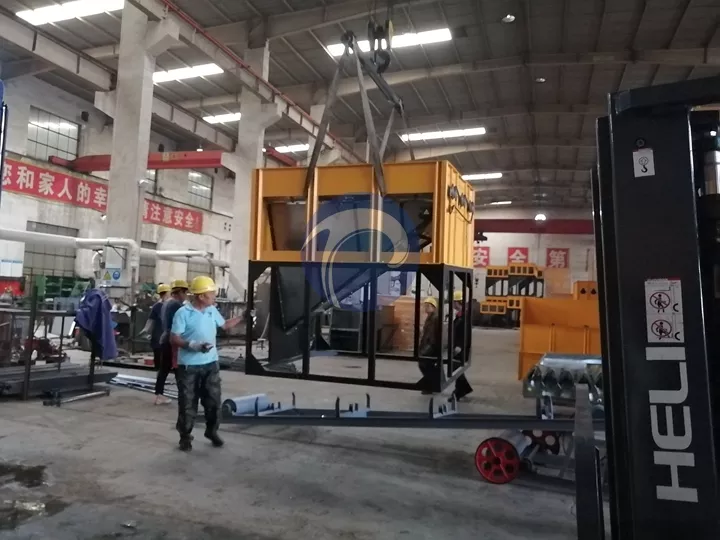 Customer Background Information
Our client is a grain producer based in the Philippines who has been committed to providing high-quality grain products for many years. They are constantly seeking to improve the quality of their grain, reduce moisture, and minimize waste to better meet market demand.
Advantages of Grain Dryer For Sale
Efficient Drying: Adopting advanced drying technology, can quickly and evenly reduce the humidity of grain and improve storage stability.
Customizability: It can be customized to meet the requirements of different grain types and production volumes.
Energy Efficiency: The dryer is designed to be energy efficient, helping to reduce production costs and environmental impact.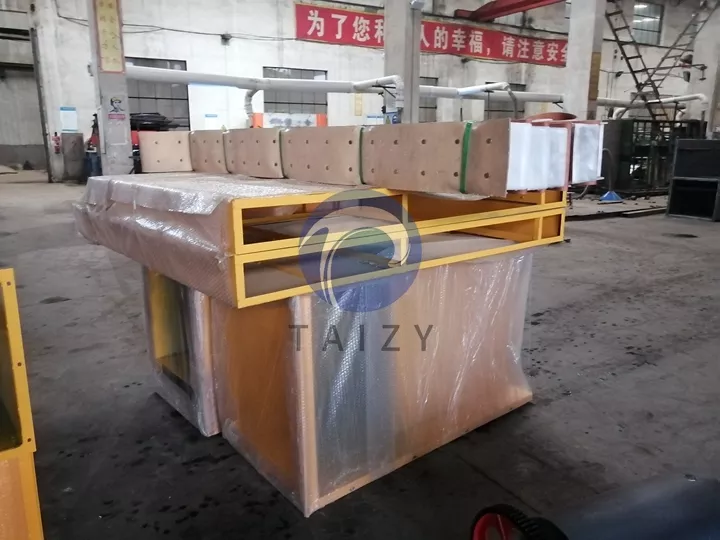 Grain Drying Machine Price
Taizy company has always been committed to offering competitive pricing and ensuring that our customers have access to cost-effective machines. Our grain dryers are widely recognized in the market as a cost-effective option.
Feedback From Customer
Customers have provided positive feedback after using the dryers. They stated that the dryer's performance exceeded their expectations, significantly improving the quality of the grain, reducing humidity, helping to store the grain for longer periods of time, and minimizing losses.