Last week, our Zambian customer purchased an MT-860 multifunctional grain thresher machine from us. Our multi-purpose threshers are available in several models. Yields vary for each model. MT-860 multifunctional corn thresher is a thresher with the smallest output. This machine can handle a variety of materials, such as corn, wheat, sorghum, soybeans, millet, etc.
The process of customers purchasing grain thresher machine
The customer sent us an inquiry for a multi-function wheat thresher from us on Alibaba.
After we receive the inquiry, we will communicate with the customer via WhatsApp.
After communication, we learned that the customer is a distributor in Zambia who bought many agricultural types of machinery in China. And ready to ship many machines to Zambia.
Subsequently, we provided the customer with the pictures, parameters, videos, and the price of the multi-function thresher. The customer indicated that it was available for purchase.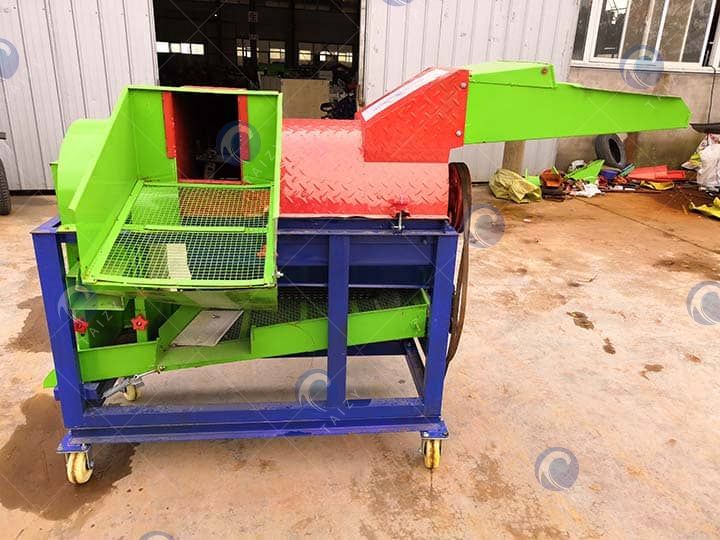 Payment and shipping of multi-functional corn threshing machine
We drafted the Alibaba payment link for the customer, and the customer paid directly through the link. We pack and ship the grain thresher machine directly to the customer's agent after we receive it. The customer's agent is in Yiwu.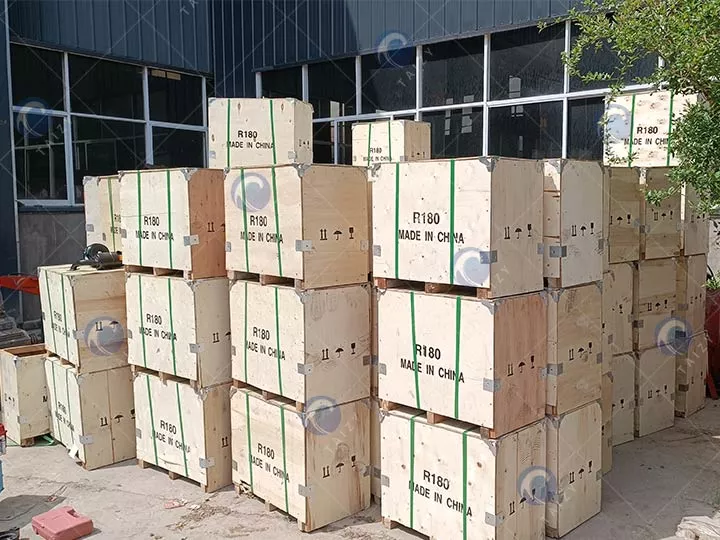 Why do customers buy our rice thresher machine?
The customer also contacted many other multi-function rice thresher machine sellers during the purchase process. And below is the reasons of customer buy our grain thresher machine.
We have been producing agricultural machinery since our establishment, with more than 30 years of manufacturing experience. We have always used high-quality materials to make machines.
Rich export experience. Since our factory was established, we have started to export machines. Can help customers solve various problems encountered in many export processes.
Comprehensive machine information. We will provide customers with comprehensive machine information to let customers know more about our machines.
One year after-sales service. We will provide a one-year after-sales service for all the machines we sell.