August, the harvest season for peanut,peanut is one of the main economic crop at Henan Province, planting area has reached 50,000acre. In recently, with the technical support and improvement of agricultural mechanization,
peanut harvester machine and groundnut sheller machine are widely used at field, which reduces the labor and improves the economic benefits of peanut.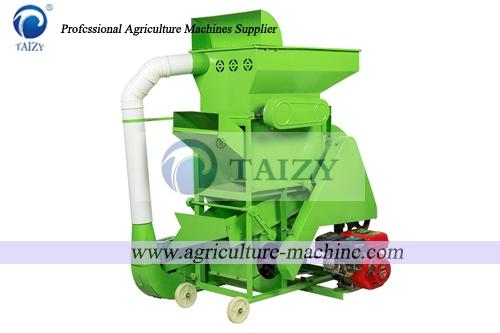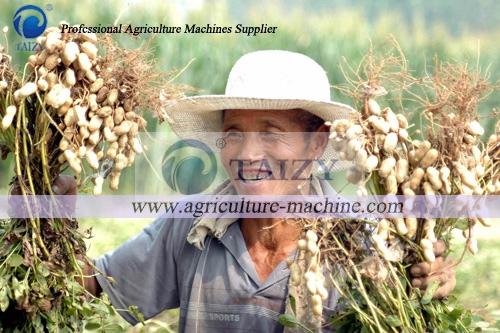 A farmer said: Good planting for this year, that will bring excellent economic benefits to us, we need buy more sets of groundnut sheller machine and peanuts harvester machine to process the peanuts.Harvesting rate will be improve after work by peanut harvester machine.This is very important for us. Then, dry it at sunshine for few days, we use groundnut sheller machine to get peanuts. Very easy operation for groundnut sheller machine from my wife's feedback.
More important, the government encouraged farmers to buy groundnut sheller machine, by offering  subsidies to people. The purpose of government is to develop the crop economy by this policy. The new type of groundnut sheller machine will replace the traditional working way,
Sheller rate  about 100%, damage rate under 3-4%, capacity about 800-1000kg/h,with the screen mesh that remove impurity,  this is advantage and feedback from farmers, after using groundnut sheller machine. Get good peanuts, farmer will sale it as seed or food with good benefits.