Peanut Sheller shelling machine / groundnut sheller factory
Peanut Sheller shelling machine / groundnut sheller factory
Brief Introduction of peanut sheller machine
The peanut sheller machine mainly removes the shells of the peanuts, that is, through the high-speed rotating body remove the shells of the peanuts, and the peanuts are kept intact. The peanut sheller machine also called groundnut sheller or groundnut shell removing machine.
We have 2 types of peanut shelling machine, and different types bear different capacities, that is,200kg/h,600-800kg/h. You can choose the smaller one for home use, and both have great performance when working.
Type one(200kg/h)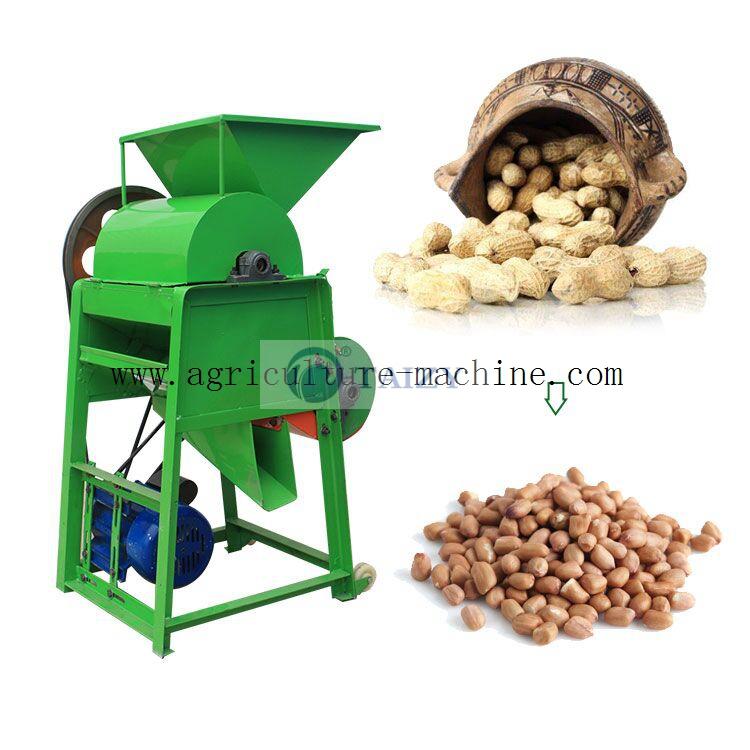 Technical parameter of peanut sheller machine
| | |
| --- | --- |
| Model | TBX- 200 |
| capacity | 200kg/h |
| Size | 650*560*1000mm |
| Weight | 40kg |
| Engine | 2.2kw motor, gasoline engine or diesel engine |
Detailed pictures of peanut sheller machine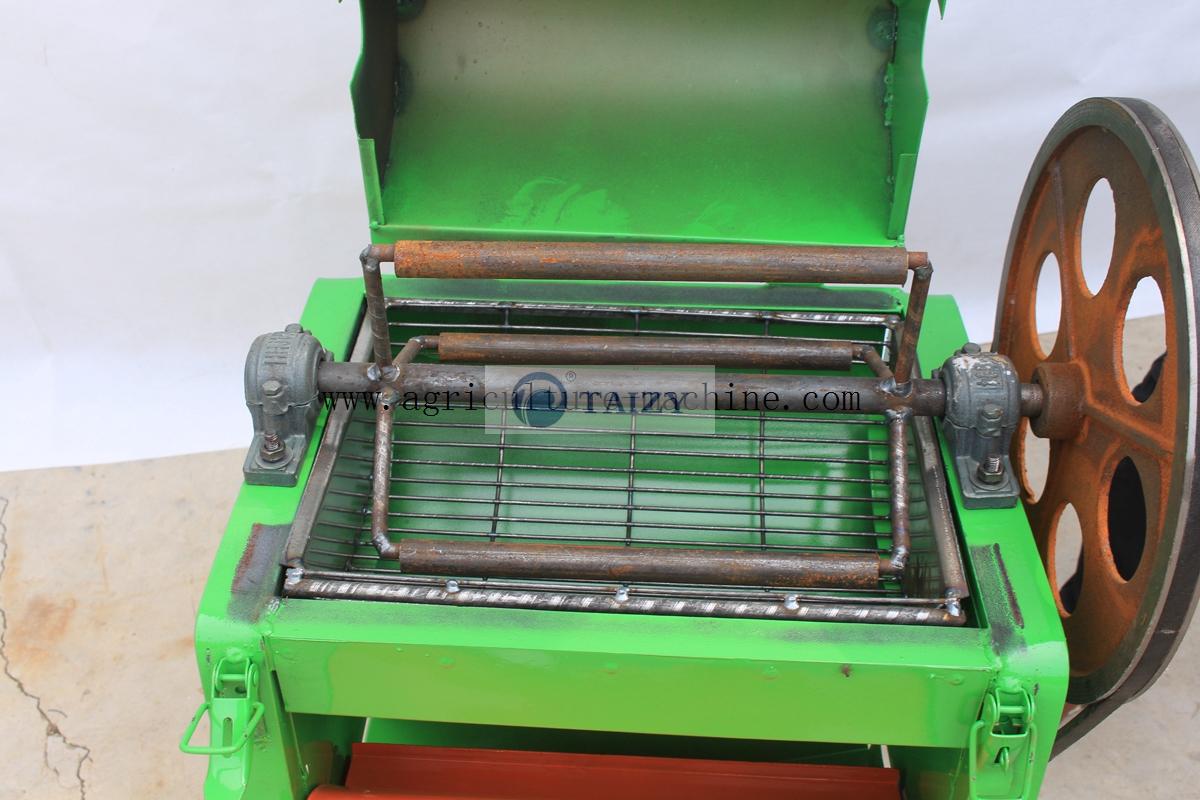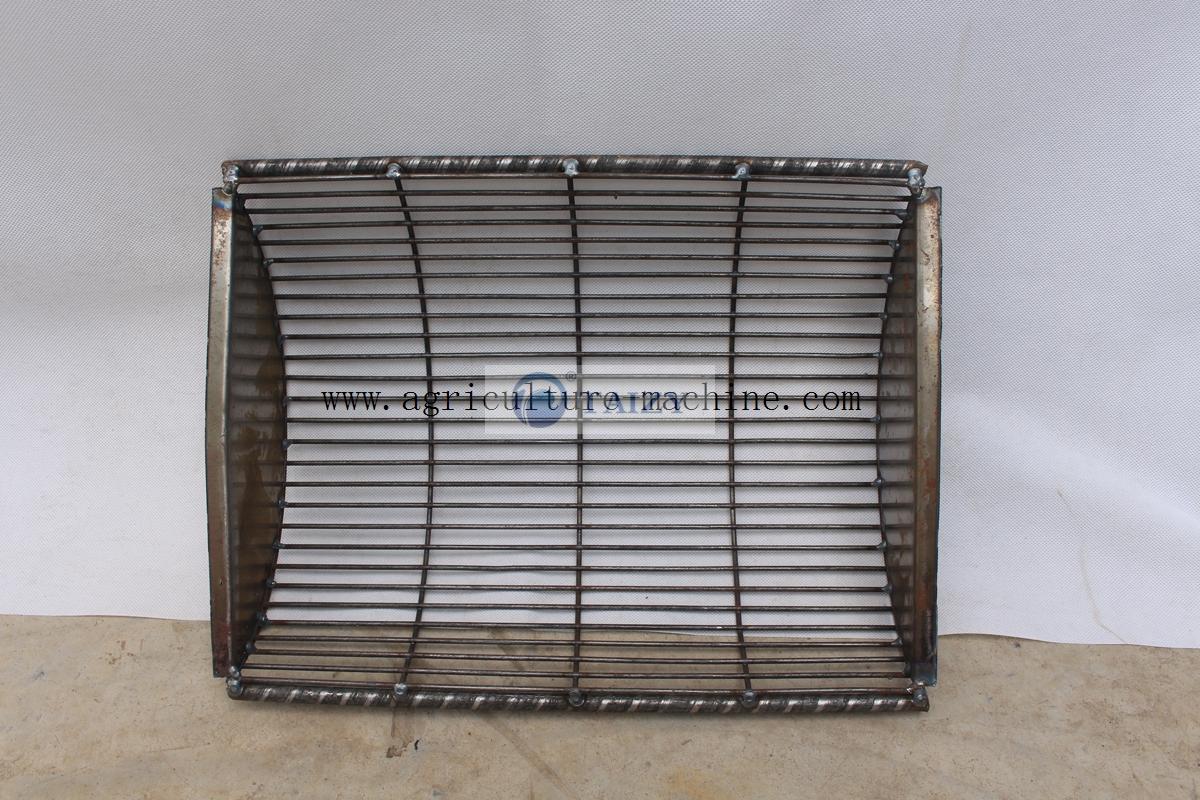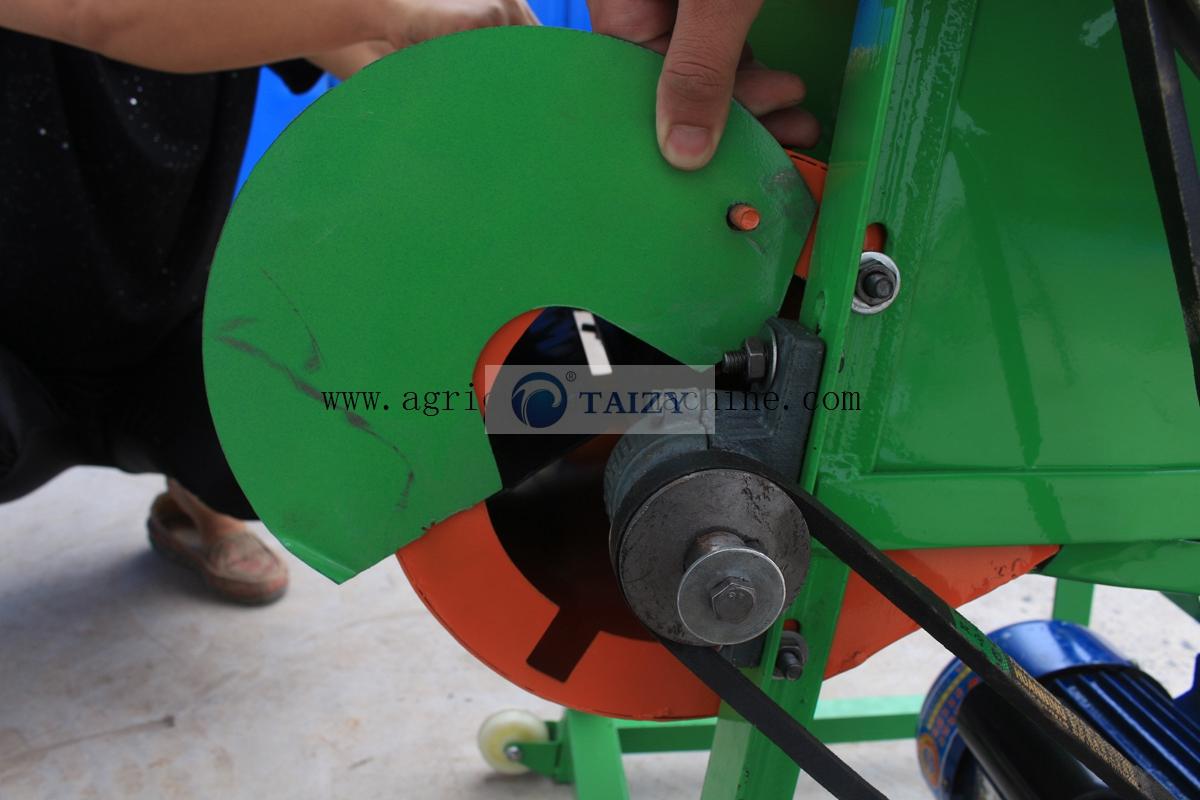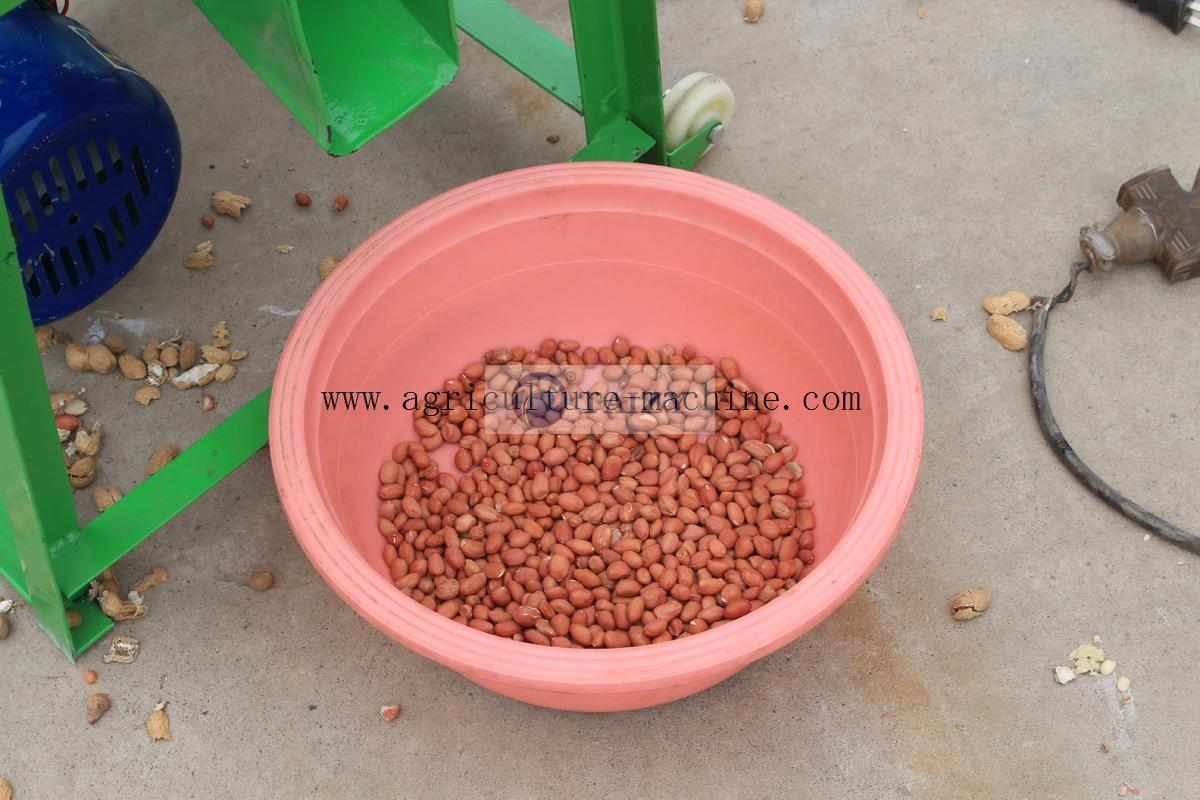 Type two(600-800kg/h)
Technical parameter of peanut sheller machine
| | |
| --- | --- |
| Model | TBH-800 |
| Power | 3KW Motor or gasoline engine or diesel engine |
| Size | 1330x750x1570mm |
| Capacity | 600-800kg/h |
| Weight | 160kg |
1. Operator places peanuts into inlet by hand after machine is idling for several minutes.
2. Peanuts falls into rubber roller. Due to the force between the rotation of rubber roller, the peanut kernels and the shells are separated.
3. Then peanuts simultaneously drop on grid,and shells are blown out through wind.
4. As for smaller peanut sheller machine, the process is finished and you can get clean peanut kernels.
5. Regarding to big size peanut sheller, some peanuts that have not been peeled off fall into the specific gravity sorting screen. Such peanuts with shell are conveyed by plastic lifter and then go into the roller to be shelled again. Finally,the kernels drop into the container.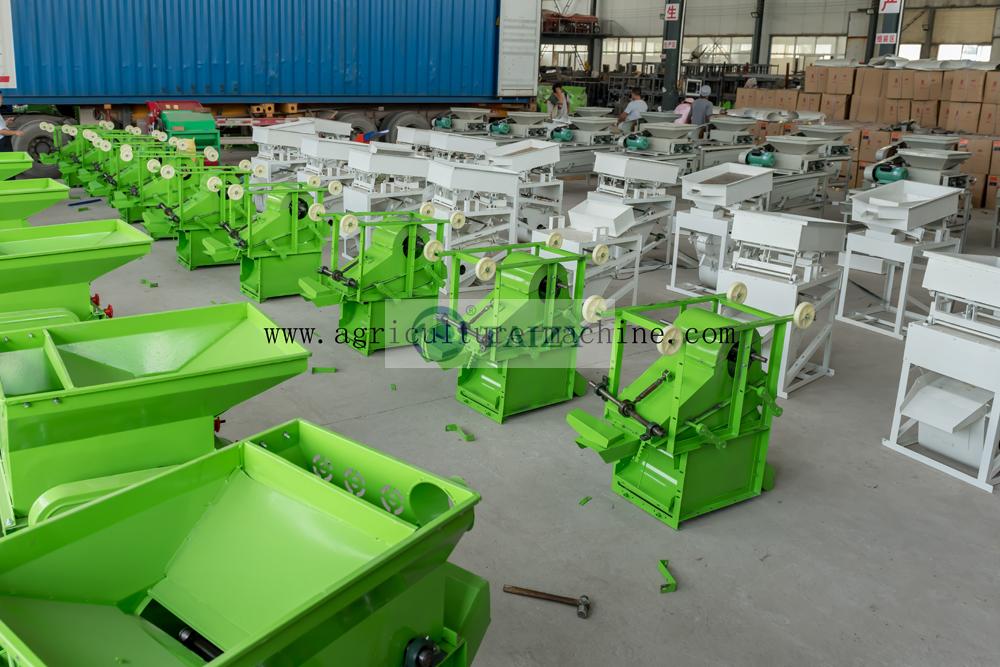 Requirement of peanut sheller machine
1.Requirements for the groundnut sheller machine. It is forbidden to drop any hard objects into machine.
2.Requirements for peanuts . Peanuts should not be too dry and wet, which will cause low shelling rate and affects working efficiency respectively
Advantage of peanut sheller machine
1.Peanut Sheller integrates peanut shelling, air delivery and separation as a whole and works with high efficiency(600-800kg/h). Shelling rate can reach 97% or more.
2.Four wheels makes it easy to move.
3.Low breakage rate. All peanuts can be unbreakable after shelling
4.High cleaning rate. There is baffle at the exit of peanut kernels,and it can effectively block the peanut shell to come out,improving cleaning rate.
5.Rather than adopting steel roller, rubber roller does not exert damage to the peanut itself.
6.Thanks to the plastic lifter at the side of machine,small peanut and peanut that are not fully peeled off can be shelled again.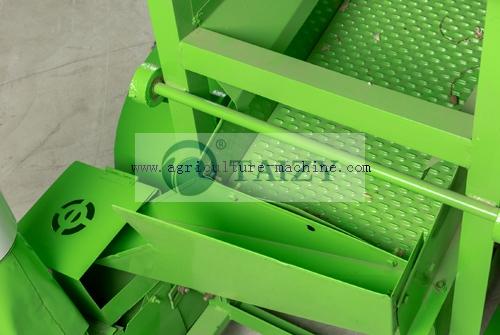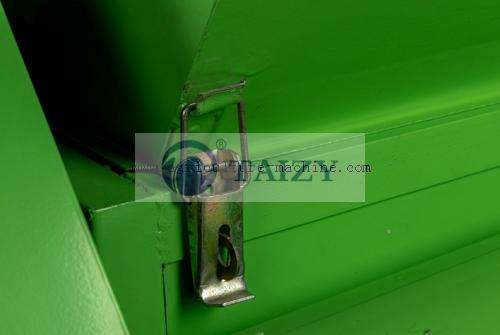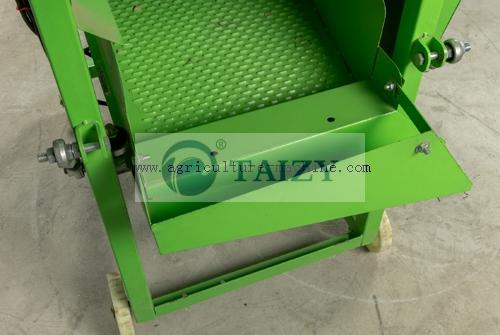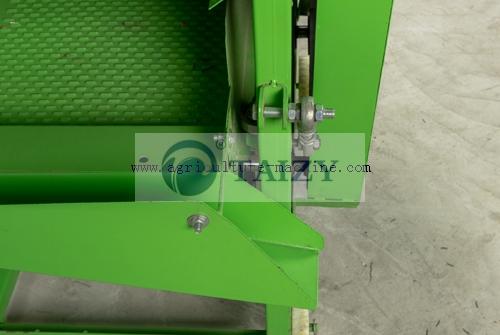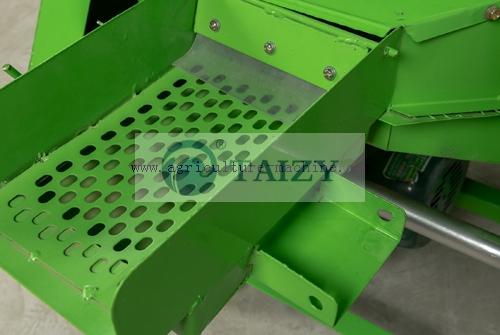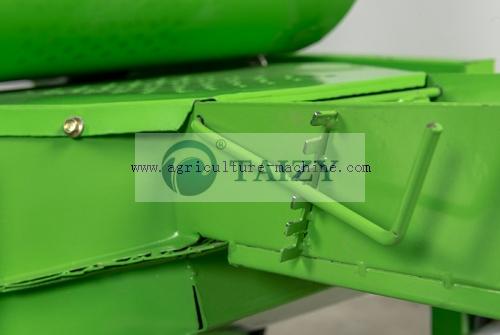 Precautions of peanut sheller machine
1.During operation, impurities such as iron iron filings, stones and other hard objects can not be placed into inlet
2.The screen inside machine should fit for the size of peanut, otherwise,some peanuts may not be fully shelled.
3.It is necessary to please a fan baffle,which not only increases wind blowing,but to reduce the shells mingled in the peanut kernels.
4.Confronting with more than 5% breakage rate,operator had better increase the gap between rollers,but it should be within 25~40 mm
5. Check whether the machine is damaged before work.
6.During operation,operator should close the inlet and open 1-2cm to allow the peanuts to come out when the screen is full.
7.Normally,the screen must keep full when working, otherwise some peanuts won't fully shelled.
8.If peanuts fall down the outside of outlet, operator should adjust the wind deflector outward, or close the air inlet.
9.If the breakage rate is high and red skin is removed. Peanut is too dry and spray water to peanut and shell them later.
10.There are four positioning bearings on both sides of the machine, and add butter to the middle of the sieve and the bearing every four hours when working.
Successful case of peanut sheller machine
Last year,we exported 70 sets peanut sheller machine to Nigeria,and received good feedback from our customer. He is a dealer and sold them to local farmers. Actually, our peanut sheller machine help them improve working efficiency as well as life standards. We hope every farmers can be benefited from our machine and their life can become better and better.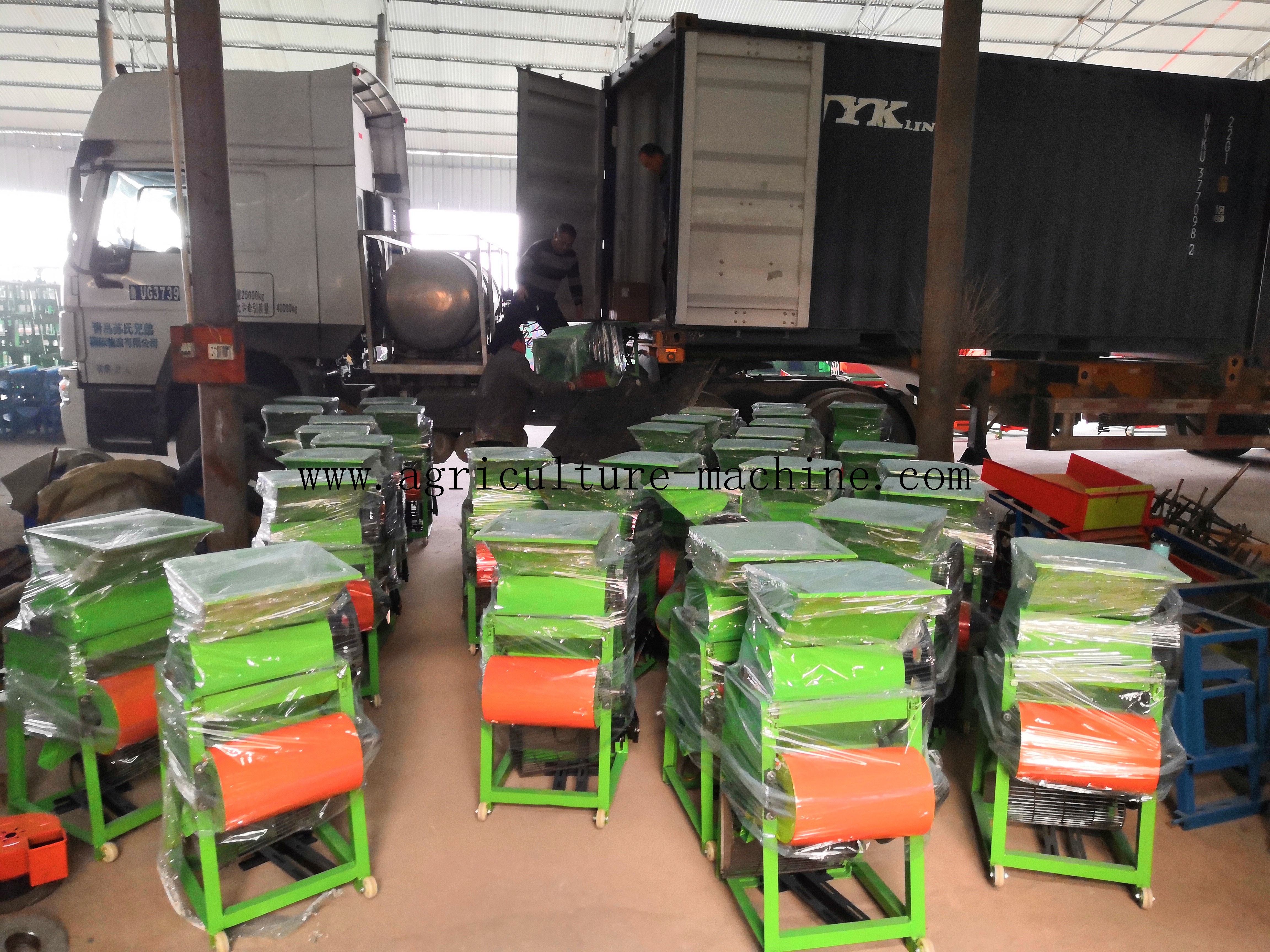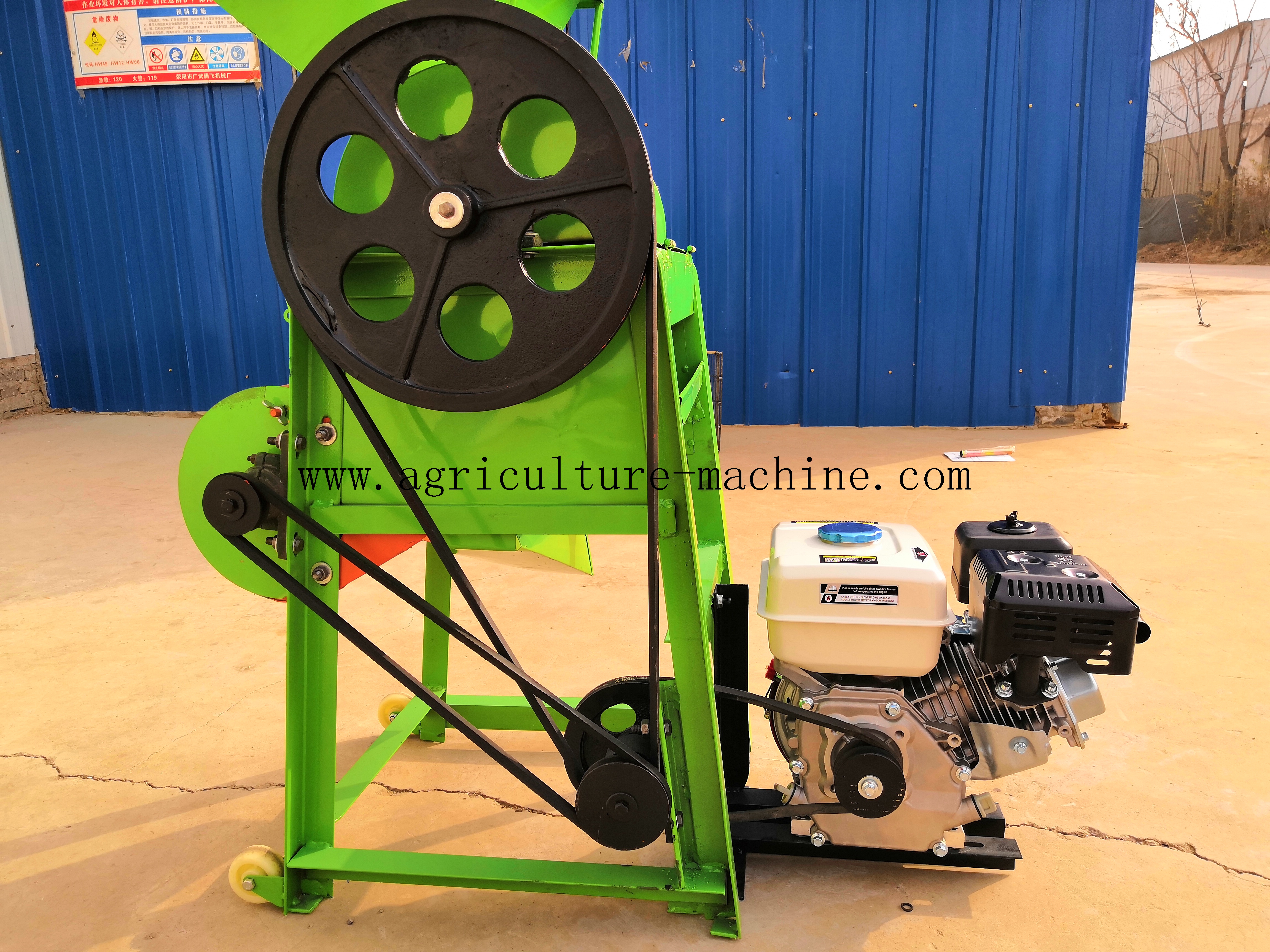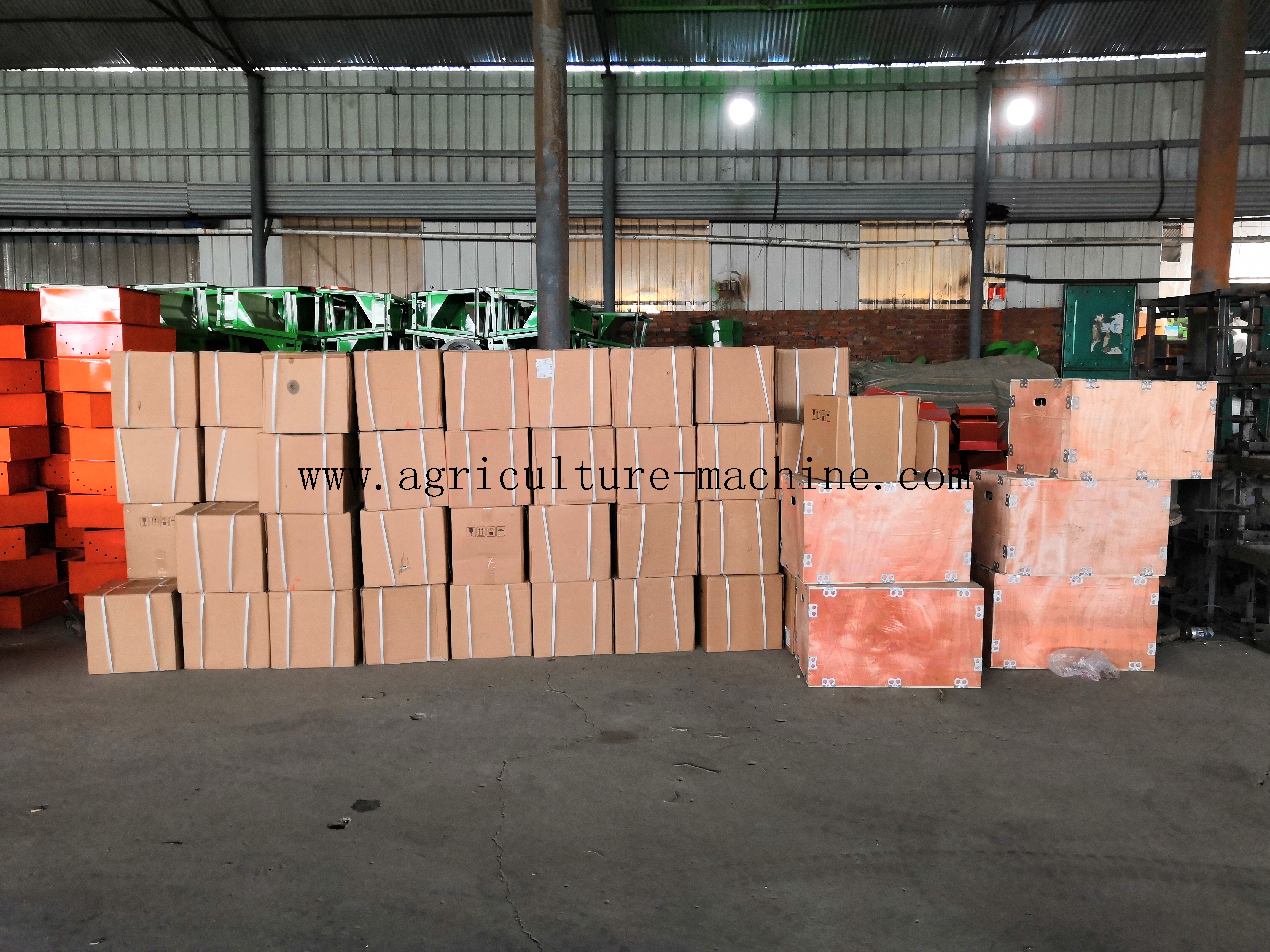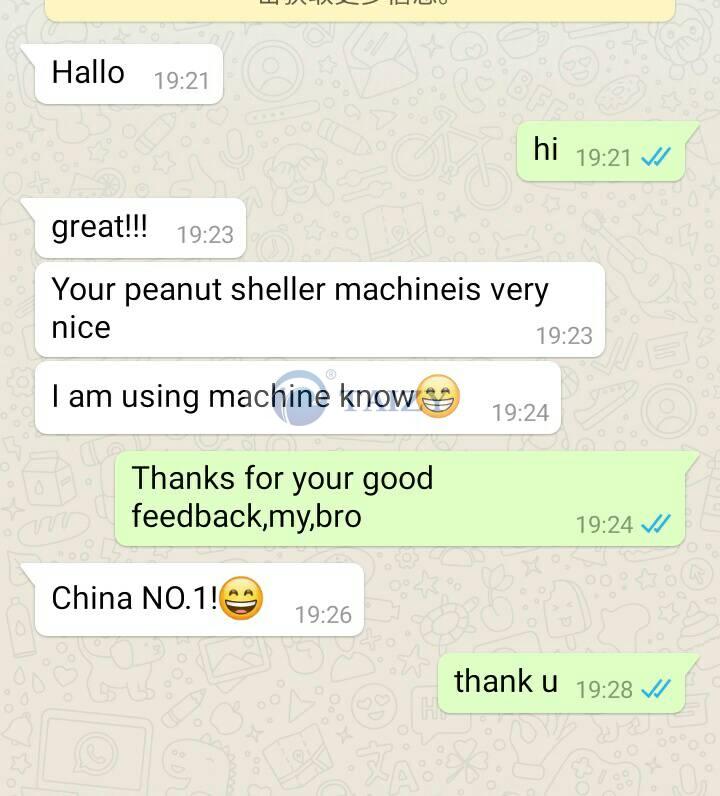 FAQ
1.Are the function two types of peanut sheller same?
Yes,you can get clean peanut kernels after threshing
2.what is the difference between two types?
smaller size peanut sheller hasn't a lifter that the other has. In addition,the capacity is different.
3.what is the delivery time?
We have two types in stock and can deliver it for you any time.
4.What's the breakage rate ?
Less than 5%
5.which countries have you exported about these machines?
We have exported to many countries,especially African market.