Introduction of Combined Peanut Sheller machine
The peanut shelling unit includes a cleaning part and a sheller part. The cleaning part is mainly to remove little stones, peanut leaves, stems, clods, or other impurities. The sheller part is equipped with a four-stage different screen, which can peel the peanuts cleanly through a three-stage. So even if your peanuts are of different sizes, the combined peanut sheller machines can achieve a good shelling effect.
What Are the Advantages of Peanut Sheller Units?
①Improve the peanut shelling rate: large and small peanuts all can be shelled.
②The breakage rate of peanut kernels after shelling is low, and the loss is small. The screen used for large peanuts and small peanuts is different, so it can avoid the problem of peanut breakage.
③The machine has stable performance and good adaptability. It can peel peanuts with different moisture
④The operating cost is low. The cleaning part and the peeling part of the machine can work at the same time, and the manufacturing technology level of the machine is high.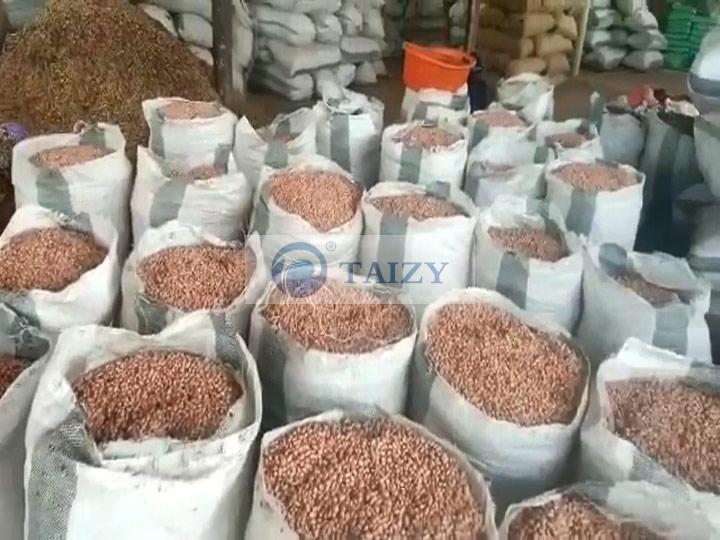 Peanuts are rich in fat and protein, which are not only the main source of edible vegetable oil but also provide abundant vegetable protein. Peanuts need to be pre-processed in the production of oil, peanut protein, production of peanut equipment, and peanut trade and export. Peanuts need to be peeled when they are processed or used as export commodities. The purpose of shelling peanuts is to increase the oil yield when making fat. There are many principles of peanut shelling, so many different peanut shelling machines have been produced.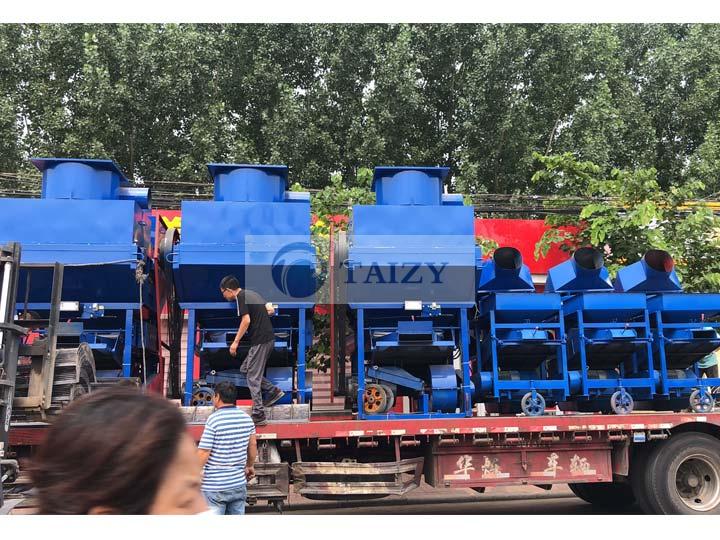 Currently, we sell small peanut sheller machines, small groundnut sheller machine, as well as combined peanut sheller machines with different outputs. A customer in Kenya wants to process peanuts to produce peanut butter, peanut milk, peanut brittle, and crushed peanuts. So he needs to sheller the peanuts that he collected. In order to meet its production demand, the customer ordered three combined peanut shelling units.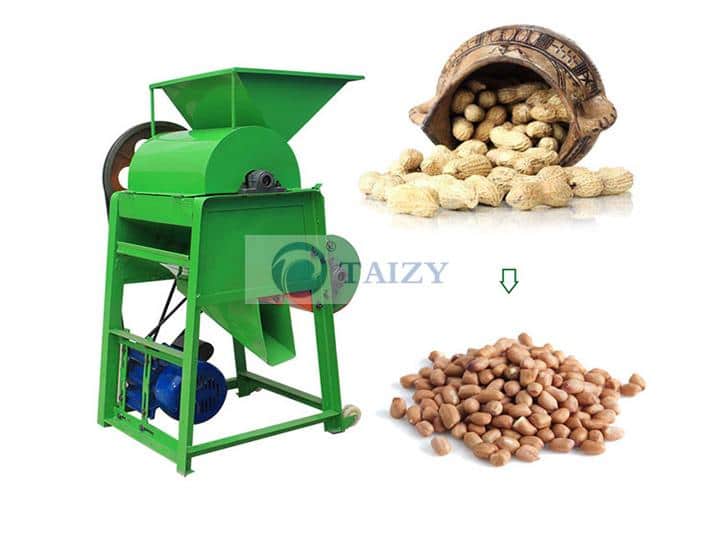 First of all, we are a foreign trade company for more than ten years and we have our own factory. At present, our machinery is designed for many industries, such as agricultural machinery, food machinery, charcoal machinery, recycling machinery, and packaging machinery. At present, our agricultural machinery has been exported to many countries in Africa, such as peanut sheller machine, corn thresher machine, multi-function thresher machine, seedling machine, planter, harvester, straw shredder, bundling machine, feed pellets Machine, fish pellet machine, etc.