Agriculture is one of the most important pillar industries in African countries. However, the current level of agricultural production there is generally not high. The agricultural machine is still dominated by manpower and simple tools, which causes low mechanization level. Therefore, Agricultural machine such as sheller machine, thresher machine, harvester machine have always been the main force of China's aid to Africa, that's why Taizy agriculture machine have already gained user's awareness and market basis in African countries.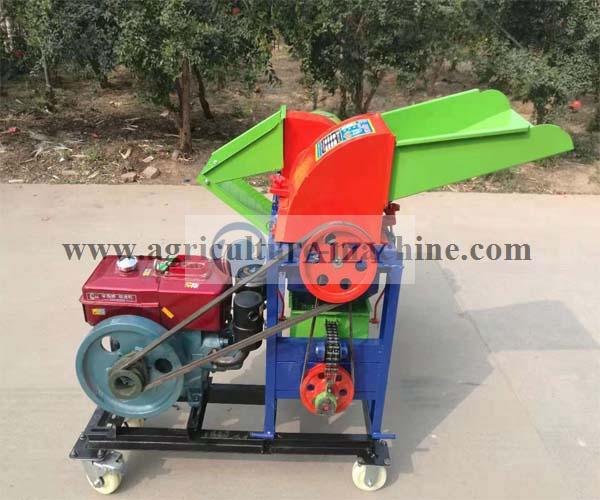 Kenya has a low level of agricultural mechanization with simple system
The level of agricultural mechanization in Kenya is low. The data shows that the level of large and medium-sized farms in Kenya is only 30%, and the main agricultural labor force is still artificial, accounting for 50%.
Opportunities for agriculture development in Kenya
At present, 80% of the land has not yet been developed, which brings huge market opportunities for agriculture machine enterprises.
Aiming at the status of agricultural mechanization in Kenya, the Kenyan Ministry of Agriculture is formulating an policy to regulate the development of it.
The demand of Kenya agricultural machine
China's agricultural machines have great advantages whatever in price or quality. The knowledge level of Kenyan farmers are relatively low, therefore, the machines they need do not need to be equipped with high scientific and technological factors so as that the local farmers can used them easily. Generally, corn thresher, rice milling machine, chaff cutter machine are very popular with people there, since they bear lower prices and high working efficiency, which are very in line with local market demand.
According to a sales manager of a Kenyan distribution company, China's agricultural machine are very competitive.These machines have different models and capacities, which means that they can enter different levels of the market. From individual farmers to big dealers, they are all customers of China's agriculture machine.
Kenya's main crops are corn and wheat, so multifunctional thresher are also very popular.
On the other hand, due to low technology, people in Kenya requires a lot of machines for economic crops, so the market of transplanter machine, nursery seeding machine is large as well.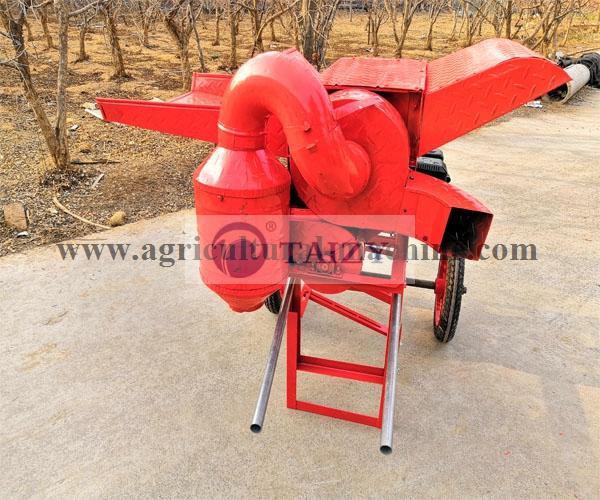 After-sales service is the foundation of a stable market
Kenya has a shortage of technicians, so it is difficult for them to maintain machines.
Without after-sales service guarantee, our agricultural machine will soon be abandoned by them, it will be impossible to guarantee the sustainability of exporting. Under this circumstance, companies will not be able to gain a foothold in Africa.
The perfect after-sale service includes training for maintenance personnel and agricultural machine users, and it is necessary to provide users with  manuals and safety warnings etc.