As part of our longstanding relationship with our customers, a loyal customer in Indonesia chose our hay and silage baling machine again, the fourth time he has purchased this key piece of agricultural equipment.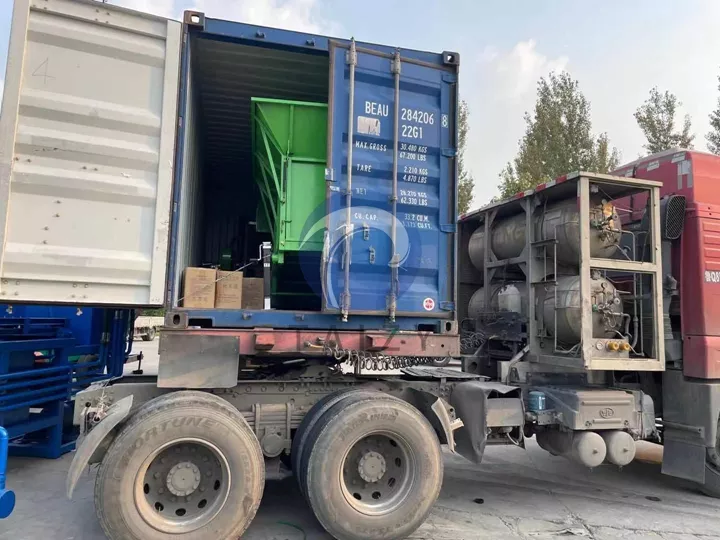 Customer Background Information
This Indonesian customer is the operator of an agricultural co-operative with extensive plantations and farmland. For many years, he has been working to improve the efficiency of agricultural production, especially in the harvesting and packaging of agricultural products.
Hay And Silage Baling Machine Benefits
Our silage baler wrapping machine is highly regarded for its outstanding performance and reliability. This machine offers the following benefits:
Efficient production: the baling and wrapping machine can pack the agricultural products quickly, which improves production efficiency.
Labour saving: The automation function reduces the burden of manual labour and lowers labour costs.
Wrapping Effectiveness: Provides a sturdy wrapping effect that helps protect produce from weather and pollution.
Durability: The hay and silage baling machine has been carefully designed to provide a long service life, reducing maintenance costs.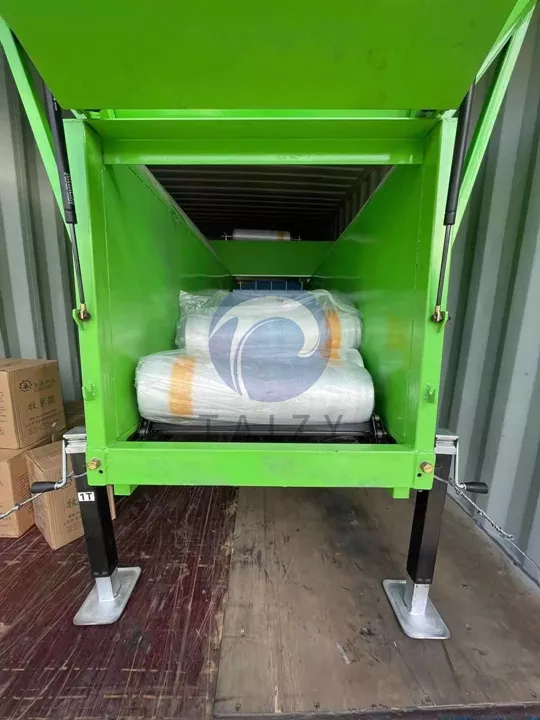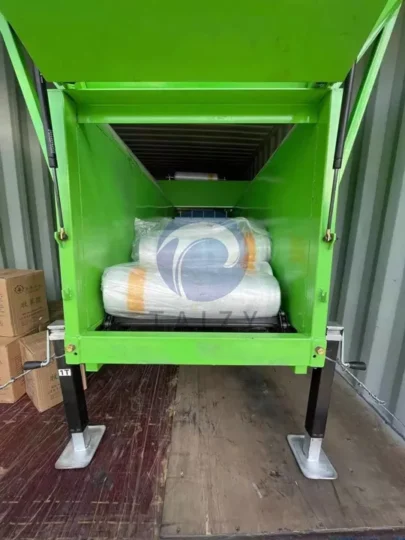 Silage Baler Machine Price
We have been providing our clients with high-quality agricultural machines at reasonable prices. This transaction also reflects our best endeavour to compete on price.
The negotiation process was very smooth and both parties reached satisfactory terms of the deal. The customer expressed high satisfaction with the quality of our products and services, which is why he has always chosen us.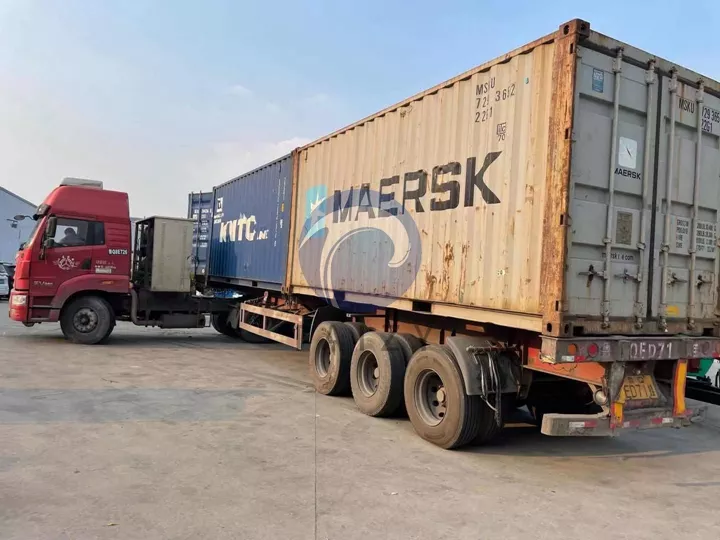 This Indonesian customer is just one of the many countries we have worked with. Our machines have been successfully delivered to Kenya, Nigeria, India, Philippines, Vietnam and other countries, and have won the praise of our customers.