Introducing a high quality home mobile kenaf decorticator today:
Direct feeding type jute machine, playing hemp and numb machine, kenaf decorticator, playing machine, taking machine, power motor, diesel engine, gasoline engine, mobile and convenient for farmers to work.
The stripping and hemping machine adopts the principle of rolling the hemp knife to separate the fresh hemp from the fresh hemp stem to replace the cumbersome and cumbersome manual labor.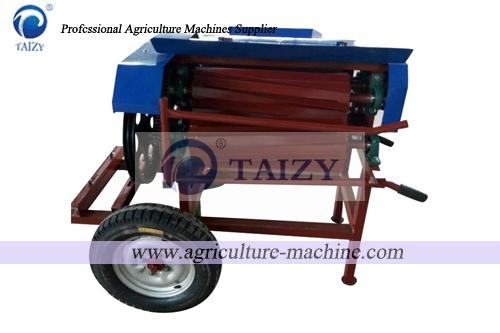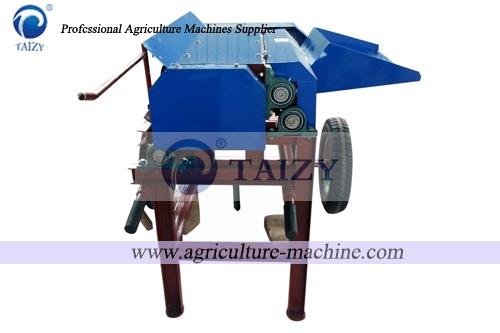 The kenaf decorticator can handle all kinds of hemp: jute, kenaf, hemp, mulberry branches, eucalyptus branches, etc.
The hemp is completely separated, and the remaining slag can be directly fed to the livestock as a green storage feed or returning to the field.
Masi can be further processed into textiles for export to other countries.
China began to develop the ramie stripping and processing machinery in the 1950s. With the development of science and technology, the kenaf decorticator developed by our company is famous in Africa for its low price and high quality. It is very popular among African people.