Combined rice milling machine, due to big and complicated size, is not easy to install it. To solve this problem, we always assign our engineers to the local market. Last month, our manager Sunny and related engineers visited our customers and went to their factory to help them install machines.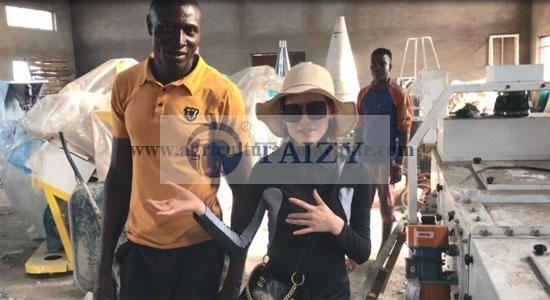 They were treated with warm hospitality from workers who are very happy to see us, for they do not have any ideas to install it. After knowing their problems, we go there at once to assist them without any hesitation, which fully shows our principle-quality first, customer first.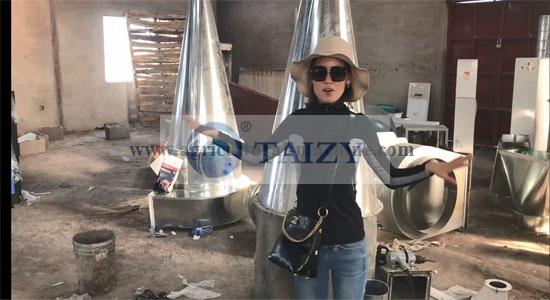 It is the corner of rice miller machine factory, and Sunny was talking to them the details about installing machine.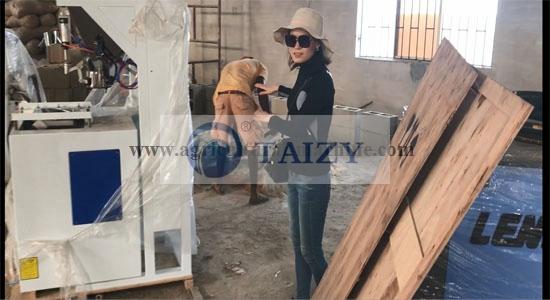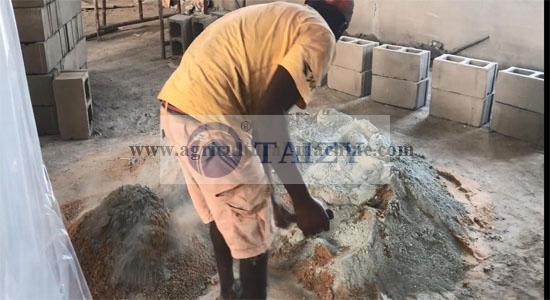 This man uses shovel to build a platform for rice huller machine so as to convenient operation.
Our team stayed there for one week, not only installing machine for our customer, but training workers how to use it. Finally, they felt very satisfied with our service, promising that they will continuously ordered agricultural machines from us.
What is the advantage of our rice milling machine?
We have produced hulling rice machine for more than 10 years, investing great time and energy to design machine with reasonable structure and excellent working efficiency according to different needs from different countries, that's why our rice hulling machine bears high milling rate. Compared with other related machines in the market, it boasts higher cleaning rate as well, and the final rice is pretty white, widely applying to the food processing industries. In the recent years, a growing number of rice milling machines are delivered to other countries such as Nigeria, Congo, South Africa, Sudan etc.
For more details about this rice milling machine for sale in the video , please click the following link.
Rice milling plant machine / rice huller