kenaf decorticator – kenaf decorticator wholesale supplier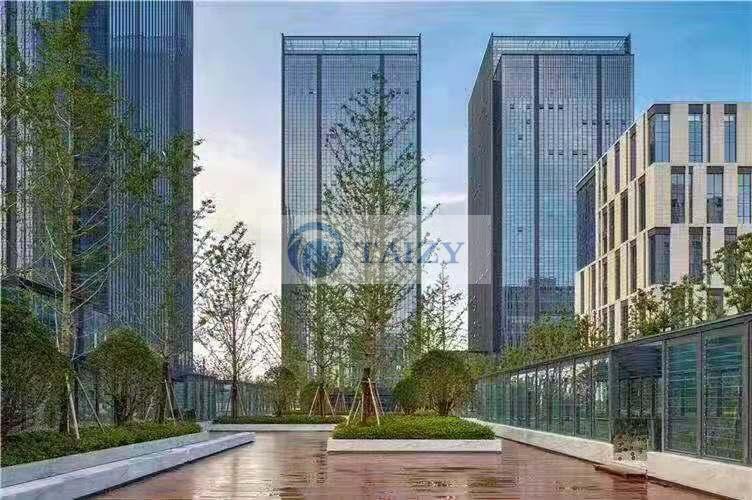 We are a professional manufacturer of agricultural machinery products,We are committed to meet the needs of customers through the roll out of durable kenaf decorticator.We provide the kenaf decorticator is under the expert guidance to follow the industry setting guide development,Our kenaf decorticator features high quality, optimum performance, low maintenance and longer service life.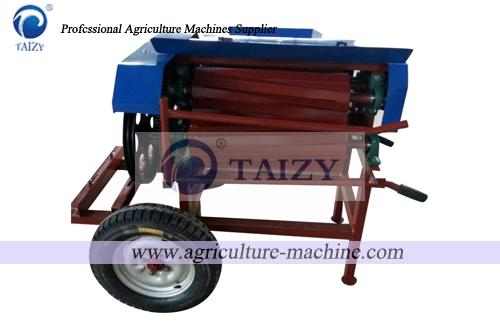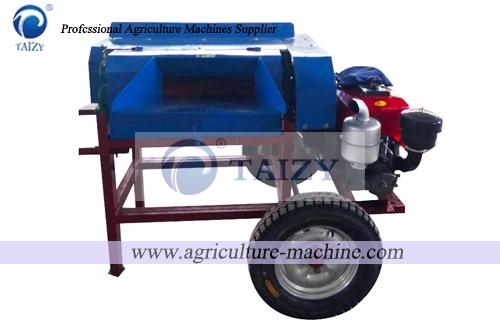 With the support of the professional team, we can provide customers with a variety of kenaf decorticator.It can crush the kenaf stalk and get the skin quickly and the kenaf skin is very clean . Compared with traditional peeling way , it can save much labor and time . And it also can used for  hemp, jute,ramie .