Taizy company has recently once again successfully exported a high-performance maize grits making machine to the distant Caribbean country of Haiti. The customer contacted us at the beginning of October, and after nearly a month of contact and negotiation with the business manager, it was finally successfully shipped today.
Please learn more machine detailed information through Corn, Maize Grits Making And Milling Machine.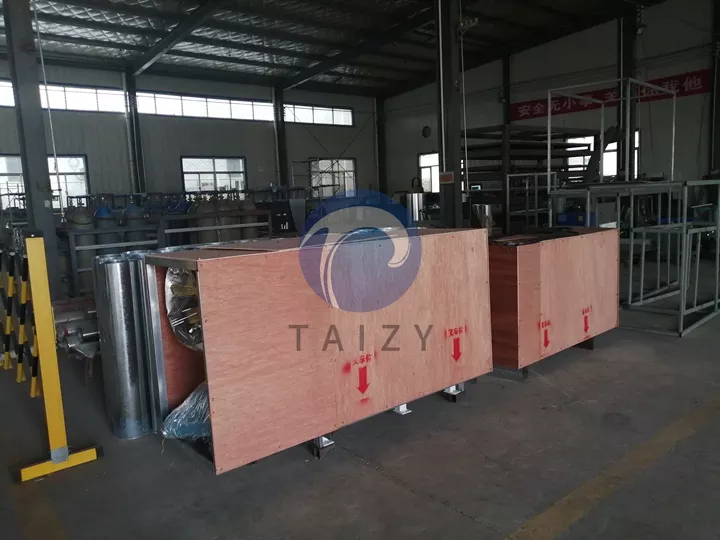 About The Customer
Haiti, a beautiful country located in the Caribbean, has always had agriculture as its main economic pillar. This customer of ours is a regular purchaser of machines to process the crops he grows himself.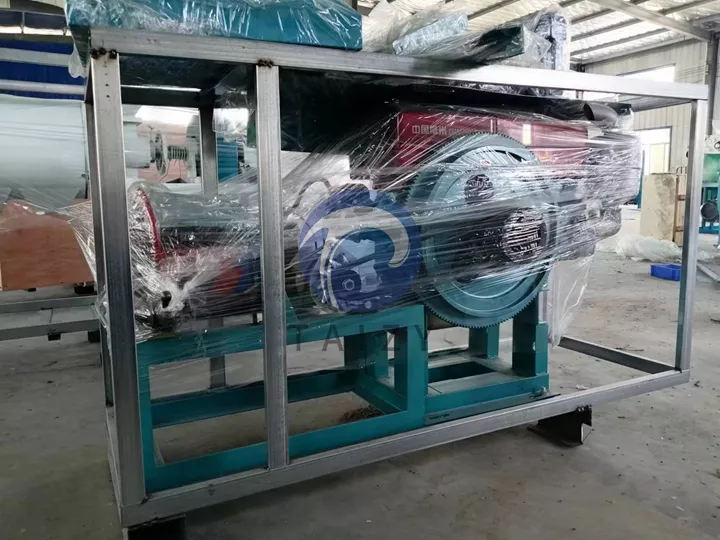 Maize Grits Making Machine Advantages
Efficient milling: Our corn grits making and milling machine adopts advanced technology, which can quickly grind corn kernels into grits and improve production efficiency.
Sturdy and durable: these machines are made of high-quality materials that stand the test of time and ensure long-term use.
Easy to operate: The intuitive control system and user-friendly interface make the operation very simple, even for users with no agricultural experience.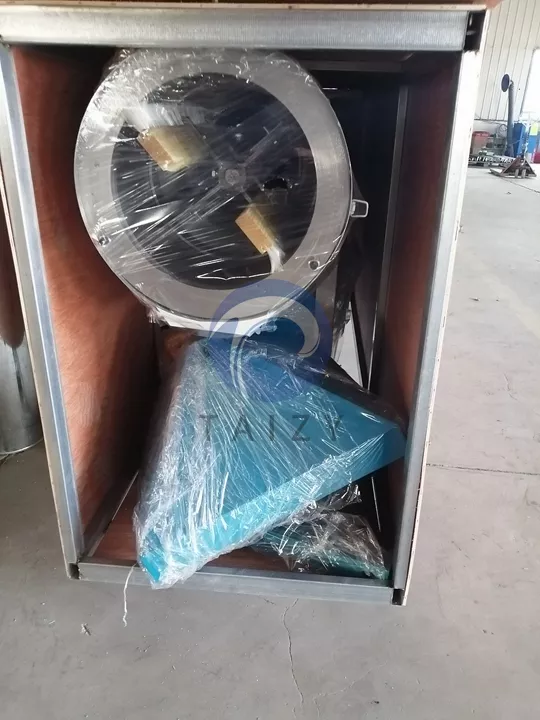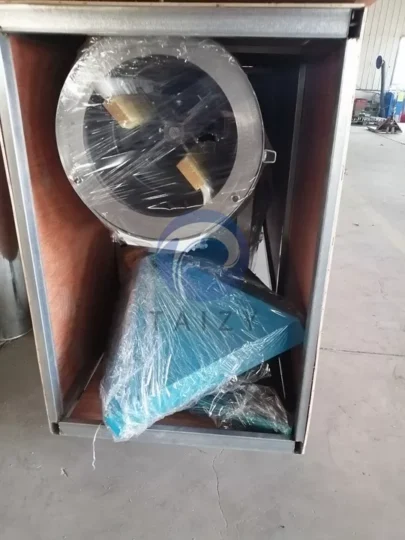 The Negotiation Process
We offer competitive prices and our maize grits making machines perform well in long-term use. During the manager's chat with him, he learned that the customer wanted the machine to be shipped to the United States first, and then transited to Haiti, which would be easier to transport.
The negotiation process for this deal went smoothly and my professional team reached an agreement with the client, ensuring high-quality and on-time delivery of the machine.