Good news! A customer from Congo bought a T1 maize milling machine from us. There are 5 models of our corn grits milling machine. The T1 maize milling machine is used to peel the corn kernels and then crush them to make grits.
The process of purchasing a maize milling machine
Customers contact us by visiting our agriculture YouTube channel. We received the inquiry for the corn grits making machine and immediately talked to the customer about the machine. First, we showed the customer all the models and parameters of the corn grits maker. The customer then chose the T1 and T3 models. And indicated that he needed the price and shipping cost of both models.
We provided the customer with the corresponding information. By comparison, the customer indicated that he needed the T1 maize milling machine. Then the customer then paid, and we made, packed, and shipped the T1 maize milling machine to the Congolese port.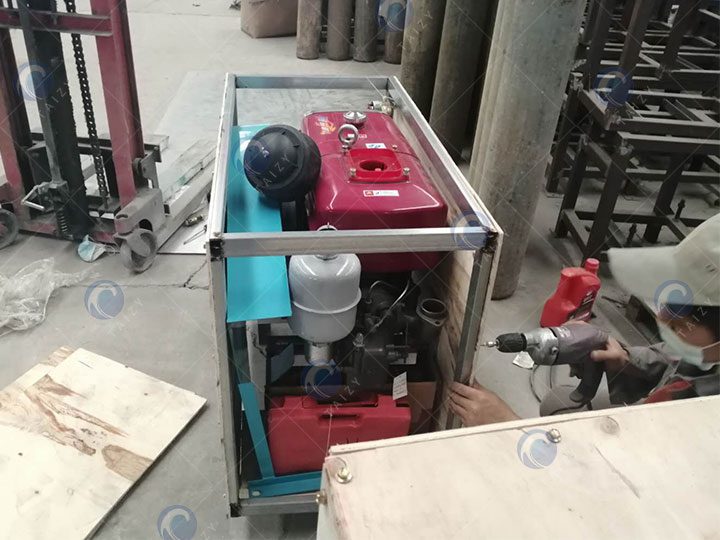 Why did the customer buy Taizy's corn grits milling machine?
The model of the maize grits milling machine is complete. We have 5 models of grits machines, so customers can choose the model that meets their needs. At the same time, the power of the machine is diverse, so it can meet the needs of different regions for power.
High-quality machine. Our corn grit grinding machines are sold to many countries, and customers praise the quality of the machines.
Thorough service. We will provide effective information and service according to the specific needs of our customers during the whole process of communication with them.
One-year after-sales service. We will provide after-sales service within one year after the customer receives the maize milling machine.