Taizy is proud to announce that our high-volume maize thresher machines are selling at an amazing rate worldwide. This machine is revolutionizing global agriculture and is widely recognized for its efficient performance and reliable quality.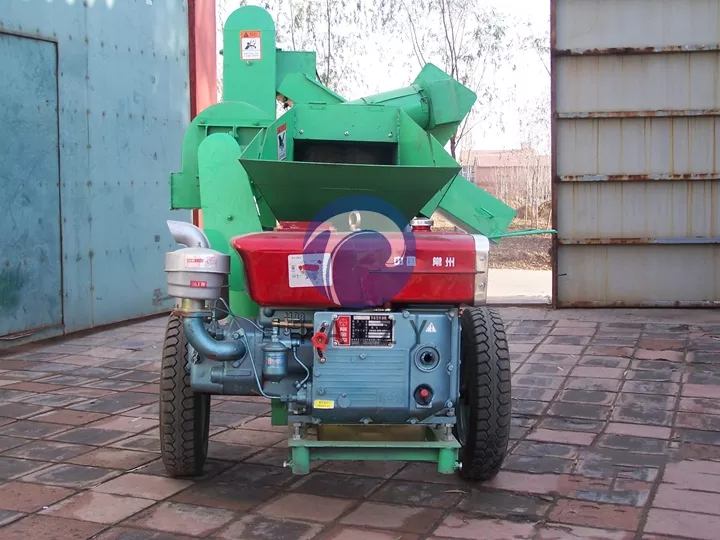 Efficient and Innovative Maize Threshing Machine
Our high-volume corn threshers are known for their superior performance, not only do they thresh corn quickly and thoroughly, but they also take full advantage of innovative technologies, including:
High output: It can thresh 1-1.5 tons of corn per hour, increasing the efficiency of agricultural production.
Intelligent control: An advanced automated control system ensures stability and consistency in the threshing process, reducing waste.
Reliable and durable: Rugged design withstands a wide range of farm conditions and lasts for many seasons.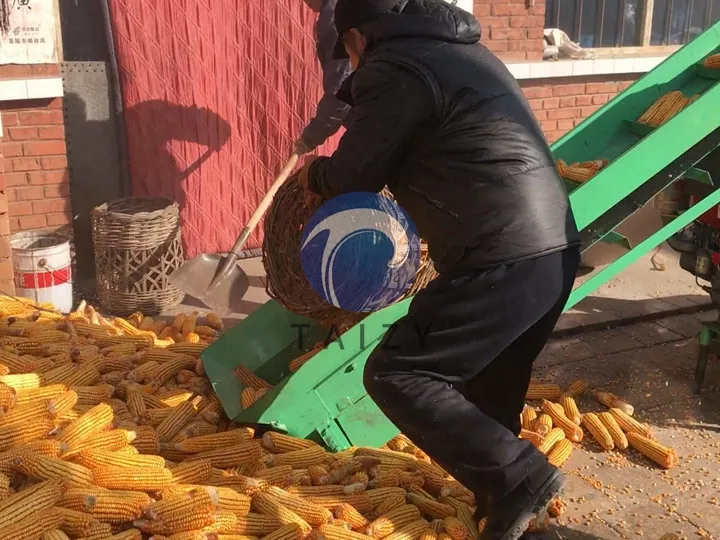 Affordability with Customizable Options
While our maize threshing machine offers excellent performance, we also focus on affordability. We offer a wide range of customization options to meet the needs of a variety of customers, including farms of different sizes and budgets. Our fair prices provide a wide range of agricultural producers with affordable options for high-quality machines.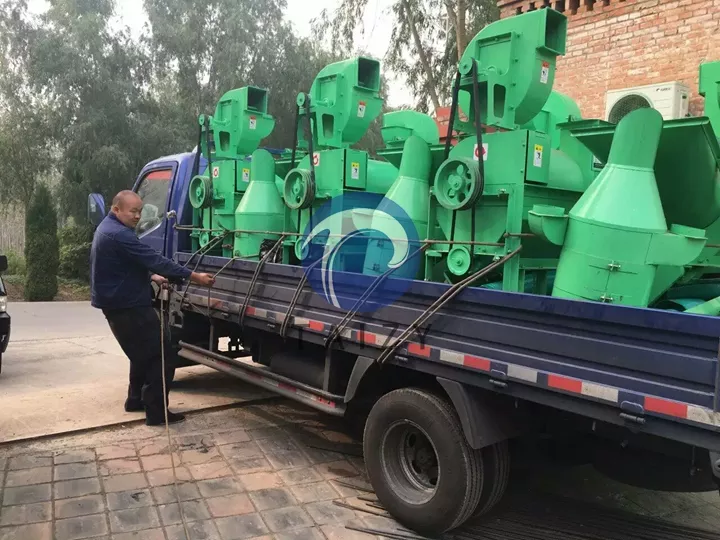 Wide Range of Popularity
Our corn threshers have been successfully sold to many countries and regions, including the United States, Brazil, India, Nigeria, and Vietnam.
Agricultural producers in these countries have chosen our machines because their excellent performance and reliability have been widely recognized worldwide.
If you are interested in our maize threshing machine or need more information, please feel free to contact our sales team or visit our website.