At the end of last month, our company successfully shipped an advanced modern rice processing machinery to an old Iranian customer, in addition to supporting the purchase of a paddy husker. This not only reflects the customer's great affirmation and trust in our company but also marks the success of our company in the international market again.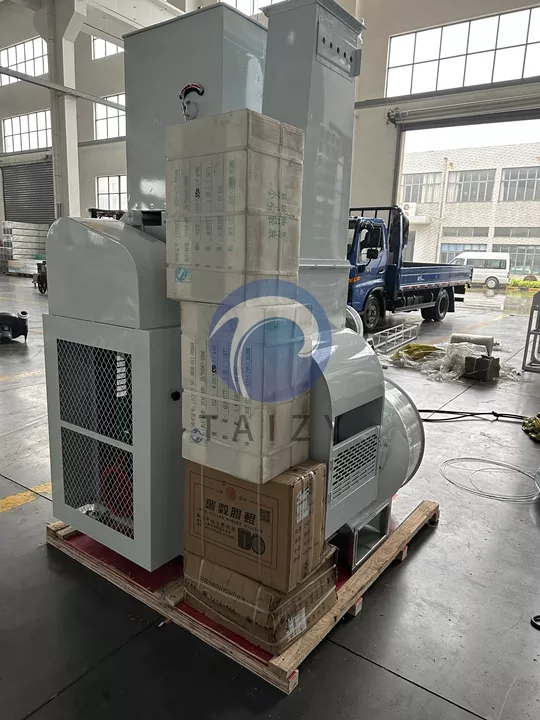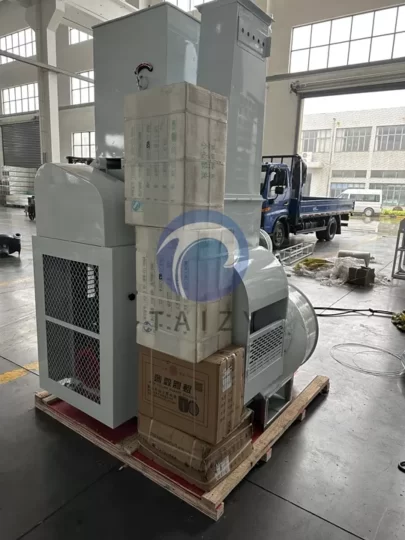 Modern Rice Processing Machinery Customer Introduction
The customer of this order is a famous agricultural enterprise in Iran, focusing on rice production. As a major rice supplier in the region, the customer has been seeking solutions to improve production efficiency and reduce costs and therefore decided to introduce advanced rice milling machine technology.
Taizy Rice Milling Machine Price
We have always upheld the principle of providing our customers with the most competitive prices to ensure that they get the maximum return on their investment. Prices for rice milling machines vary by model and configuration, and our goal is to provide our customers with high-performance equipment while maintaining reasonable prices.
Reasons for Choosing Our Company's Machines
There are several reasons why customers choose to buy our modern rice processing machinery:
Efficient Production: Our rice miller machines are equipped with advanced milling technology, which enables an efficient and fast rice production process.
Stable and Reliable: Our machines are made of high-quality materials that can withstand prolonged and intense use, ensuring stable production.
Customized Solutions: We provide customized solutions based on the actual needs of our customers to ensure that the equipment fits perfectly with their production environment.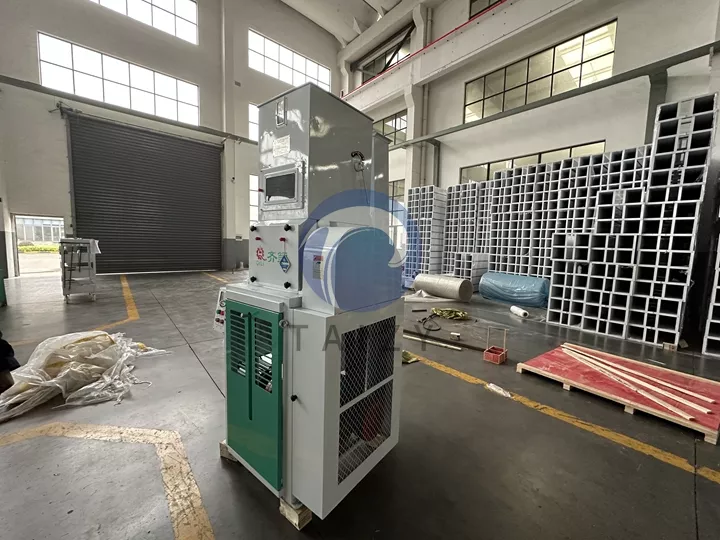 Parameters of Rice Mill Machine
The parameters of the modern rice processing machinery are designed to be flexible to meet the needs of different types and varieties of rice production, and the following are the machine parameters of this transaction:
Paddy Husker
Model: MLGT36-B
Rubber Roller Length: 358mm
Rubber Roller Dia: 225mm
Capacity: 3-6t/h
Power: 7.5kw
Air Volume: 3200–36000m³/h
Size: 1300*1260*2100mm
Weight: 980kg
Packing Volume: 3.7cbm
Rice Mill
Model: MNMS 25
Capacity: 3.5-4.5t/h  
Power: 37-45kw
Size: 1350*750*1800mm
Weight: 1000kg  
Packing Volume: 2.4cbm
Customer Feedback
Iranian customers expressed great satisfaction with our rice milling machines. They particularly emphasized the machine's high efficiency and ease of operation, which they believe will make their rice production more competitive.