There are hundreds of multi-functional thresher manufacturers exported to Africa every year. How do we choose suitable machines from so many manufacturers? Taizy Machinery focuses on the production of agricultural machinery. We supply more than 1,000 units to Nigeria every year. Multi-functional thresher, our machines are very popular in Nigeria. Today we bring you a multi-functional thresher that is popular in Africa: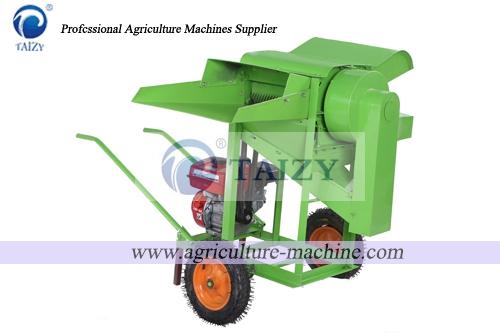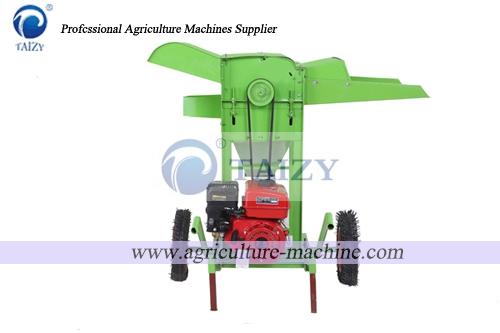 This product is a multi-functional thresher for single plant and single ear threshing of rice, wheat, soybean and other grains by individual farmer and small processing plant. It can be used with motor, diesel engine and petrol engine to meet the requirements of different customers. The machine can easily open the cover for inspection and sweep the residue, no cleaning dead Angle, completely guarantee no confusion. The machine has convenient threshing and small loss. Easy cleaning, portable and other advantages; The multi-function thresher is made of stainless steel as a whole and has strong corrosion resistance. The advanced design, compact structure, selects the high quality steel structure, the drum of axial flow threshing and adjustable airflow cleaning technology, on the grain, chaff, valley abortive, straw cleaning separation, separation, loss of small, took the advantage of high rate of net, is an ideal machine, the scientific research institutes experimental millet threshing farmers is a good helper.
As one of the most famous suppliers in China, Taizy Machinery has advanced technical support, practical and economical material supply. Therefore, Taizy can provide you with quality assurance products.