On September 7, our multifunction thresher machine arrived in Kenya. In just one week, our large-scale multi-function thresher has sold dozens of units. Through the customer's phone feedback, our company's agricultural machine equipment is reliable in quality, convenient in operation and high in efficiency,it is very popular among customers.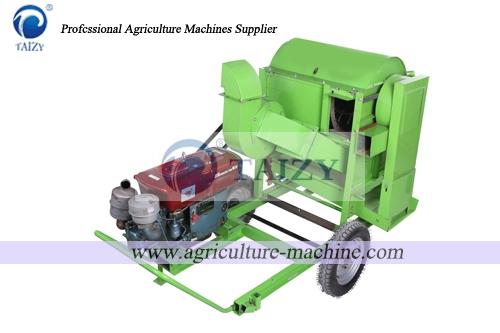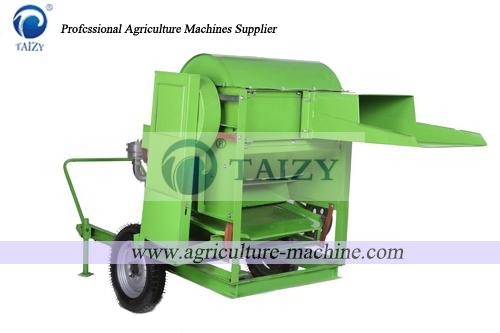 1. Before using multifunction thresher machine for the first time, please carefully read the operation manual details. You have to make clear the content of safety operation procedures and safety signs of dangerous parts in the operation instructions.
2. Please kindly check the safety mark on the machine. Don't forget to remark if the operation instruction mark and the product nameplate were closed.
3. Before each working season, check whether there are cracks and deformation in the Stabilizing rod,  spike – tooth , grain bar and impeller on the threshing drum. Replacement of parts shall be carried out in accordance with the requirements of the manual or under the guidance of experienced maintenance personnel.
4. Before starting up the multifunction thresher machine, the work site should be cleaned and some sundries irrelevant to thresher should not be put. Children are prohibited from playing on the ground to avoid accidents.