Congratulations are due! A customer from Germany bought a 5HZ-1800 peanut picking machine from us. This model of peanut picker is a large capacity, the output is 1100kg/h. The customer can use the peanut harvester to work together with the peanut picker for higher efficiency.
Reasons for customers to buy peanut picking machine
The customer has a large area of peanut planting land, and the purchase of groundnut pickers is for their own use. Before this customer also used a groundnut picking machine, but it was worn out and could not reach the efficiency that the customer needed. Therefore, he wanted to buy a large peanut picking machine again.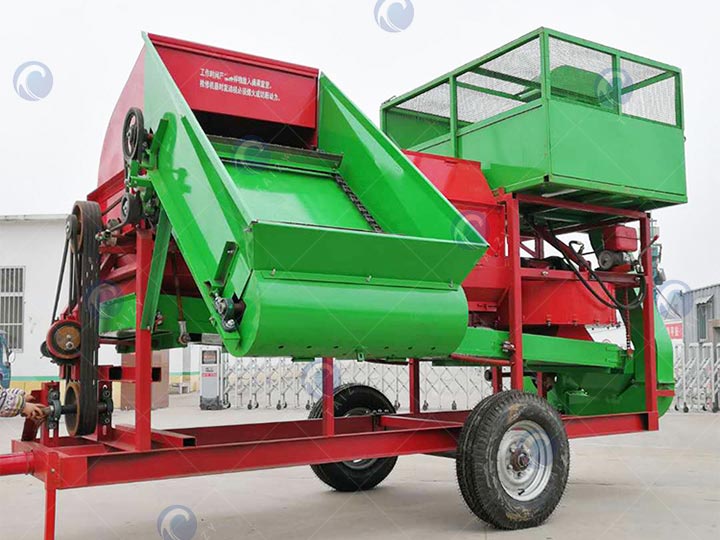 The customer's purchase process of peanut picker
The customer sends us an inquiry about a peanut picking machine. We received the message to communicate directly with the customer about the machine. First, we send the peanut picker machine pictures and videos to the customer. The customer and I further communicate the details of the peanut picking machine. Therefore, we send the parameters of the peanut harvester to the customer. After the customer received it, he discussed it with his friend. After that, he decided whether to buy a 5HZ-1800 peanut picking machine.
Payment and transportation of groundnut picker
The customer pays directly through the payment link we provide. We make the machine immediately after receiving it. After the peanut picker machine is finished, we inform the customer to check the machine. After everything is correct, we pack and ship the peanut picker.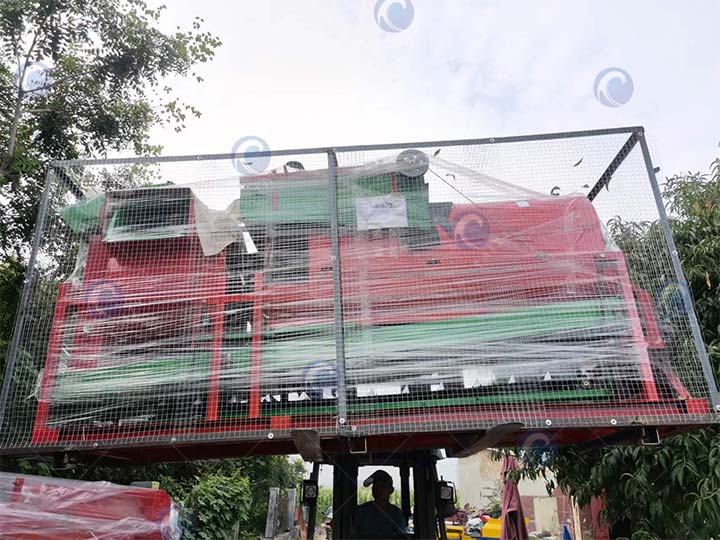 Why do customers buy our peanut harvester?
The groundnut picking machine works well. Our peanut picker has a reasonable structure and stable operation. Therefore, our machine works well and picks fruits cleanly.
Long machine life. Each part of our peanut picking machine, each part is made of high-quality material. Therefore, wear-resistant, and durable.
Our groundnut picking machine is sold to various countries and has received good comments from many customers.
Thoughtful service. We will do our best to provide reasonable advice to our customers and solve their questions. Let customers buy our machines with confidence.