Taizy is proud to announce the successful delivery of two of our high-efficiency peanut shelling machines to Kenya, where the machines are now in use, greatly assisting local agricultural development. You can learn more details about the groundnut shell-removing machine from the Peanut Sheller Shelling Machine / Groundnut Sheller Factory.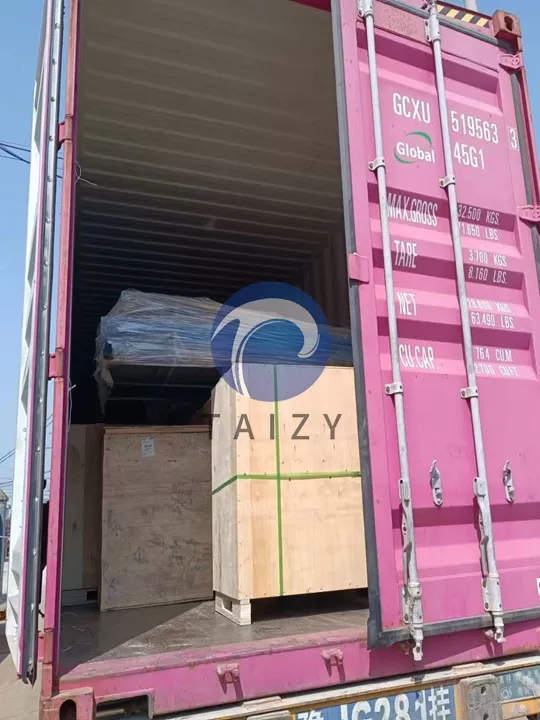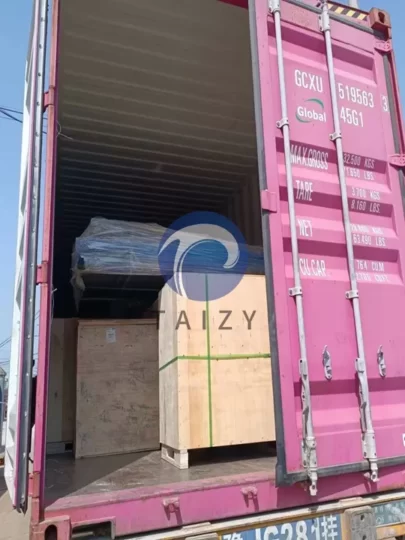 Customer Background and Needs
Kenya is one of the leading agricultural countries in the East African region, and peanuts, one of the country's major cash crops, have been providing farmers with a livelihood. However, traditional methods of shelling peanuts are usually time-consuming and inefficient, which makes efficient peanut shelling machines a valuable aid in the agricultural sector.
Our customer, a prominent agricultural cooperative in Kenya, has been working for years to improve the livelihoods of farmers and support the sustainable development of local agriculture. With the increase in peanut production, they were in dire need of an efficient solution to meet market demand and improve the quality of their produce.
Peanut Sheller Machine Price
The success of the deal depends not only on our advanced peanut shelling machine but also on the solid cooperation between us and our customers.
During the negotiation process, we actively listened to our customers' needs and customized the most suitable solutions for them. We also offer competitive peanut sheller machine price and flexible delivery arrangements to meet our customers' requirements.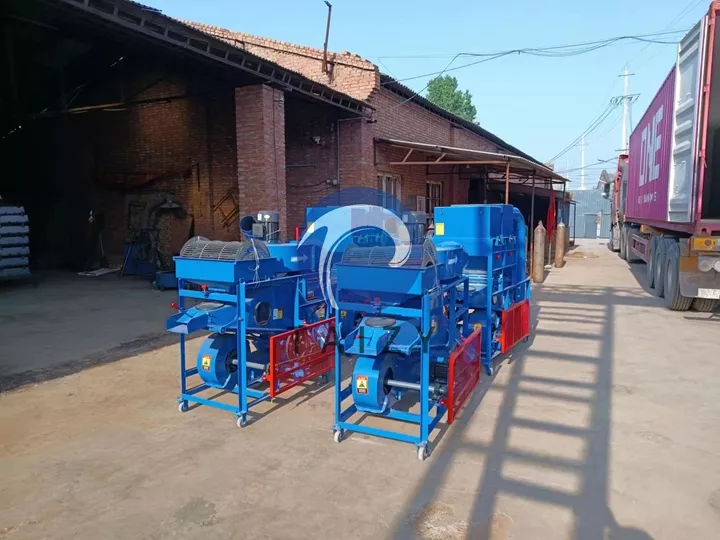 Site Display of Shipment Loading
The delivery process was strictly according to plan and the container loading site was organized and efficient. The two peanut shelling machines were packed under the supervision of professional engineers and inspected in detail to ensure that the machines were safe and undamaged during transportation.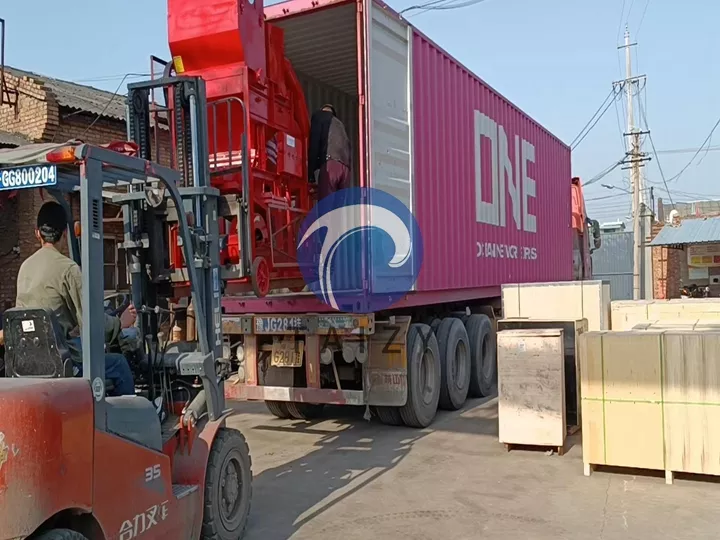 Customer Feedback
Our customers are very satisfied with this transaction and the performance of our products. They emphasized the efficiency and stability of the machines, as well as the professionalism and responsibility shown by our team throughout the delivery process.
A spokesperson for the cooperative said, "We feel very pleased to be working with Taizy Machinery. These two peanut shellers will provide us with higher productivity and reduce the labor burden on farmers, while also helping to improve the quality of our products. We look forward to future cooperation with Taizy."