Recently, our company is proud to announce the successful export of an advanced potato planting machine to India. Before shipment, we conducted a test run of the machine at our factory to ensure the quality was up to standard and shot a video to send to the customer.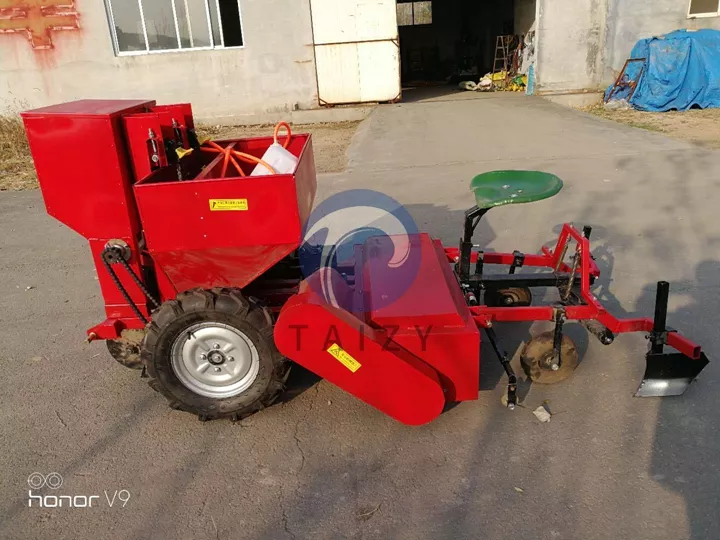 Customer Background Introduction
The customer for this order is a farm in India that is actively working to modernize its agriculture. This customer has a prominent position in the Indian agricultural sector and is always looking for ways to improve productivity and adopt advanced technology. Their decision to choose our company's potato planting machine is to further drive their farm towards greater modernization and efficiency.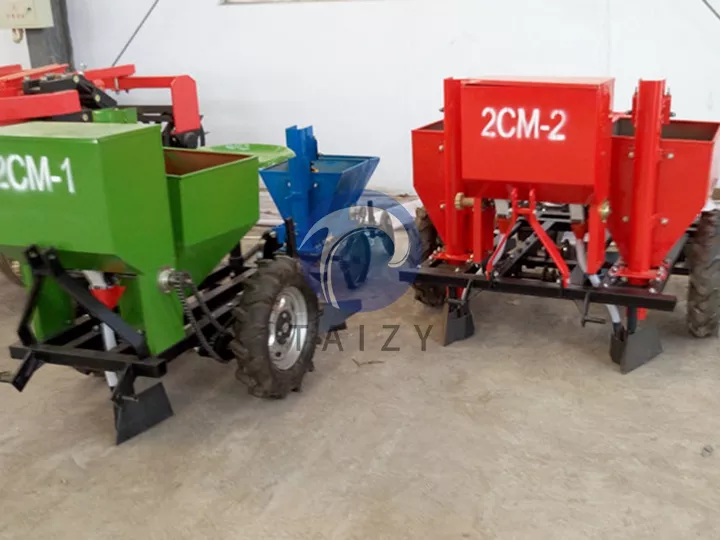 Potato Planter Technical Parameters
Model
2CM-1
2CM-2
2CM-2A
2CM-4
Planting rows (mm)
1
2
2
4
Ridging of rows 
1
2
1
2
Row spacing (mm)
–
500-800
100
500-1000
Planting distance  (mm)
250-330
Weight (kg)
150
230
200
380
Tractor power (hp)
20-30
30-40
30-40
50-90
Why Choose Taizy Potato Planting Machine
There are several reasons why customers choose to buy our company's potato seeder:
Customizable: Our potato seeders are available in a variety of different models, with recommended or specific settings to meet customer needs, and are able to be flexibly adjusted to meet the needs of actual potato planting.
Durable and Reliable: The potato planting machines are made of high-quality materials and superb manufacturing processes, which ensure stability and durability and can adapt to the climate and operating environment in India.
Open and Transparent: Before shipment, our professional team explores the site, checks, and tests every detail, and keeps in touch with customers all the time, and the loading site is also openly displayed.