Good news! A customer from Canada has purchased a 5TZ-1500 pumpkin seed extractor from us. The working width of this pumpkin seed harvester is 1.5m and the working speed is 2-5km/h. This pumpkin seed harvesting machine is a larger model. We also have a smaller model of a melon seed harvester.
Customer's purchase process of pumpkin seed extractor
The customer contacted us by email. So we have been discussing the melon seed extraction machine with the customer via email. Our sales manager first confirmed with the customer the required output. We sent all the machine models to the customer and attached the PI of the 5TZ-1500 pumpkin seed extractor. after some time the customer replied that the 5TZ-1500 machine meets their needs and decided to buy it.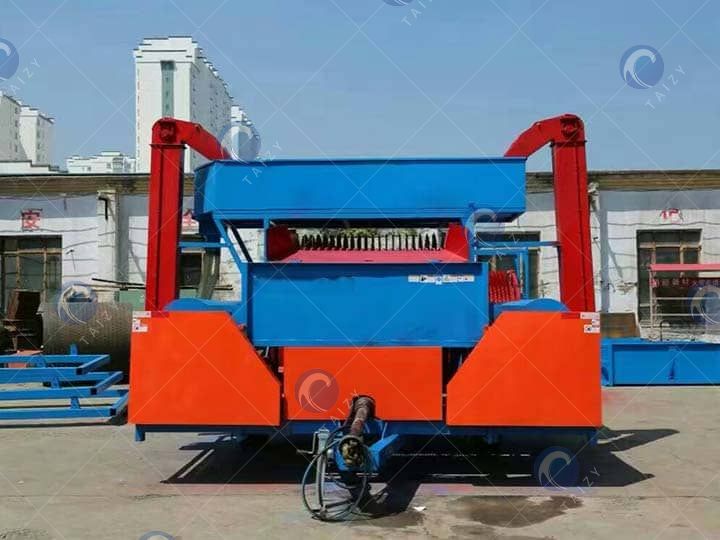 Payment and shipping of the pumpkin seed harvester
The customer paid a 50% deposit through the link we drafted. After that, we started to build the machine. 4 days later the pumpkin seed extractor was completed and a video of the machine was sent to the customer. The customer expressed satisfaction and paid the final payment. After receiving the final payment, we arranged the packing and shipping of the pumpkin seed harvester.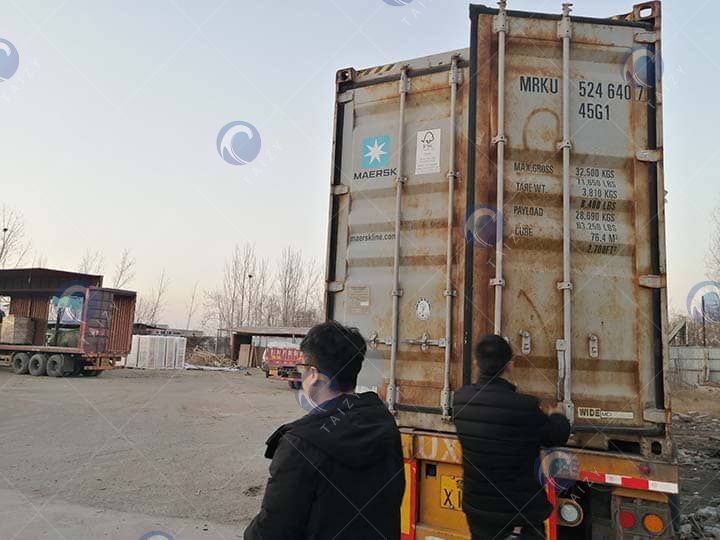 Parameters of 5TZ-1500 melon seed extraction machine
| | |
| --- | --- |
| Size | 4800×4600×2200mm |
| Model | 5TZ-1500 |
| Weight | 3388kg |
| Working speed | 2-5km/h |
| Capacity | ≥1500 kg/h wet watermelon seeds |
| Material container | 1.288m3 |
| Cleaning rate | ≥85% |
| Breaking rate | ≤0.3% |
| Power | 60-90KW |
| Input speed | 540-720rpm |
| Connect way | three-point linkage |
melon seed extraction machine's parameter
Why do customers choose Taizy's pumpkin seed extraction machine?
Our pumpkin seed extraction machine is of high quality, has smooth operation, and long service life. Therefore, it is the first choice of many large production users.
Thorough service. We will send the information related to the machine to our customers. Let customers understand more clearly the machine they need.
Timely response to customers' questions. We will reply to customers at any time to help them answer their questions.
One year after-sales service.