Recently, Taizy welcomed the good news that our partner from Ghana chose our agricultural machinery products rice and wheat threshing machine again. This customer bought our fish food pelletizer for the first time.
This is not only another recognition of the quality of our products but also marks the deepening of the cooperation between the two countries in the field of agriculture.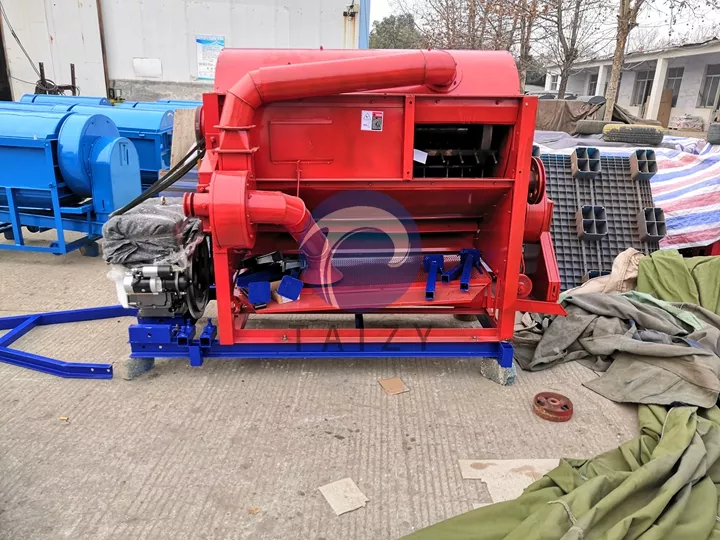 Brief Background Introduction
Ghana is one of the most dynamic agricultural economies in the West African region, and its diverse agricultural needs have prompted us to continuously optimize our products to suit the diverse local farming industry. Our fish food pelletizer and rice-wheat Thresher are popular among our customers for their efficient and reliable performance.
First Transaction: Fish Pellet Mill
In the first cooperation, our company successfully exported a high-performance fish food pelletizer to a customer in Ghana. This machine plays a key role in Ghana's fishing industry, providing high-quality feed production solutions for the local aquaculture industry. The customer highly appreciates the efficient operation and long-lasting performance of this machine.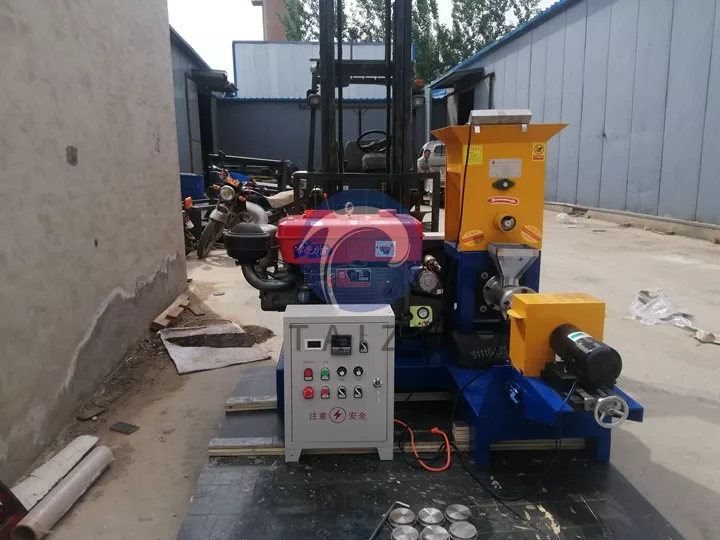 Second Transaction: Rice and Wheat Threshing Machine
The Ghanaian customer's fruitful experience with our products made them confident in our other products. In the second transaction, the customer decided to purchase our advanced rice-wheat thresher to meet the growing demand of the local rice-wheat industry.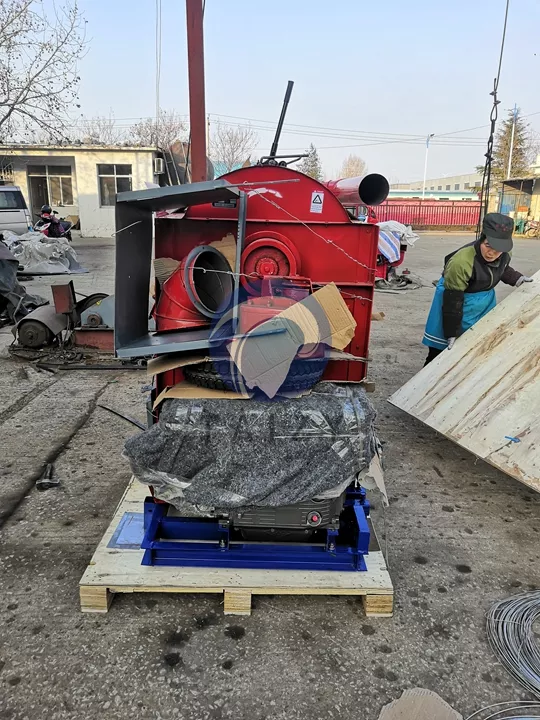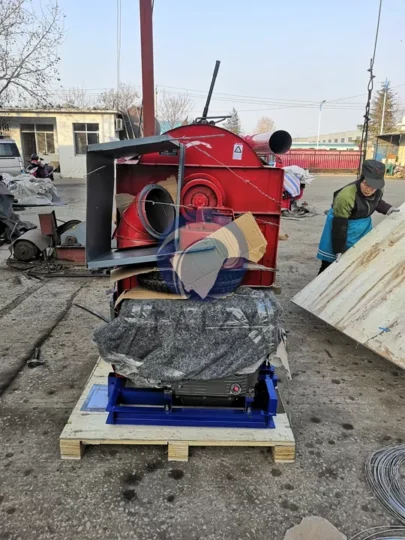 Customer Feedback
On signing the deal, the Ghanaian customer representative said, "We were very impressed with the company's fish feed pellet mill machine and its efficient and durable features made us decide to go for the same brand again. The introduction of the rice and wheat threshing machine will further improve our agricultural productivity, and we look forward to establishing a more in-depth cooperation with the company."