Early this morning, employees of the company took customers to the factory to check the machine test. As the transport vehicle slowly drove out, another small batch of rice mill machinery embarked on the journey. This rice polisher is one of the most popular products in our company. It is novel in design, precise in manufacture, strong and durable. Excellent product quality and good tracking service enable us to establish long-term and stable cooperation with customers.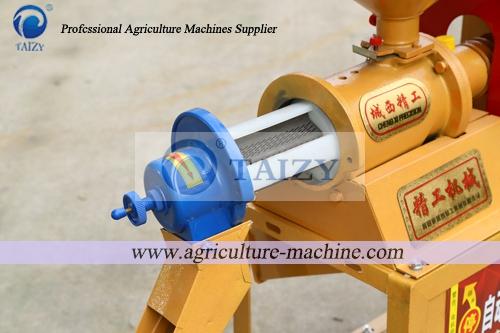 The
rice mills machines
model is complete, the largest model sb-50d model of the machine can process up to 2.3 tons of Rice per hour, the smallest model sb-05d model can also process 600 kilograms of Rice per hour, according to the actual use of different users, different types of
Rice mill
is recommended.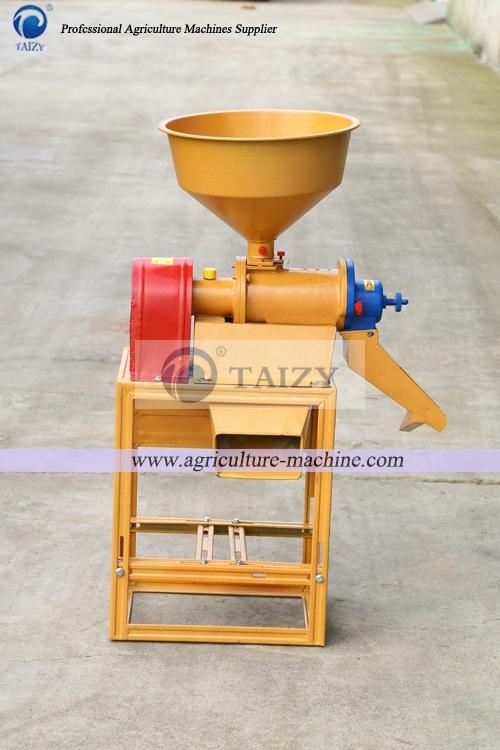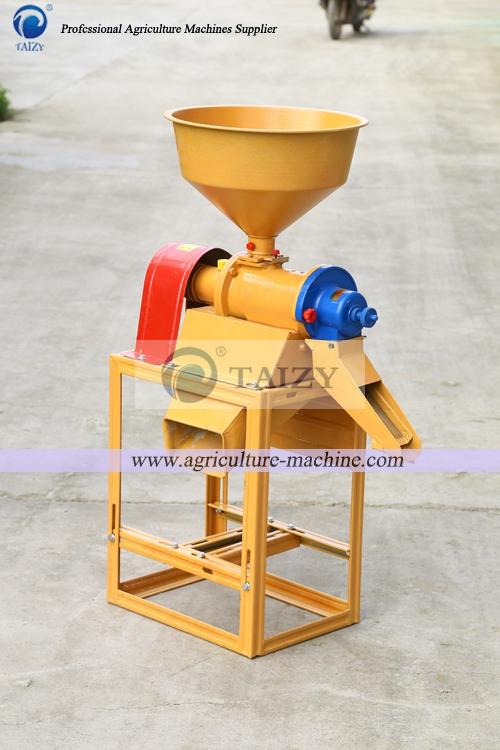 The customer from Ghana, through the website to contact us, after two days of whatsapp contacts, customer confirmed the itinerary on December 18, 2018 in zhengzhou xinzheng airport off the plane, my company arrange vehicles to meet the customer at the airport ahead of time, has been near evening, received clients immediately take the customer to eat meal and then take the customer set before the hotel. Early the next morning, after a night's rest will drive our colleagues with the customer to factory see machine, before the customers contact the near three factories, read our
rice mill machine
after customers express to see other machines to compare other factory, so our colleague go to the nearby several factories and customers, after a contrast to our company to the quality and reliable price concessions service won customers.