Recently, our company's advanced rice polishing and grading machines have achieved impressive sales results globally and have been highly praised by customers.
You can learn more detailed information about this rice miller machine through the article Rice Mill Machine / Rice Huller / Rice Milling Machine.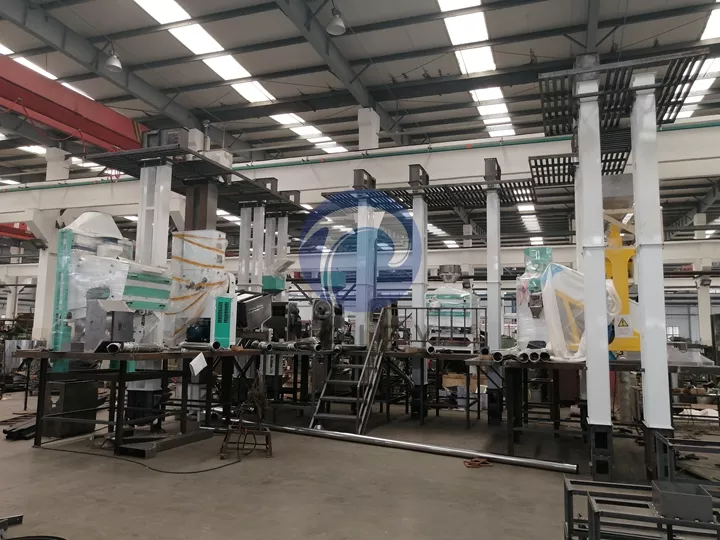 Countries to Which It Has Been Shipped
Our company's rice polishing and grading machines have been successfully shipped to a number of countries including, but not limited to, Nigeria, Kenya, Iran, Thailand, and more. The successful application of this series of machines in different countries has provided efficient and reliable solutions for rice production worldwide.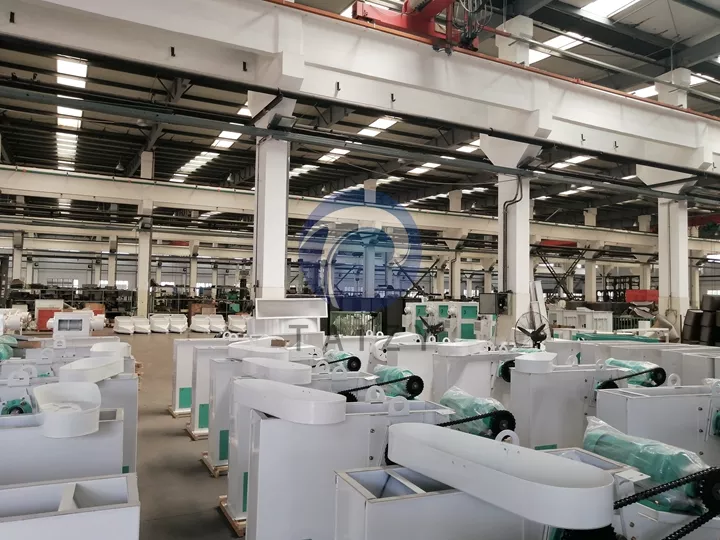 How to Maintain The Rice Polishing and Grading Machine
Our rice milling machines are well-designed and well-structured, which makes it easy for users to carry out daily maintenance. Here are a few simple but effective maintenance methods to keep the rice mill in good operating condition:
Periodic cleaning: Clean the inner and outer surfaces of the miller machine to make sure there is no accumulation of dust and keep it well-ventilated.
Lubrication system: Add the right amount of lubricant to the lubrication parts of the machine regularly to ensure that all parts of the machine operate flexibly.
Check the belt: Check the tension and wear of the belt regularly and replace it in time if necessary.
Check the electrical parts: Check the connection of the electrical parts regularly to ensure that the cables are firmly connected and the electrical system operates normally.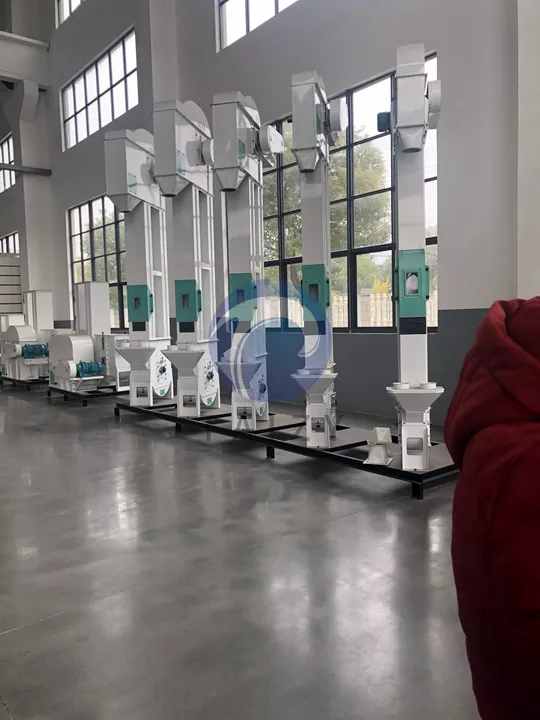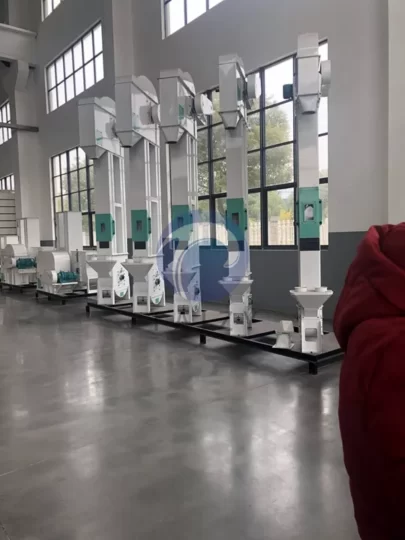 Precautions for Rice Milling Machine Use
In order to ensure the safe and efficient operation of the rice milling machine, users need to pay attention to the following points when using it:
Operate according to the regulations: Please read carefully and follow the operating procedures in the user manual to ensure the correct use of the machine.
Pay attention to the safety distance: When the machine is running, please make sure that people are far away from the running parts to avoid accidents.
Periodic Inspection: Check the parts of the machine regularly and deal with any abnormalities or contact the after-sales service.
Strictly prohibit unauthorized modification: Please do not make unauthorized modifications to the machine, so as not to affect the performance and safety of the machine.
If you want to know more details about the machine, please feel free to contact us, we guarantee to reply you within 24 hours. And, we warmly welcome you to visit our factory.