Our rice thresher machine can not only thresh rice and wheat but also can thresh corn, soybean, sorghum, millet, etc. We have four different models of rice and wheat threshers for customers to choose from. The thresher machine purchased by a Filipino customer is the smallest model. We also have rice and wheat threshers with larger output. In addition, we also have threshers for corn.
Reasons for customers to buy rice thresher machines
The customer opened an agricultural machinery sales store at that time. Recently, the customer's rice thresher machines are out of stock, and I want to add the number of threshers.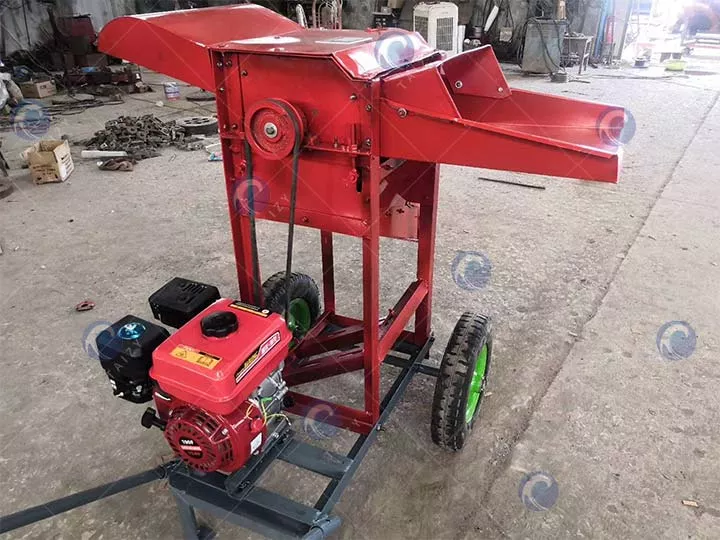 How do customers buy rice and wheat thresher machines?
The customer decides to send us an inquiry by looking at our Farm Machinery Website for a rice thresher machine. Anna, our sales manager, communicates with customers via WhatsApp. Firstly, we sent pictures and videos of the machine to the customer. Then send the parameters to let the customer choose the model they need.
Finally, the customer chose the 5TW-50B rice and wheat thresher. Then the power of machine is a diesel engine. According to the customer, it is possible to continue to purchase 6 rice and wheat threshers next month.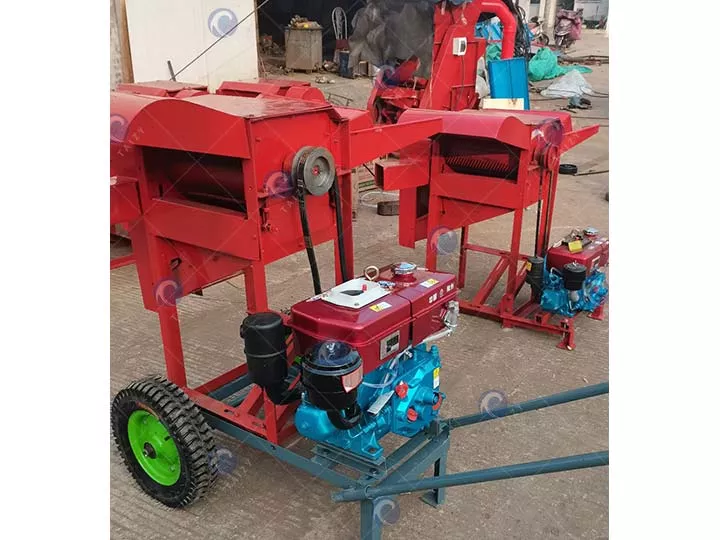 Payment and shipping of soybean thresher machine
After the customer pays, because we have stock, directly pack and send the machine to the customer's forwarder.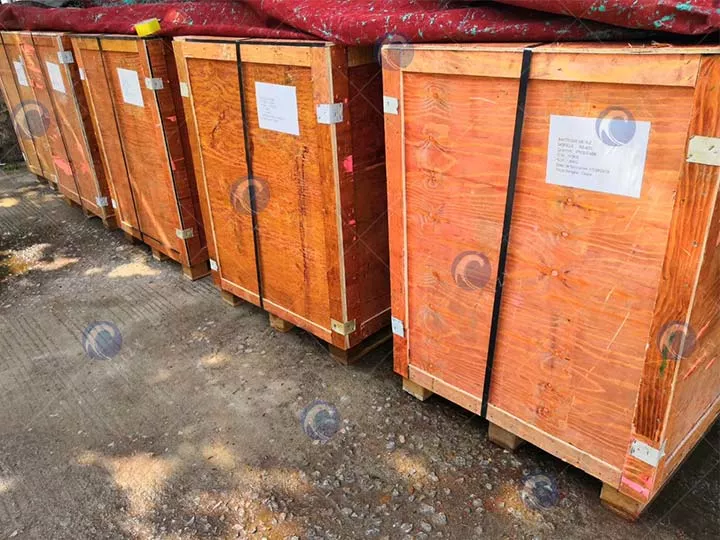 Why do customers choose our multifunctional thresher machine?
Our rice and wheat thresher machines are easy to use. The multifunctional thresher machine is equipped with two wheels and a traction frame, which can be easily moved to any place. In addition, this type of rice and wheat thresher also has a cyclone, which is convenient for users to collect rice and wheat.
Comprehensive service. In addition to providing machine information, reasonable suggestions, high-quality packaging, and shipping, we also provide a one-year after-sales service.
The rice and wheat thresher are of high quality. We have always been committed to manufacturing high-quality agricultural machinery to bring convenience to customers. Therefore, we have always used high-quality components to manufacture our machines.