Shuliy has once again won the favor of customers with its excellent product quality and global service. Recently, a regular customer in Morocco chose our rice transplanter machine again and it was successfully shipped last week.
The success of this cooperation signifies the reliability and excellent performance of Shuliy in the global market.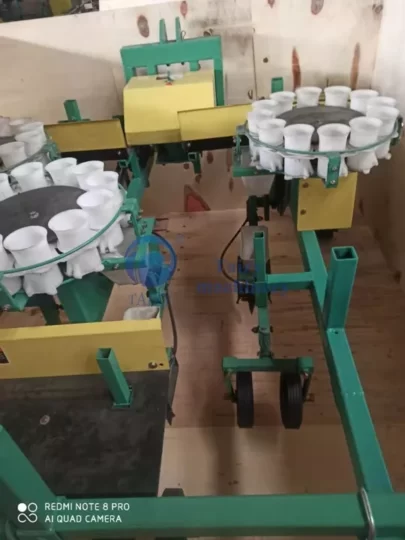 Background information on the customer
Our customer, a veteran agricultural entrepreneur from Morocco, is a long-term partner of Shuliy. For many years, he has relied on us to provide agricultural machinery and equipment to improve the efficiency of his rice production. The latest purchase, two state-of-the-art rice transplanters, signifies his trust and satisfaction with our products.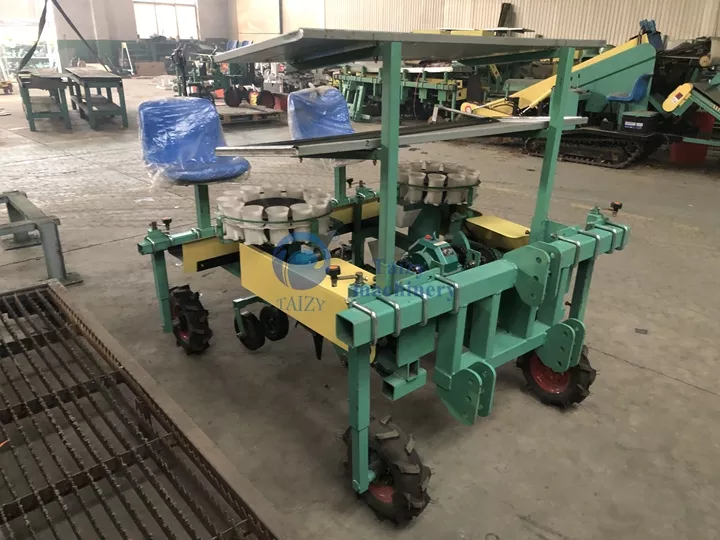 Shuliy's Rice transplanter machine
The rice transplanter is an important tool for modern agriculture, which can significantly improve the efficiency and cost-effectiveness of rice cultivation.
Shuliy's rice transplanters are known for their efficient planting speed and accurate planting spacing, helping farmers complete large-scale rice planting in a short period of time.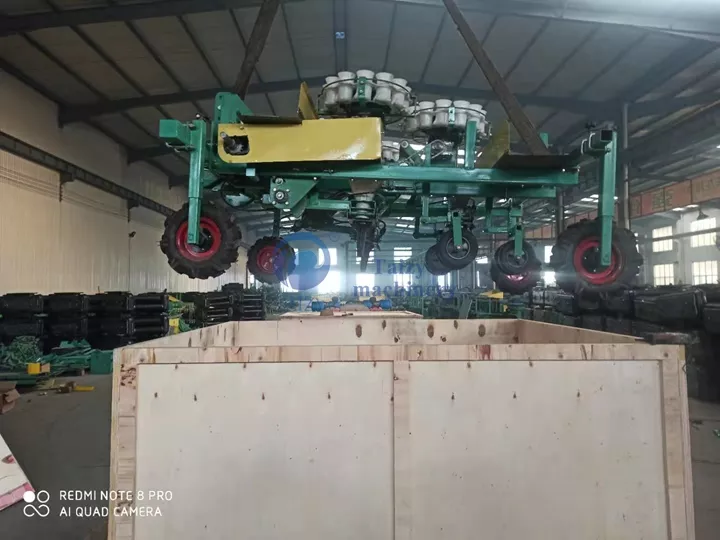 Dealing with the customer
Our company attaches great importance to the needs and satisfaction of our customers. In this partnership, our team worked closely with the customer to ensure that the customized rice transplanter met his specific needs and local conditions. By working closely with the customer, our engineers successfully adjusted the machine settings to ensure optimal performance and productivity.
The successful shipment signals that the two rice transplanter machines will soon begin adding value to the customer's farm. With its global vision and superior performance, Shuliy continues to succeed in the global agricultural market, providing efficient agricultural machinery solutions to farmers around the world.